What to Look for in Shipping Container Movers
When it comes to shipping container movers, you need a reliable transport company with the experience you need. Shipping containers are large, strong metallic boxes used to hold cargo during transportation. They are used to transport such raw materials as grain, coal, and oil as well as equipment and other pre-packaged goods. Containers are mostly rectangular and come in a wide range of sizes to accommodate all types of loads. The common container sizes are 7ft, 12 ft, and 16 ft. Here are some of the benefits of container shipping:
• Offers fast transportation at low costs.
• Offers high-quality cargo protection from theft and harsh weather conditions.
• It is a highly flexible and versatile transportation mode and can transport all types of cargo, including harmful substances.
• It records lower energy consumption compared to any other mode of transportation.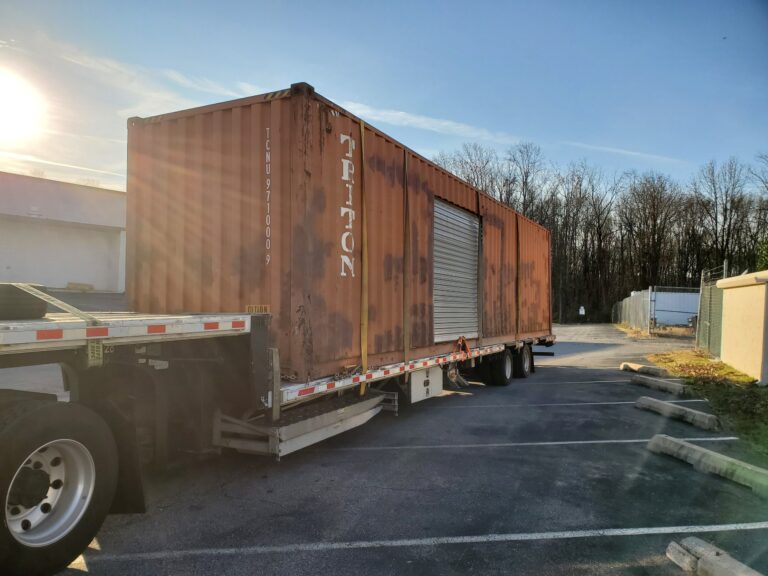 Usually, a shipping container mover will drop the container on the street closest to your home, and if possible, they can even deliver it to your driveway. You can then pack your belongings into the container, after which the mover will tow it to your designated destination. If your neighborhood has a homeowners association, pay attention to any regulations that might restrict your shipping schedule. For instance, some neighborhoods may limit the amount of time you can have a container on the street and even at your own home. So, What Should You Look For in Container Shipping Movers?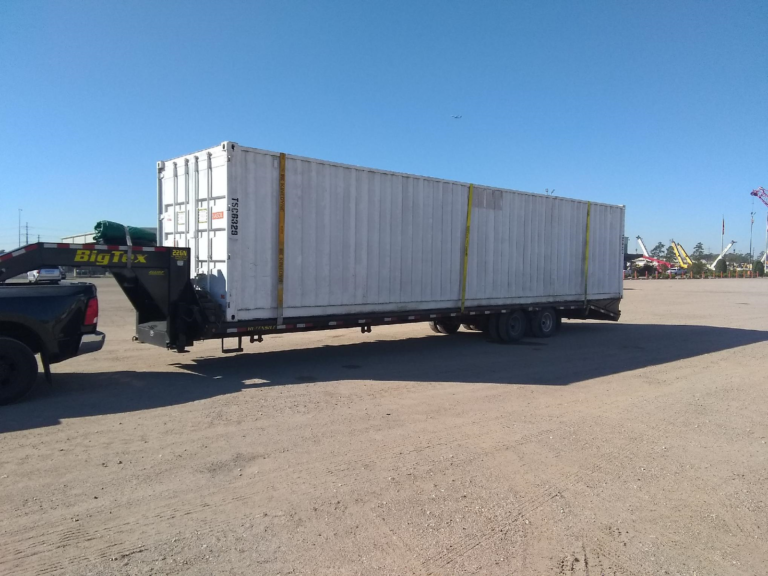 Reputation and Reviews of the Hauling Company from Previous Clients
Before getting into any form of partnership with your prospective shipping container moving company, check what previous customers had to say about them. Perhaps you even have friends and relatives who have previously contracted the company. So, reach out to them and find out if the company is good as they claim. How have they handled earlier projects? Do they have a reliable fleet for all types of loads, or do they have to source them from third parties? Are they transparent, or should you expect a load of hidden fees that were not documented or explained in the estimate? Do not forget to visit the company's website and social media handles and check out their reviews and client feedback.
You can easily deduce your prospective company's track record depending on the information you gather online. Ensure you choose a company with fair and honest rates, timely services, and a clean safety record. While accidents can happen at any time, you do not want to be stuck with a shipping container mover that records an accident any other time.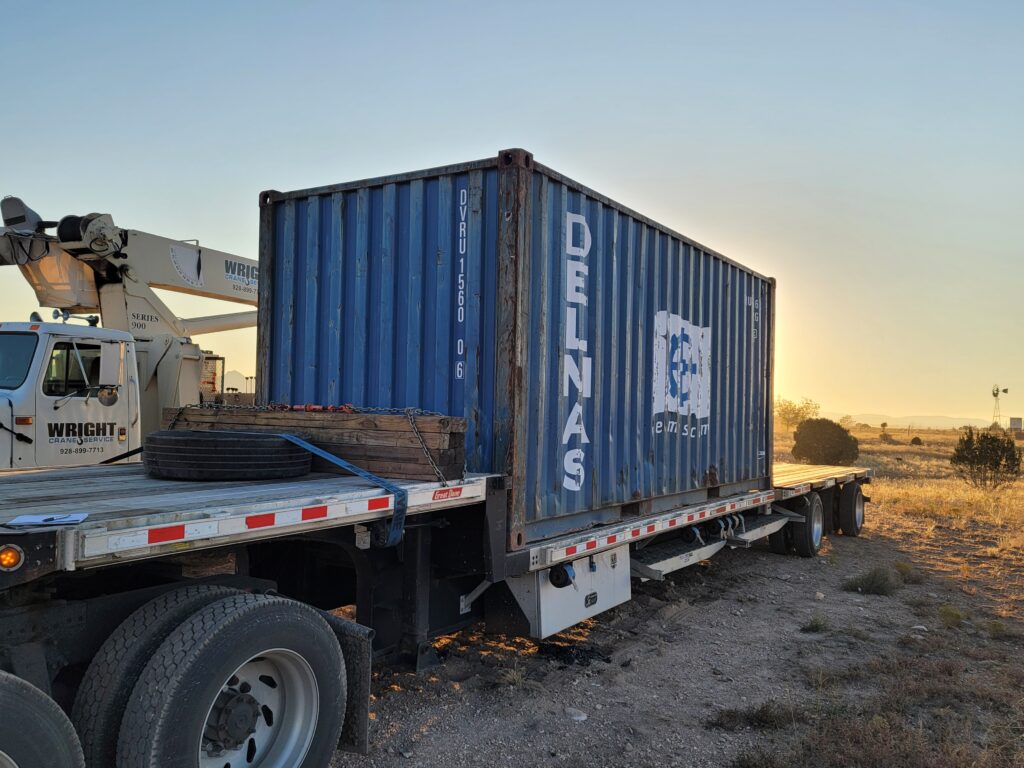 Affordable, Licensed, and Insured Transport Company
When you need shipping container movers, you need a company with the experience and knowledge to transport it right. Once you contact your most qualified company, they will give you an estimated cost depending on the labor force and the time required to complete the move. But always remember that this is just a base rate that might vary if you need additional packaging material or when moving heavier and delicate commodities requiring special handling. It is therefore important that you find out about any extra fees prior to contracting the company. If the company is unclear with this information, consider moving on to the next option.
Never partner with an unlicensed and uninsured shipping container mover. A legitimate company should have a valid USDOT number provided by the U.S.A Department of Transportation. Confirm that your prospective company is fully insured and has a valid USDOT. You can check this on the database provided by the Federal Motor Carrier Safety Administration. You can even go the extra mile of researching the transportation laws and regulations in your state and ensure that your company conforms to them. Doing your due diligence will help you find a reputable and reliable shipping container mover for a safe, reliable, and stress-free transportation operation.
Move Your Shipping Container with Heavy Haulers Now!
Step 1:

Fill Out Quote Form

Fill out the short & easy quote form.
Step 2:

Speak With An Agent

We'll pick up your heavy equipment or vehicle.
Step 3:

Get Transported On Time

We deliver on time so you can get back to work.