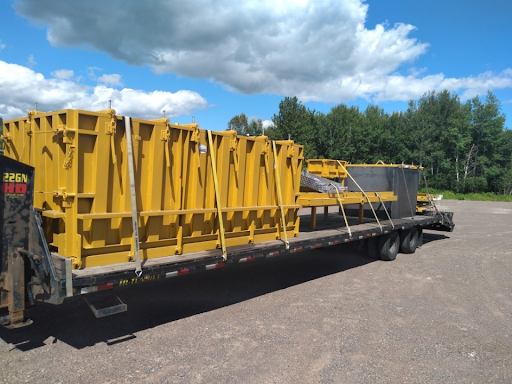 Shipping a 1990 Steel Septic Tank with Heavy Haulers
Daniel Jean, one of our most reputable specialists, helped a construction company transport a 1990 steel septic tank from Wrenshall, MN to Rensselaer, IN. With over 10 years of experience at Heavy Haulers, Daniel Jean has shipped all sorts of oversize and overweight loads. Therefore, this wouldn't have been a challenge. He processed the order and decided that the best trailer to use would have been a flatbed. This would make the loading process easy as well as give the oversize load stability while on transit. Given that the overload couldn't be broken down to be shipped in parts, the only way it would have been loaded was using cranes.
Given that the overload couldn't be broken down to be shipped in parts, the only way it would have been loaded was using cranes
Loading The Steel Septic Tank Safely
Daniel Jean called one of our professional drivers and crane specialists and gave them the pick up location. With his level of experience, Daniel Jean had to be present to guide in the loading process. The 1990 steel septic tank turned out to be successful with the help of cranes and manpower on the ground. They tightly strapped the overload to ensure it would be safe along the way. After one more inspection, Daniel Jean was satisfied with how everything had been done and dispatched the overload. Our driver had to use highway I-94 E because it was the shortest. He drove at a moderate speed to avoid the straps coming off the overweight load. Along the way, he regularly fastened it to ensure it was safe.
Oversize Septic Tank Delivery
After 9 hours on the way, the driver was already at the destination. He found a team of crane specialists waiting for him to offload the 1990 steel septic tank which was successful. At Heavy Haulers, we have the ability to ship any type of cargo. Whether it's a heavy equipment or machinery, oversize or overweight load, we will get it to your destination of choice. Our team is made of specialists who will do everything professionally. Our services are reliable and affordable to everyone in the country. To get a free quote, contact us through (800) 908-6206.
Get Your Septic Tank Transport Quote Now!
Step 1: Fill Out Quote Form
Fill out the short & easy quote form.
Step 2: Speak With An Agent
We'll pick up your heavy equipment or vehicle.
Step 3: Get Transported On Time
We deliver on time so you can get back to work.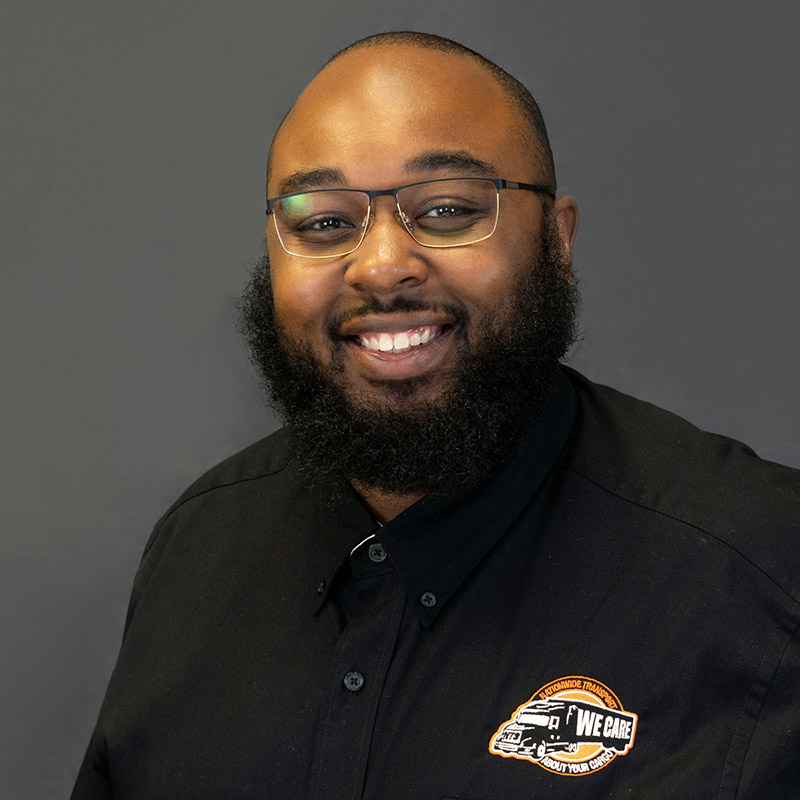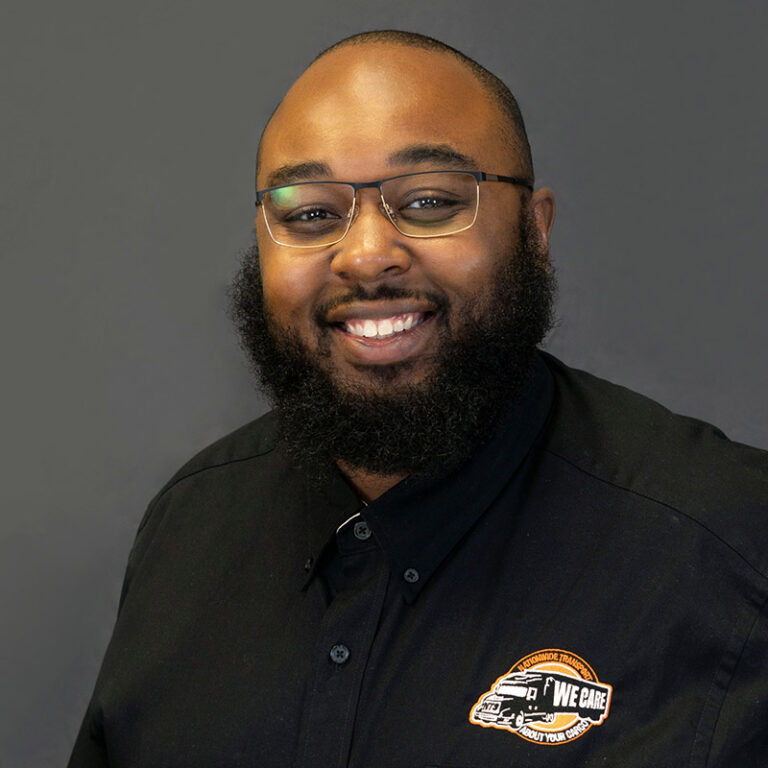 Daniel has been part of the NTS team for over two years now. He's the perfect example of how hard work pays off. Starting with no experience, Daniel has risen to become one of our leading logistics agents. He now has extensive experience in transporting vehicles, heavy machinery, general freight, and boats. NTS is proud to have him on the team.
Recommended Blogs For You: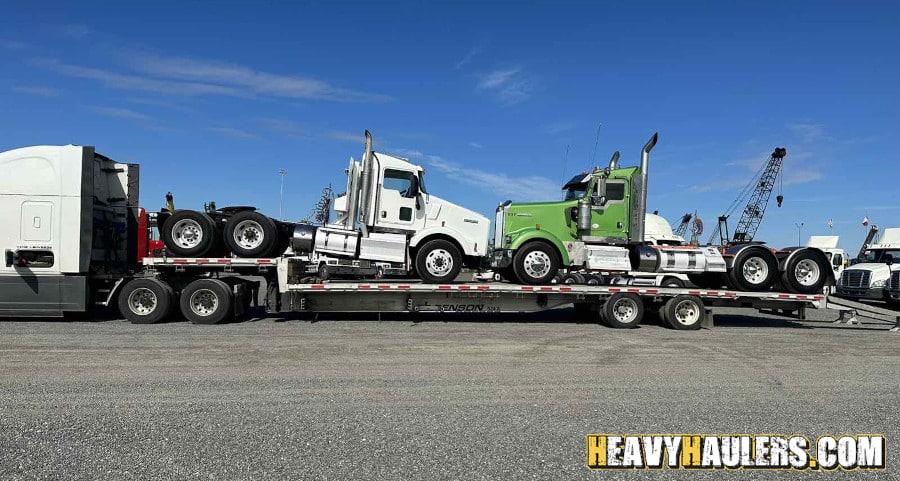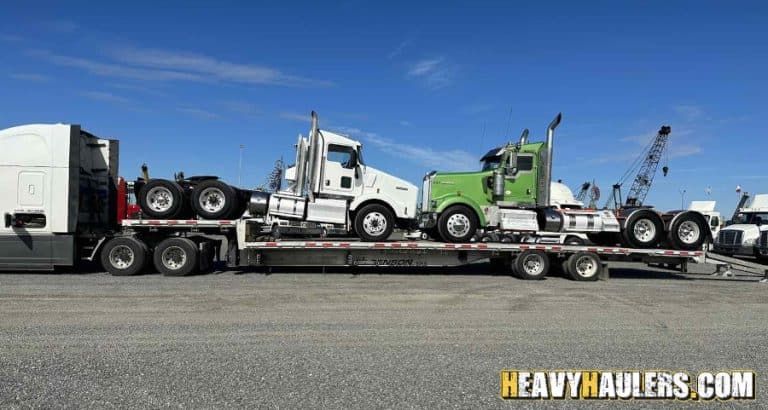 Regarding commercial trucking, choosing the proper cab configuration is critical for maximizing productivity and profitability.
Read More »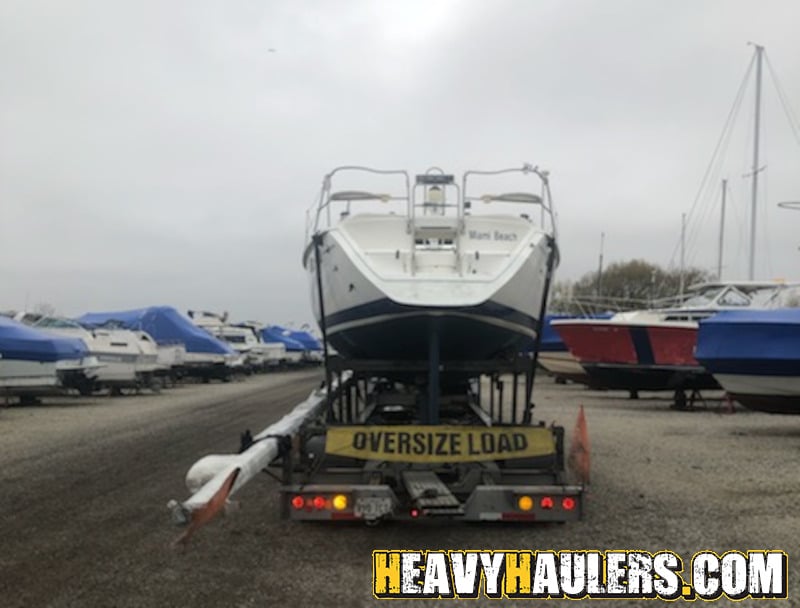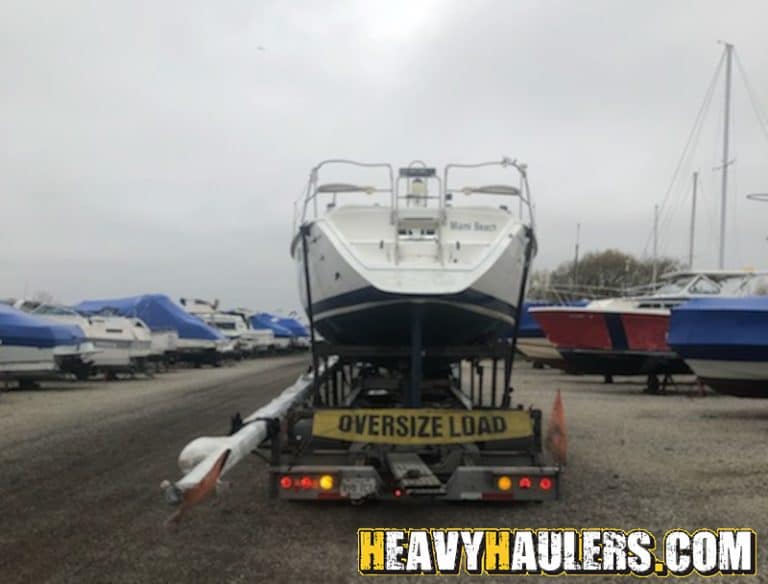 Heavy Daily Haulers Blog Daily Blog Safety Tips for Boat Transport If you plan to ship a boat, the first priority should be safety. Shipping
Read More »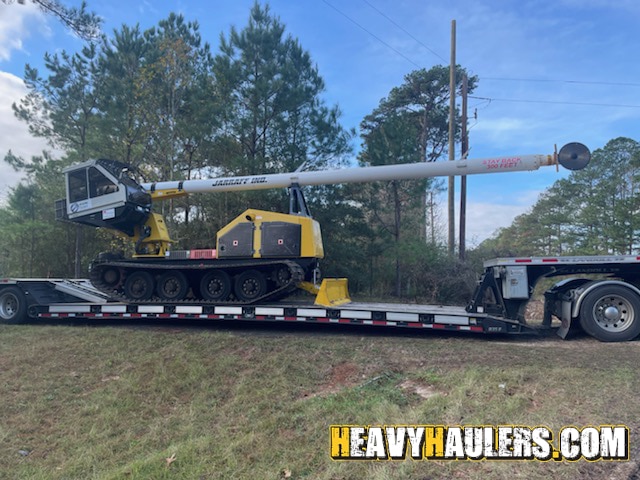 There are numerous things to consider when transporting an oversize load—from local, state, and federal laws and regulations to oversize load permit fees.
Read More »