Shipping a 1998 GE Signa 1.0T MRI Machine
A hospital in Louisville, KY needed to ship their 1998 GE Signa 1.0T MRI machine to Bradenton, FL. The pressure was on because they urgently needed to create space to have another MRI machine that was arriving the same day. William who is one of our top specialists was the one to process the shipment. Without wasting time, he was able to acquire all the right paperwork. He decided that with the dimensions of L53 W8.5 H13 and quantity of 40,000 pounds, the 1998 GE Signa 1.0T MRI could best be shipped using a removable gooseneck trailer. He urgently sent one of our drivers and professionals with a crane to help load it carefully onto the trailer.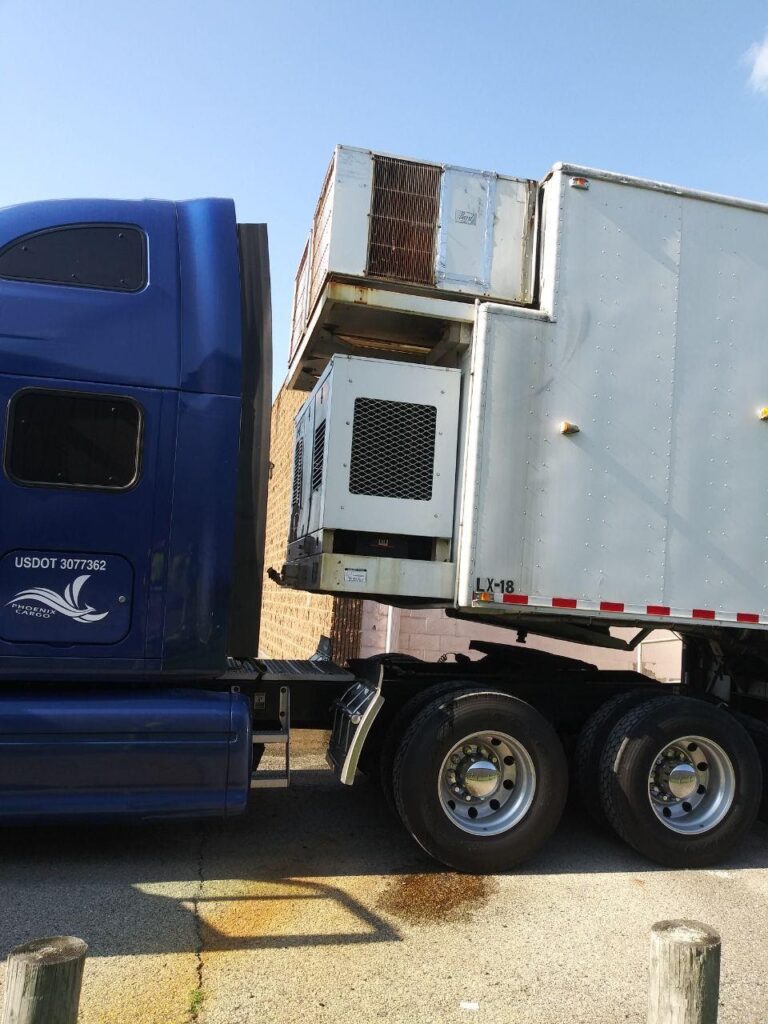 Fast and Safe Transportation of 1998 GE Signa 1.0T MRI Machine
When they arrived, the driver packed strategically to give room for the professionals to pick the 1998 GE Signa 1.0T MRI machine and load it without any accidents. The loading process went well and they were able to tie down the heavy equipment to make it stable along the way. When they were done, they called William who gave the go ahead by dispatching the shipment. The driver opted to use highway I-75 S for the 913 miles journey that was ahead of him. Along the way, he made a few stops to confirm everything was still intact. After 14 hours, he was already at the drop off point. William who was in charge of the shipment had already arranged for professionals with cranes to meet the driver at the drop off point to offload the 1998 GE Signa 1.0T MRI machine.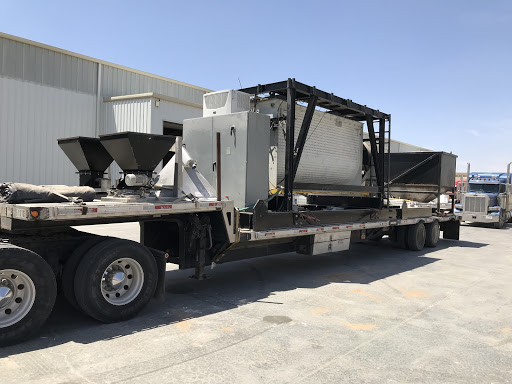 Transport Your MRI Machine Now!
Step 1:

Fill Out Quote Form

Fill out the short & easy quote form.
Step 2:

Speak With An Agent

We'll pick up your heavy equipment or vehicle.
Step 3:

Get Transported On Time

We deliver on time so you can get back to work.