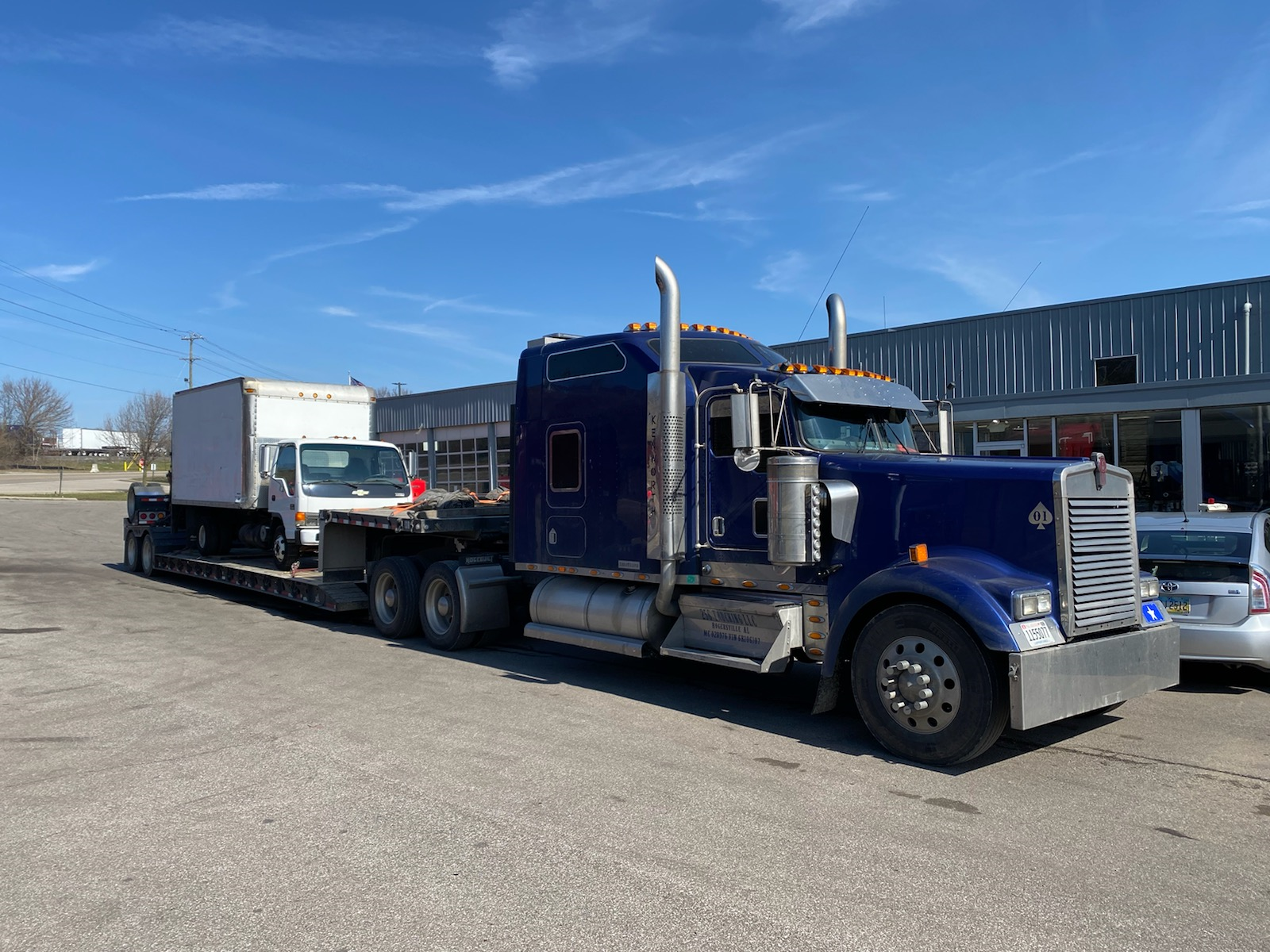 Shipping a 1995 Isuzu Box Truck
Shipping a 1995 Isuzu Box Truck with Expert Solutions
Sam received a call from a local Ohio business that needed to ship a box truck to Michigan. As one of our lead transport specialists, AGENT knew just how to handle this box truck transport. The 1995 Isuzu Box Truck weighed 13,000lbs and the dimensions of 21L 8.6W and 11H. The client needed this heavy duty box truck delivered on time, because it was an essential part of their business. Understanding the importance of this transport, Sam began working on it immediately. Working with the client, AGENT found the best driver and truck for shipping. The 360-mile journey was set to be completed in ten hours from the moment the Shipping the 1995 Isuzu Box Truck had been loaded.
Loading and unloading process for step deck trailers is much safer for everybody involved.
An On Time Box Truck Delivery to Michigan
Knowing it was imperative the Isuzu Box Truck was delivered on time, Sam made sure every detail was taken care of. He reached out to associates in Michigan to make sure they were waiting to unload the heavy duty truck. Thanks to Heavy Haulers high quality reputation, it was easy to find the best driver and rig to transport the box truck. With everything in place, the box truck was secured to the trailer and transported to Michigan. The pre-planning ensured a swift route that provided an on time box truck delivery.
Transport Your 1995 Isuzu Box Truck With Heavy Haulers Today!
Step 1: Fill Out Quote Form
Fill out the short & easy quote form.
Step 2: Speak With An Agent
We'll pick up your heavy equipment or vehicle.
Step 3: Get Transported On Time
We deliver on time so you can get back to work.
Recommended Blogs For You: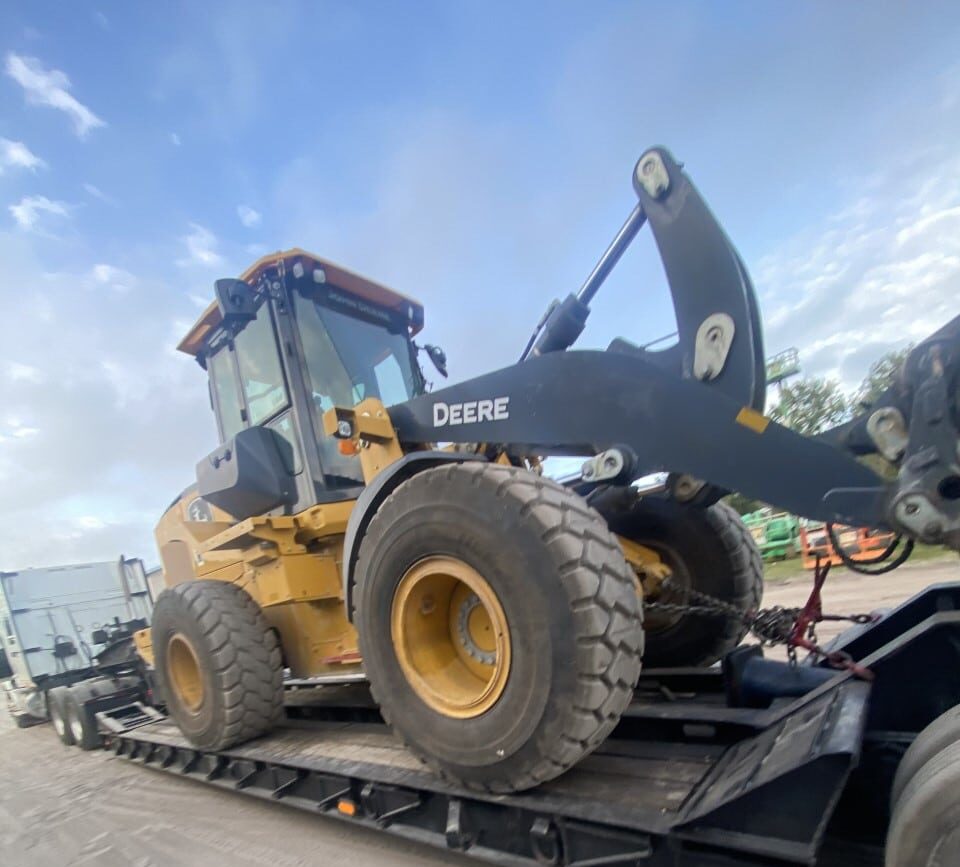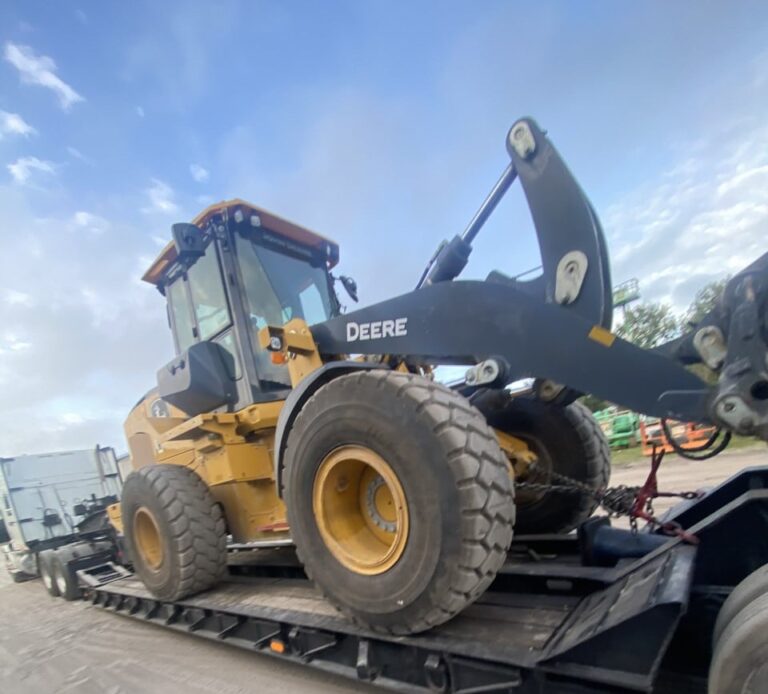 The heavy haul transport industry is continuously impacted by fluctuations in the fuel market's price. Rapid rises in the price of gasoline can have a delayed and disastrous effect on freight management businesses, but a rapid drop in the price of fuel could lead to short-term profit increases and an increase in market competitiveness to provide customers with the lowest price.
Read More »
Black ice is a wintertime threat to driving safety on roadways. Black ice is a type of ice that forms on wet roadways when temperatures drop rapidly.
Read More »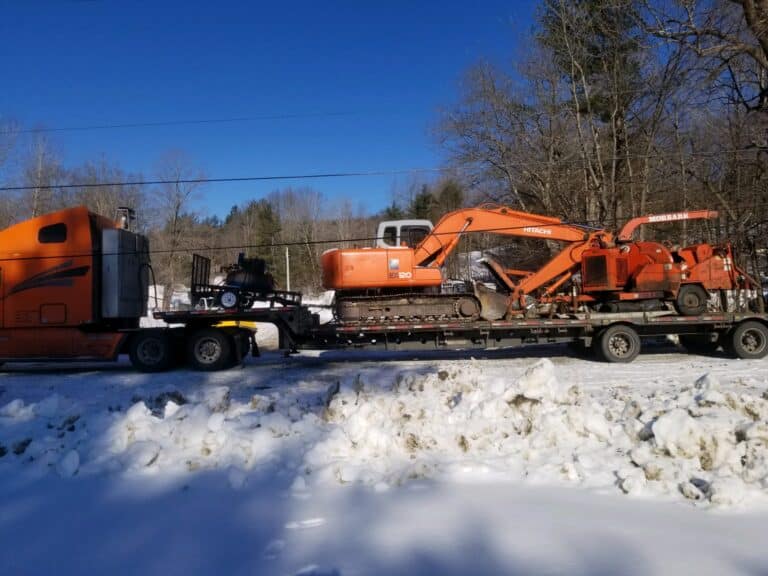 Shipping equipment in the snow is not that hard, but only if you have the proper means of transport, appropriate expertise, and adhere to the applicable rules and regulations. Hauling heavy loads during snowstorms comes with complexities ranging from bad roads to reduced visibility.
Read More »