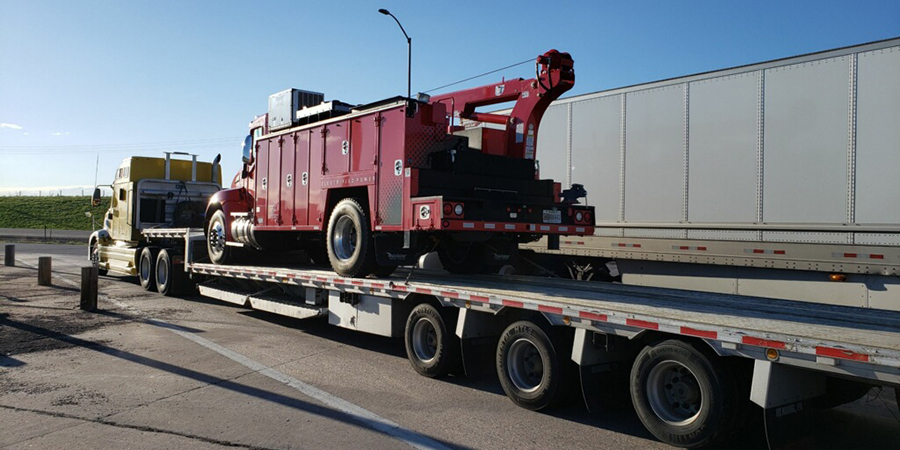 Ship Commercial Trucks with Heavy Haulers
Rely on the professional shipping services of Heavy Haulers to transport your commercial trucks, vans, and specialty equipment from all truck manufacturers. We specialize in hauling oversize loads and we provide nationwide transportation of all commercial vehicle makes and models. We plan and schedule your route, so you know what to expect along the way. We provide permits, escorts, and pilot cars when shipping overweight loads, such as class 5-8 trucks. Our experts can safely move your light, medium, and heavy-duty trucks, vans, buses, and work vehicles safely in all 50 states. Let our decades of experience in shipping trucks help make your next oversize load transport a success. Call the professionals at Heavy Haulers for all your truck transport needs!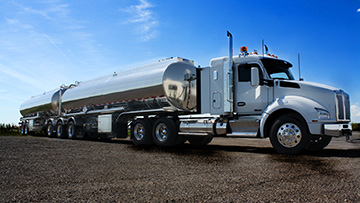 Shipping Advance Trucks
Advance Engineered Products Group is the top manufacturer of tank trucks, trailers, and vacuum truck equipment in Canada. Advance trucks are known for durability and strength. Heavy Haulers provides premium transport for Advance trucks and trailers.
Transport Advance Trucks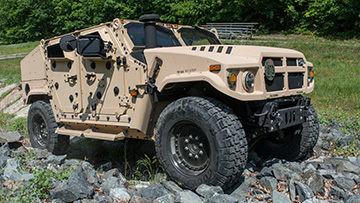 Shipping AM General Trucks
AM General has been producing commercial and military vehicles for over 50 years. They are famous for developing the Humvee and the Hummer for the highway. Contact Heavy Haulers for premium AM General truck shipping anywhere in the nation.
Transport AM General Trucks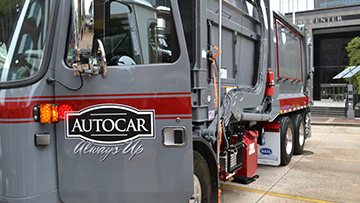 Shipping Autocar Trucks
Autocar produces high-quality terminal tractors and trucks used in many industries, including refuse and recycling, construction, and road maintenance. Heavy Haulers provides safe, efficient shipping for Autocar trucks anywhere in the nation.
Transport Autocar Trucks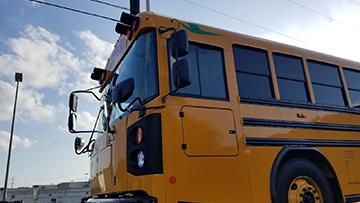 Shipping Blue Bird Buses
Blue Bird manufactures a complete line of school bus models. From the classic school bus to their line of microbuses, Blue Bird leads the industry in innovative bus designs. Heavy Haulers is your oversize load specialist and we are ready to ship a Blue Bird bus to any U.S. location.
Transport Blue Bird Buses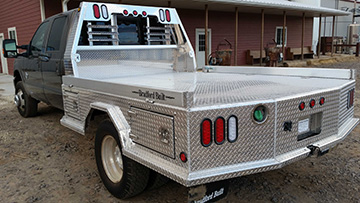 Shipping Bradford Built Truck Beds
Bradford Built is an American producer of rugged truck beds for work trucks. Their trucks are known for their incredible strength and premium features. Heavy Haulers is your oversize load specialist and we provide Bradford Built truck transport in all 50 states.
Transport Bradford Built Truck Beds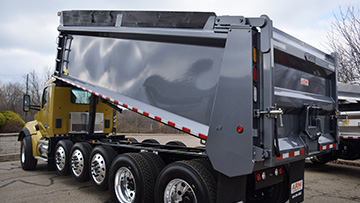 Shipping Brandon Dump Bodies
Brandon Manufacturing produces a complete line of steel dump bodies for light to heavy-duty applications. Heavy Haulers provides professional transport for all Brandon trucks. Call us for your quote to ship a Brandon truck.
Transport Brandon Dump Bodies