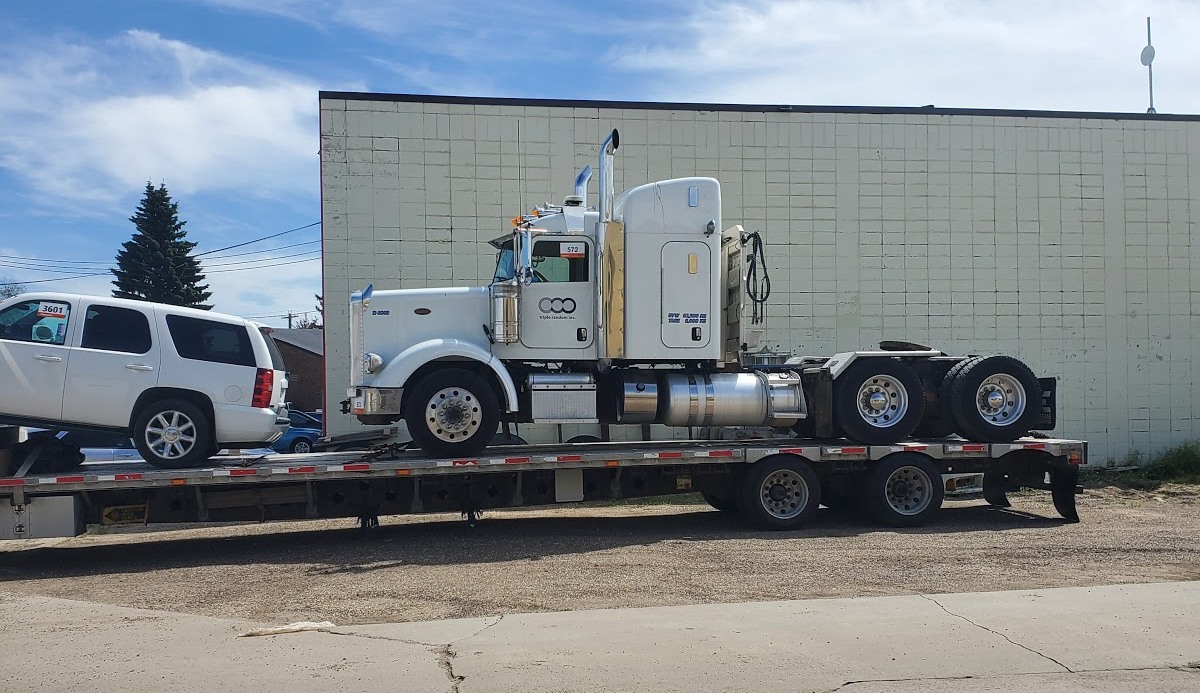 Shipping a 2014 Peterbilt 367 Semi Truck from Canada
Daniel Jean was shipping a 2014 Peterbilt 367 semi truck from Nisku AB, Canada to Ypsilanti, MI. This was a shipment that needed to be planned well and have enough resources dedicated to it to make it successful. The first step was to process the order and get insurance and permits for it. Then, Daniel Jean handled the customs. Heavy Haulers, we serve clients in the United States and across the borders. When Daniel Jean had finished all the paperwork, he analyzed the dimensions and quantity of the 2014 Peterbilt 367 semi truck which is 25000 pound 25L 8W 10H decided that it was to be shipped in a step deck trailer. He then spoke to one of our affiliates in Canada and briefed him that he needed two drivers in the step deck trailer to take turns in the 3029 kilometers journey.
Daniel Jean decided a step deck trailer would be best for the Peterbilt semi truck transport.
Fast 2014 Peterbilt 367 Semi Truck Shipping Services
Our drivers were sent to pick up the 2014 Peterbilt 367 Semi Truck and carefully loaded it. Andrew later dispatched that shipment that was to take place in two phases. Phase one, the drivers were to be on the road for 14 hours taking turns. They would then rest for that day and take over the following day driving for 15 hours taking turns. All along, they followed highway I-94 E because it was the fastest. As planned, they managed to deliver the 2014 Peterbilt 367 Semi Truck in a little over 29 hours. At Heavy Haulers, our team is made of dedicated specialists with years of experience helping us meet our clients needs without a fail. Our resources are stretched across the United States and beyond to help us serve our customers even better.
Affordable 2014 Peterbilt 367 Semi Truck Shipping Services
At Heavy Haulers, we offer heavy equipment and heavy machinery shipping services. Our services are affordable with a guarantee of making deliveries on time. For any shipping services, we are your go to company. Our specialists are always ready to guide our clients through the process. For a free shipping quote, give us a call today through (800) 908- 6206.
Transport Your Peterbilt Semi Truck Today!
Step 1: Fill Out Quote Form
Fill out the short & easy quote form.
Step 2: Speak With An Agent
We'll pick up your heavy equipment or vehicle.
Step 3: Get Transported On Time
We deliver on time so you can get back to work.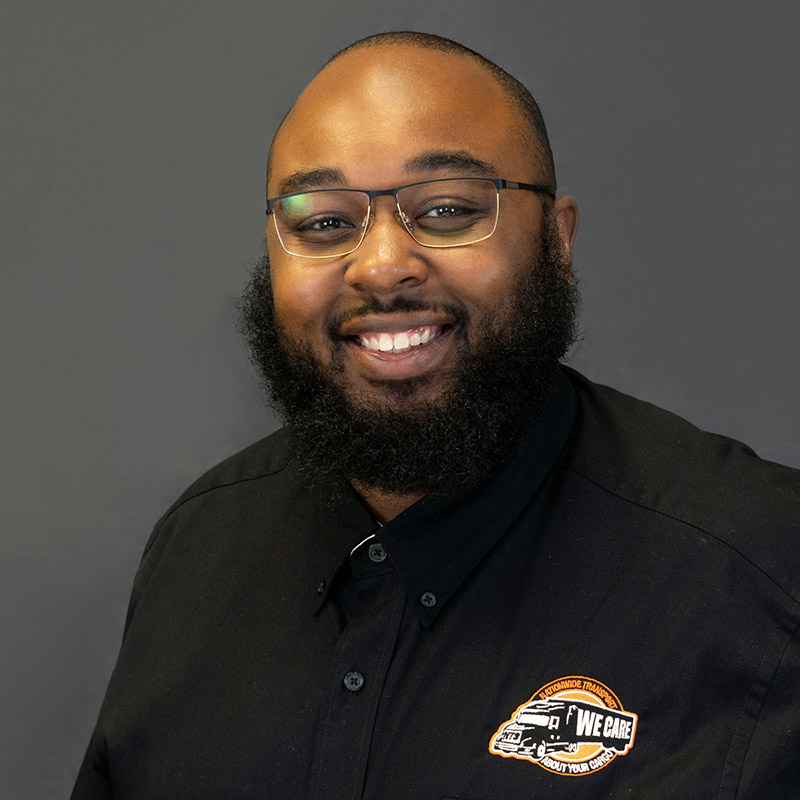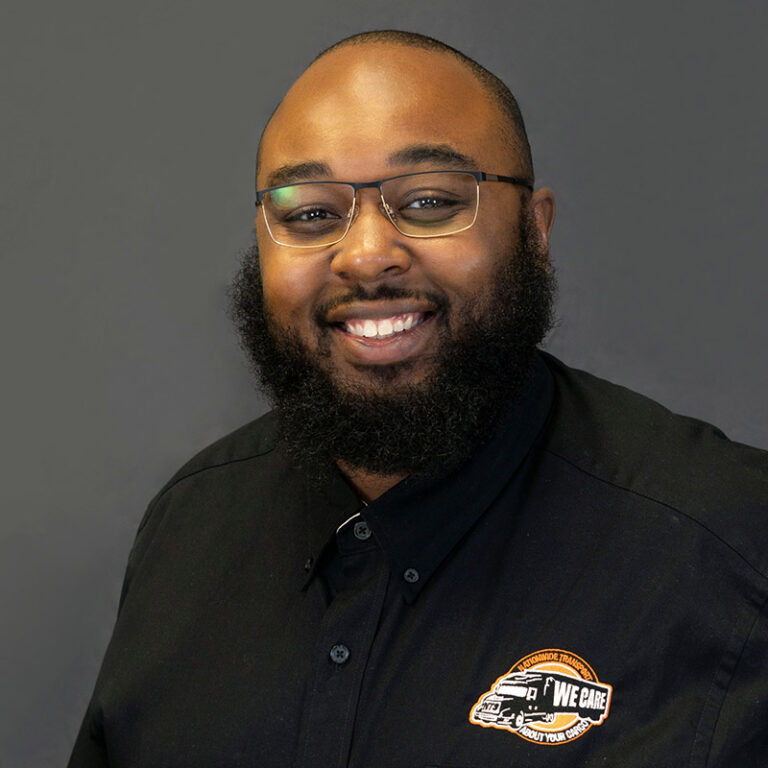 Daniel has been part of the NTS team for over two years now. He's the perfect example of how hard work pays off. Starting with no experience, Daniel has risen to become one of our leading logistics agents. He now has extensive experience in transporting vehicles, heavy machinery, general freight, and boats. NTS is proud to have him on the team.
Recommended Blogs For You: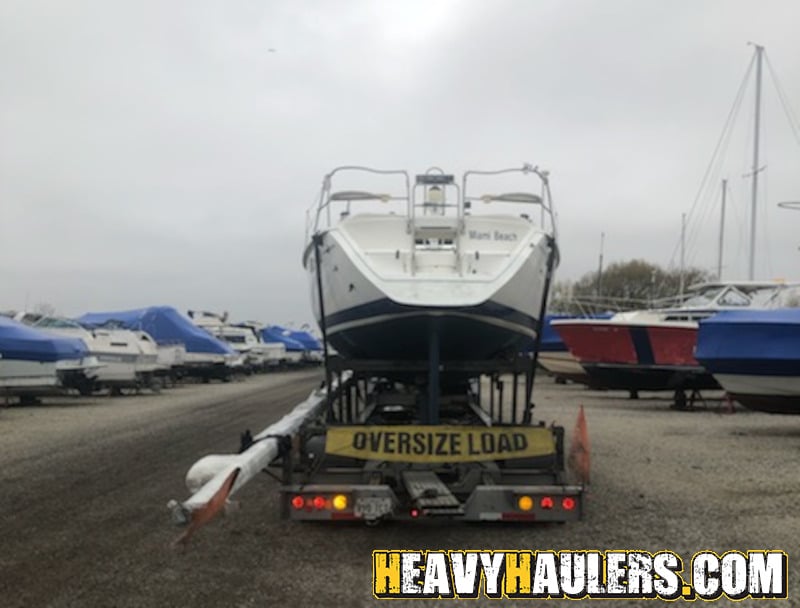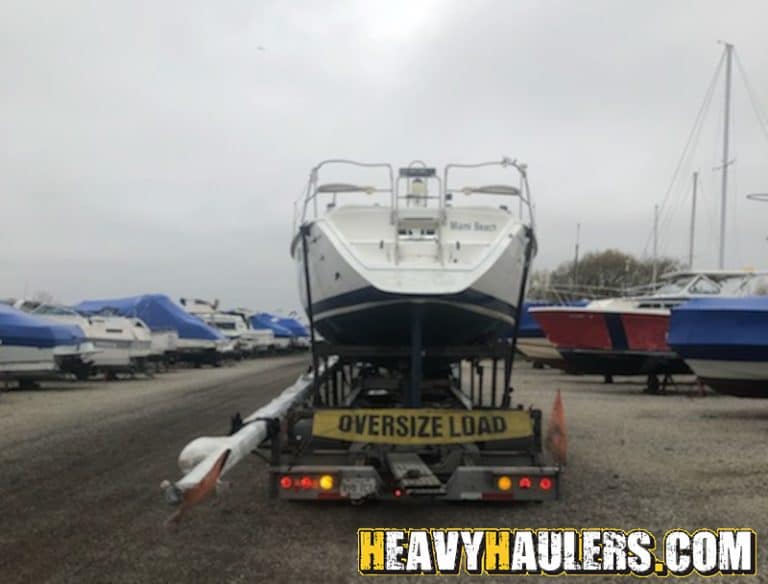 Heavy Daily Haulers Blog Daily Blog Safety Tips for Boat Transport If you plan to ship a boat, the first priority should be safety. Shipping
Read More »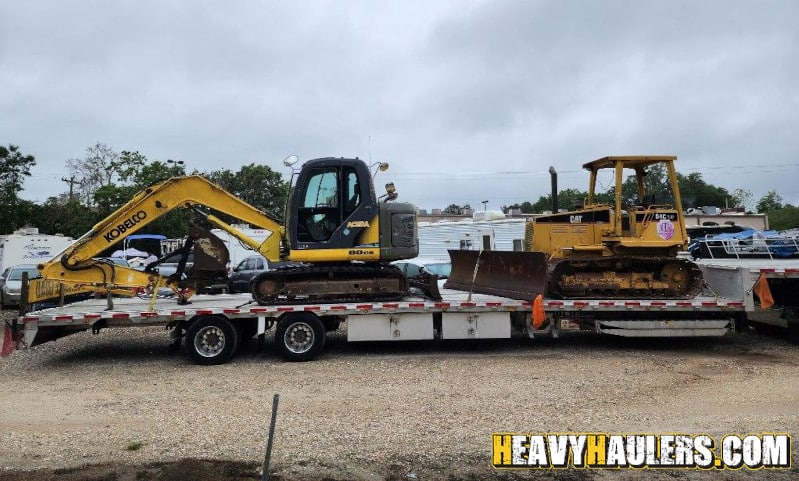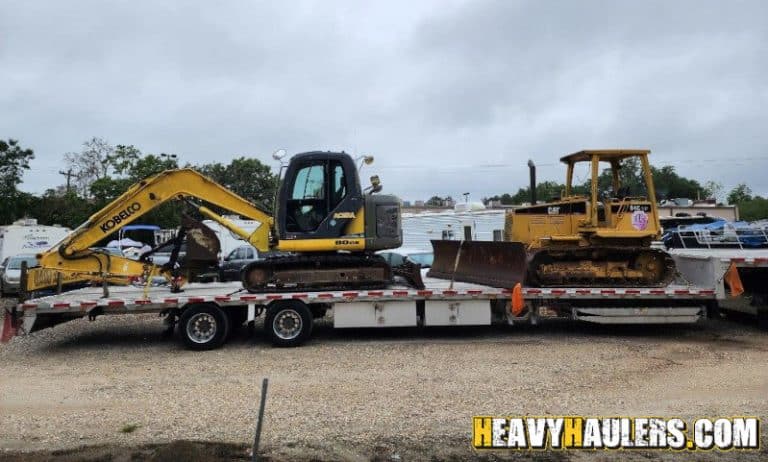 With any industry, fraud, and scams happen from dishonest people trying to make a quick buck. Heavy equipment transport and vehicle shipping have high volumes of money changing hands.
Read More »