Shipping a 23ft Ford Transit Shuttle
Brian, one of our most reputable and experienced specialists was tasked to ship a 2017 Ford transit shuttle from Corona, CA to Las Vegas, NV. With another car that needed to be shipped around the same area, he opted to use a removable gooseneck trailer to transport both of them together. While he processed the shipment and acquired insurance for each of the vehicles, he asked the driver to pick up both vehicles to save on time. At Heavy Haulers, we do everything possible to save on time and to meet our clients' deadlines. While Brian was finishing up, the driver was already outside waiting for the paperwork necessary to get going. Brian handed him the documents and dispatched the shipment.
Choosing the Best Route to Transport a Ford Transit Shuttle
We had to use highway CA-62 and I-15 N which is 287 miles instead of highway I-15 N which is 243 miles because there was road repair along that route. Therefore despite it being the shortest, it would take us more time to maneuver through the traffic than using the longest route. Despite using the long route, we would still manage to beat the deadline for both clients. Our drivers are trained to always analyze their options before taking off to save on time. After 5 hours, our driver offloaded the 2017
Ford transit shuttle transported safely and 35 minutes after he dropped off the other car. In both cases, our clients were happy that we had met their deadlines.
Delivering the Ford Transit Shuttle Safely
Heavy Haulers is one of the most reputable hauling companies globally. With specialists like Brian we are able to serve our customers efficiently and with a lot professionalism. All our deliveries are made with vehicles being delivered in the same conditions they were picked up in. All our hauling services are reliable and timely. For further inquiries, talk to one of our specialists through (800) 908- 6206 and get a free transport estimate.
Get Your Ford Transit Shuttle Transport Quote Now!
Step 1:

Fill Out Quote Form

Fill out the short & easy quote form.
Step 2:

Speak With An Agent

We'll pick up your heavy equipment or vehicle.
Step 3:

Get Transported On Time

We deliver on time so you can get back to work.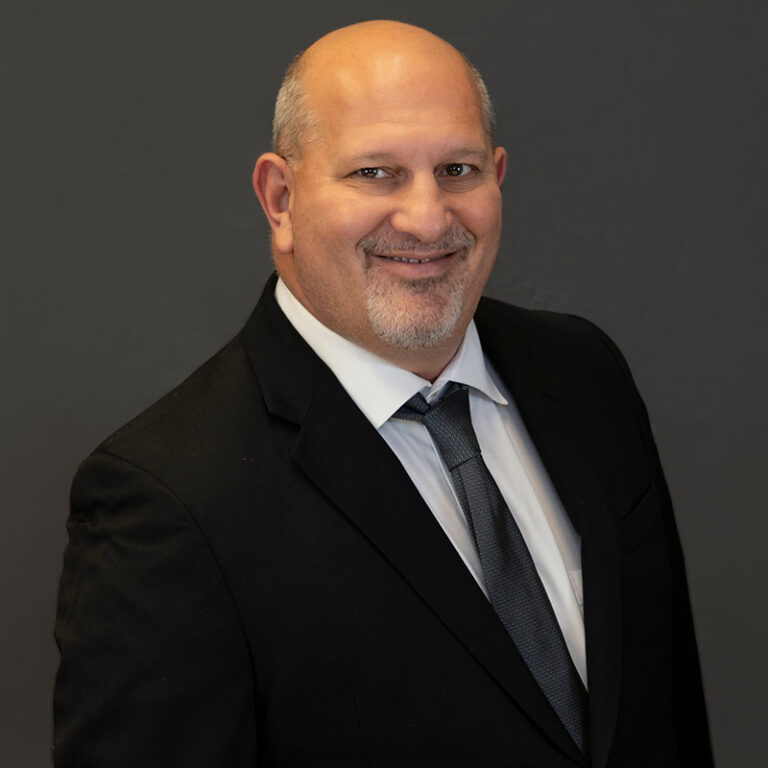 Transport Specialist
Brian Goncharsky
Brian has been with NTS for over five years now. He quickly rose through the ranks to become the Branch Manager of the Fort Lauderdale office. He specializes in moving all heavy equipment and oversize loads.