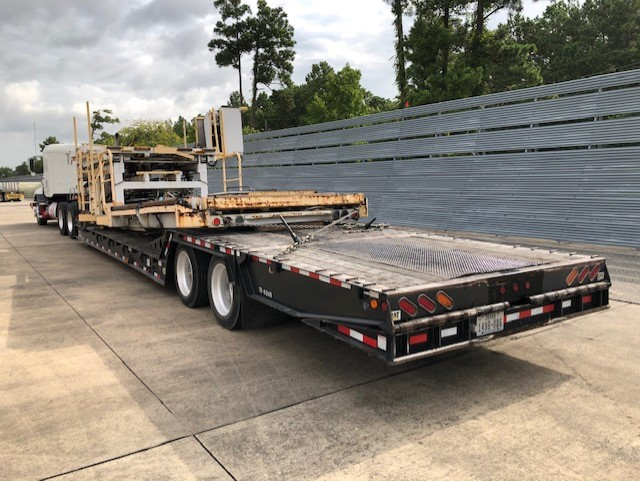 Transporting a K- Loader with Heavy Haulers
After having transported a lot of heavy equipment and machinery for the airport at Houston, they hired our services again to transport a K- Loader equipment for them. Jimmy, who has conducted a lot of shipments in and out of the airport, was the one to see this shipment through. He first identified that a removable gooseneck trailer was ideal to safely transport the heavy equipment from Humble, TX to Houston, TX. He then organized a team of specialists to carefully load the K-Loader to the trailer using a crane because it couldn't be detached and transported sections. At Heavy Haulers, we have the ability to transport a heavy equipment of any size or weight without having to detach it.
Shipping a K-Loader in Texas
After safely loading the 32,000 pounds L30 W8 and H8 K - Loader, it was tightly secured to the trailer to avoid any accidents along the way. After inspection and ensuring everything was done well, Jimmy dispatched the shipment. However short the distance is, we never take chances when it comes to insurance. All our shipments must be insured. Our driver ended up using Interstate 69 HOV which is 22 miles instead of I-69 which is 20 miles because there was so much traffic. When it comes to our shipping services, time is of essence and we analyze a lot of factors before leaving to get to our destination faster. After 30 minutes our driver was already at the drop off point offloading.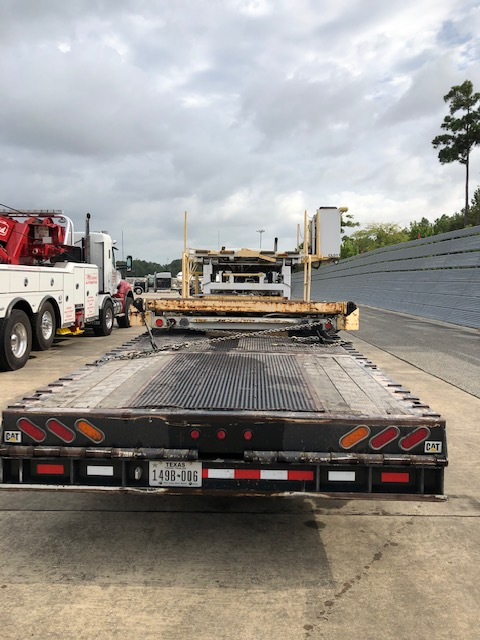 Our clients use Heavy Haulers over and over because we pay attention to every detail.
Affordable K-Loader Shipping Services
Our clients use Heavy Haulers over and over because we pay attention to every detail given to use by the client. We always give our customers stress free shipping because we do all the work. Our services are affordable and reliable to everybody in the country. Our team of specialists is always ready to guide you through your shipment. We not only ship your heavy equipment but we also ensure that you have a good experience. Toa Heavy Haulers is your go to partner. To get our free shipping quote, reach us through (800) 908 6206.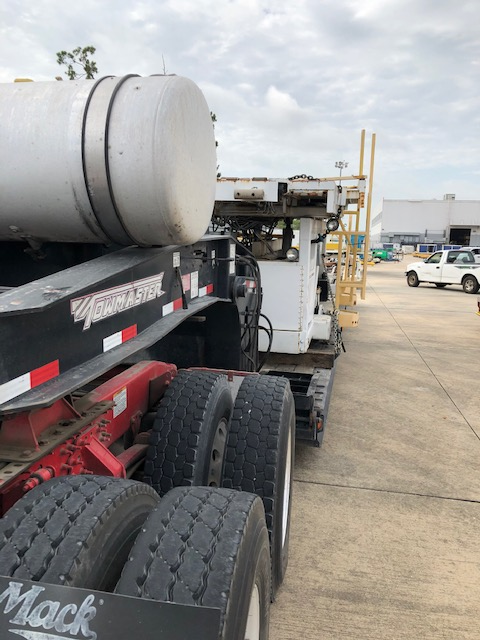 Get Your K-Loader Transport Quote Now!
Step 1: Fill Out Quote Form
Fill out the short & easy quote form.
Step 2: Speak With An Agent
We'll pick up your heavy equipment or vehicle.
Step 3: Get Transported On Time
We deliver on time so you can get back to work.
Recommended Blogs For You: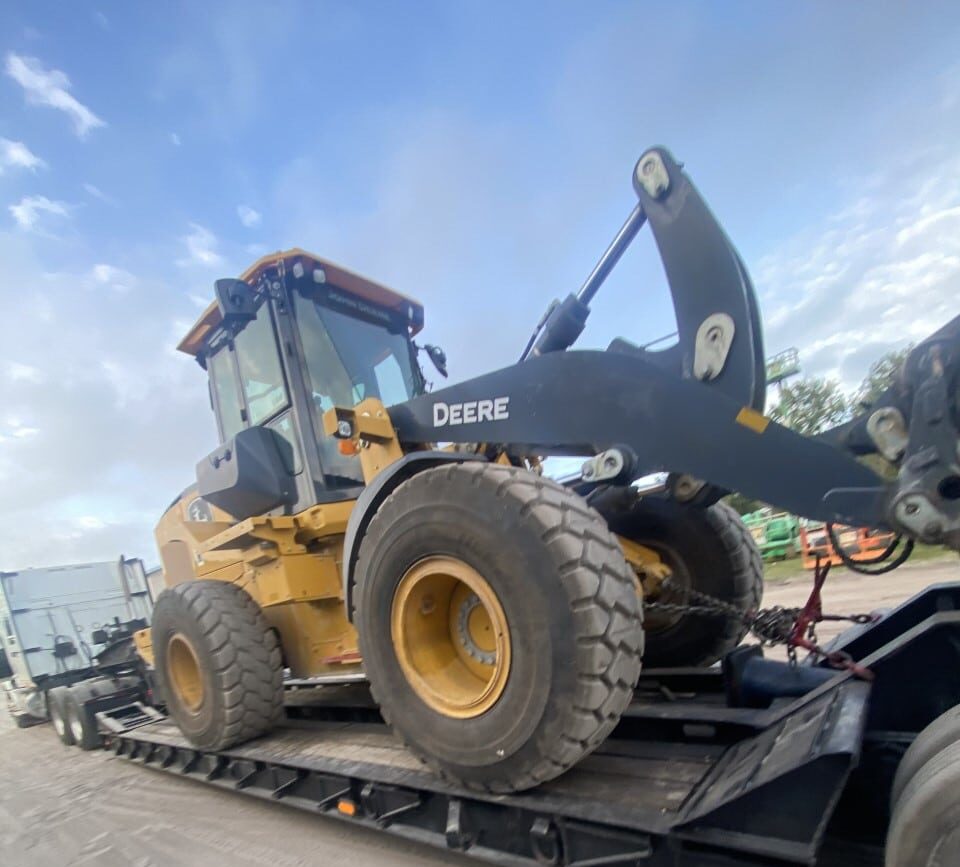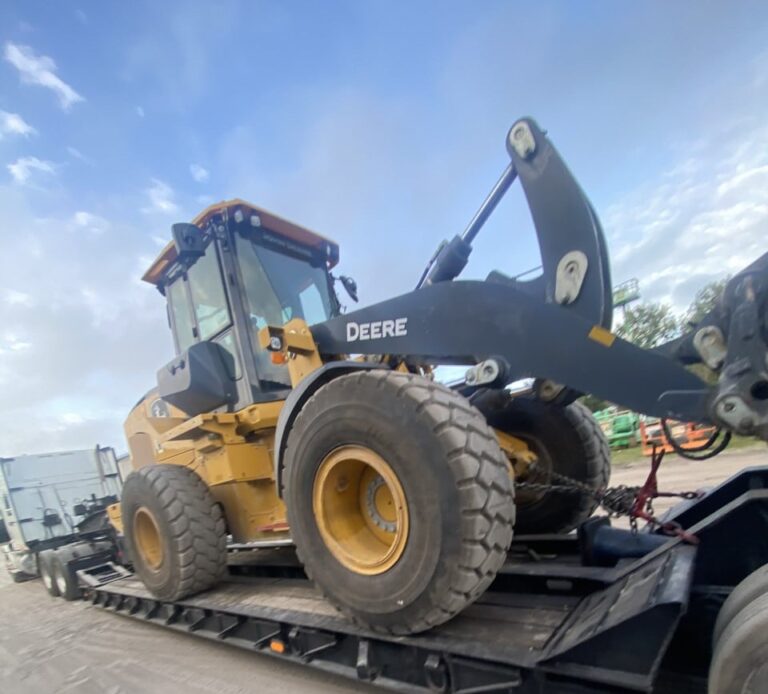 The heavy haul transport industry is continuously impacted by fluctuations in the fuel market's price. Rapid rises in the price of gasoline can have a delayed and disastrous effect on freight management businesses, but a rapid drop in the price of fuel could lead to short-term profit increases and an increase in market competitiveness to provide customers with the lowest price.
Read More »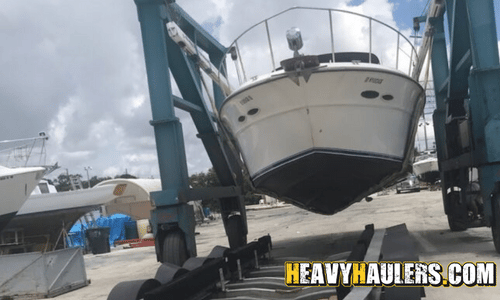 Heavy Daily Haulers Blog Daily Blog What is Overland Boat Transport? One of the reasons you purchased a boat was for the opportunity to see
Read More »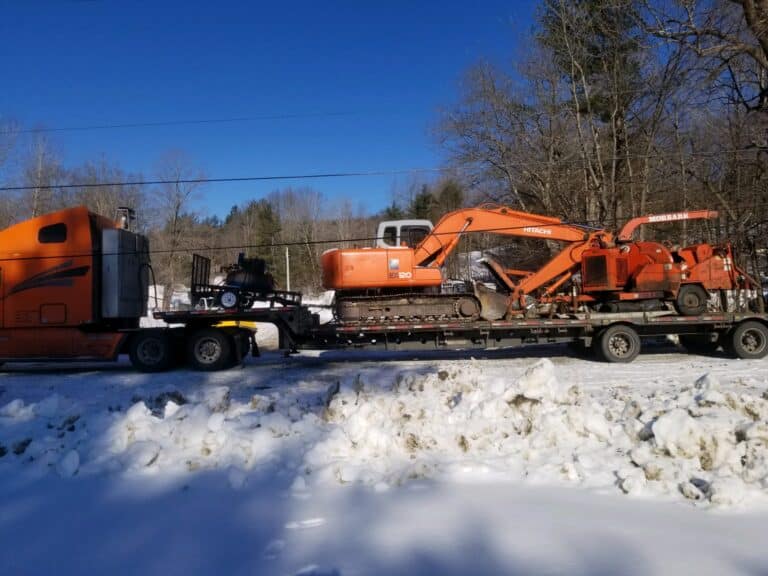 Shipping equipment in the snow is not that hard, but only if you have the proper means of transport, appropriate expertise, and adhere to the applicable rules and regulations. Hauling heavy loads during snowstorms comes with complexities ranging from bad roads to reduced visibility.
Read More »