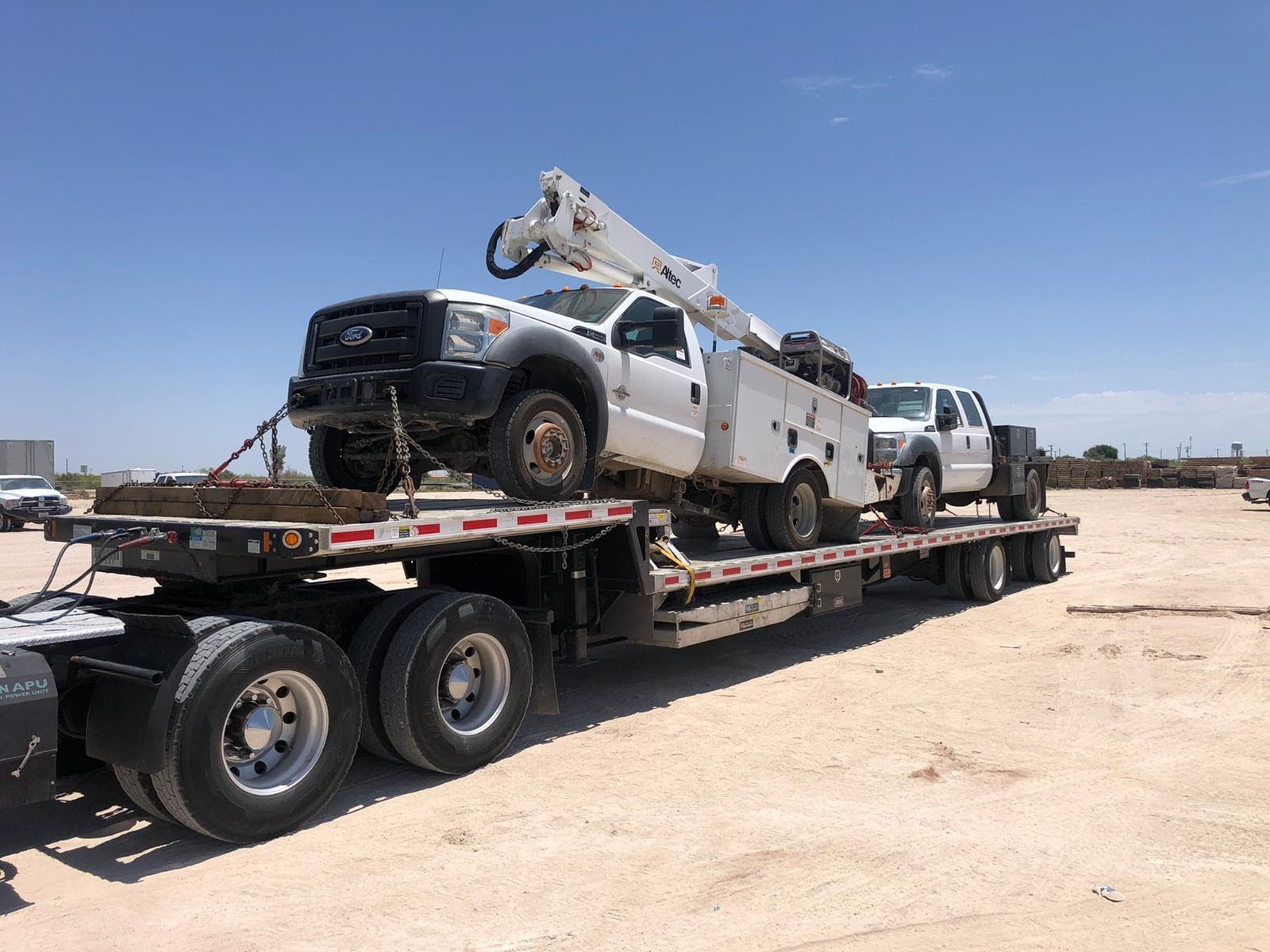 Shipping a Ford Crane Truck with Heavy Haulers
We were hired by a construction company to transport a Ford crane truck from Morris, IL to Omaha, NE. The shipment was to be made urgently because a project was at a standstill and wouldn't continue without the Ford crane trucks. Daniel Jean, one of specialists was the one to see the shipment through the 423 miles. A step deck trailer was to be used to ship the two Ford crane trucks. On picking them up, our driver ensured that they were both loaded onto the trailer safely. They confirmed that they were in the right gear mode to avoid having the crane move while on transit. Then, they were both strapped onto the trailer using chains to avoid any movement along the way.
Shipping Ford Crane Trucks on Time
After processing all the necessary documents including the insurance and confirming the loading had been done right, Daniel Jean dispatched the shipment. The driver took highway I-80 W which was the fastest route to the drop off location. Through the shipping, Daniel Jean kept in touch with the construction company updating them on the progress and when they would expect the two Ford cranes to arrive. Crane trucks are used for transporting structures and heavy materials lowering and lifting. They are great for utility work and lifting structures such as roofs. After 6 and a half hours, our driver was already at the drop off point ready to offload the two Ford cranes. Our goal is to always use the shortest and the fastest route to the drop off.
After processing all the necessary documents including the insurance and confirming the loading had been done right, Daniel Jean dispatched the shipment.
Affordable Ford Crane Truck Hauling Services
At Heavy Haulers, we are not only known for executing our shipping well but also for affordable shipping costs. Our team is made of specialists who have gained a lot of experience along the way having transported different heavy duty trucks and heavy machineries to different parts of the country. Our services are of an industry leader that we are. To transport any heavy equipment or machinery, talk to one of our Heavy Haulers specialists through (800) 908 6206 for a free transport estimate.
Get Your Food Crane Truck Transport Quote Now!
Step 1: Fill Out Quote Form
Fill out the short & easy quote form.
Step 2: Speak With An Agent
We'll pick up your heavy equipment or vehicle.
Step 3: Get Transported On Time
We deliver on time so you can get back to work.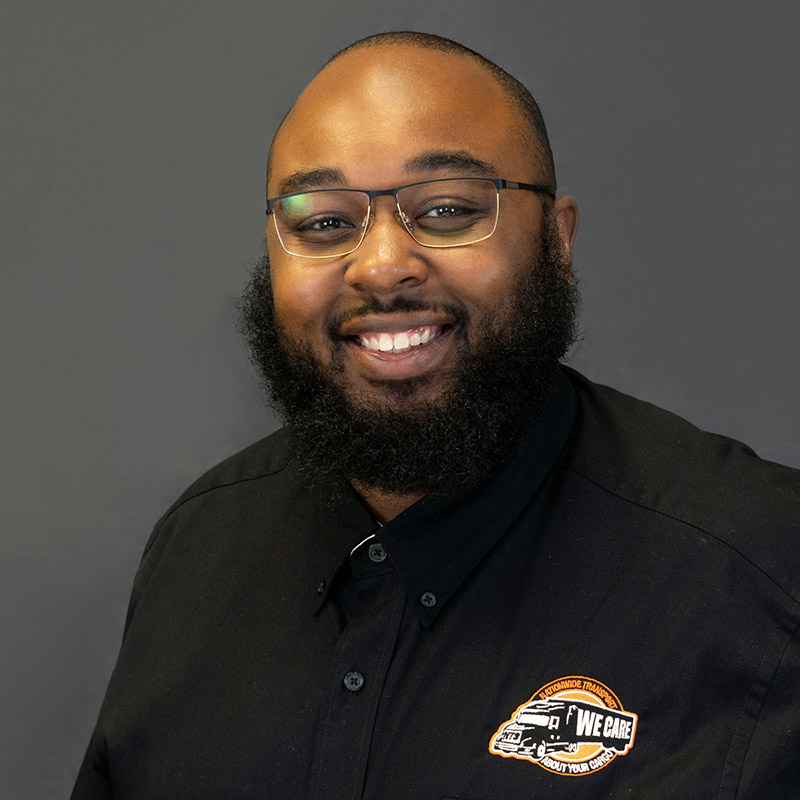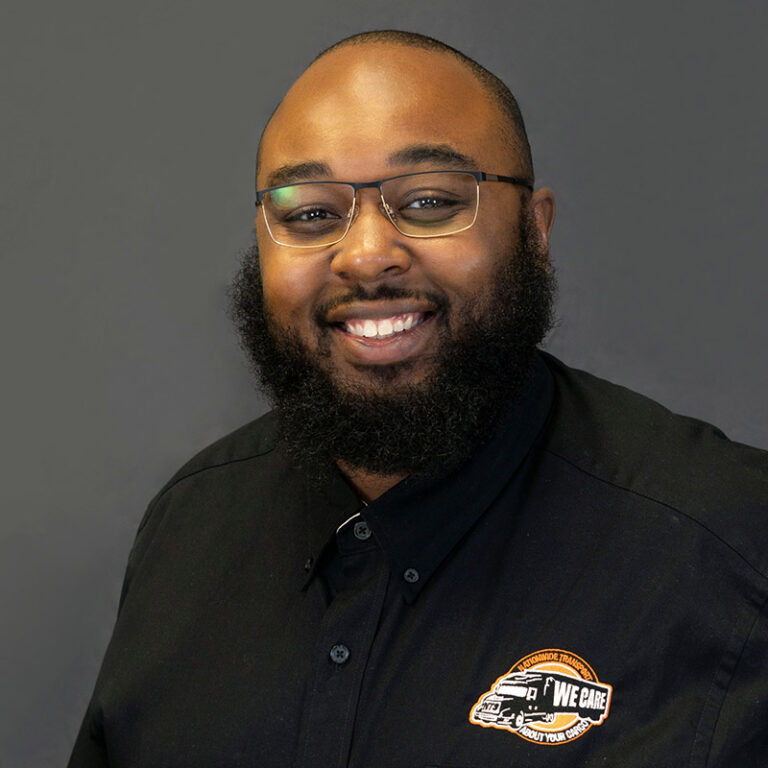 Daniel has been part of the NTS team for over two years now. He's the perfect example of how hard work pays off. Starting with no experience, Daniel has risen to become one of our leading logistics agents. He now has extensive experience in transporting vehicles, heavy machinery, general freight, and boats. NTS is proud to have him on the team.
Recommended Blogs For You: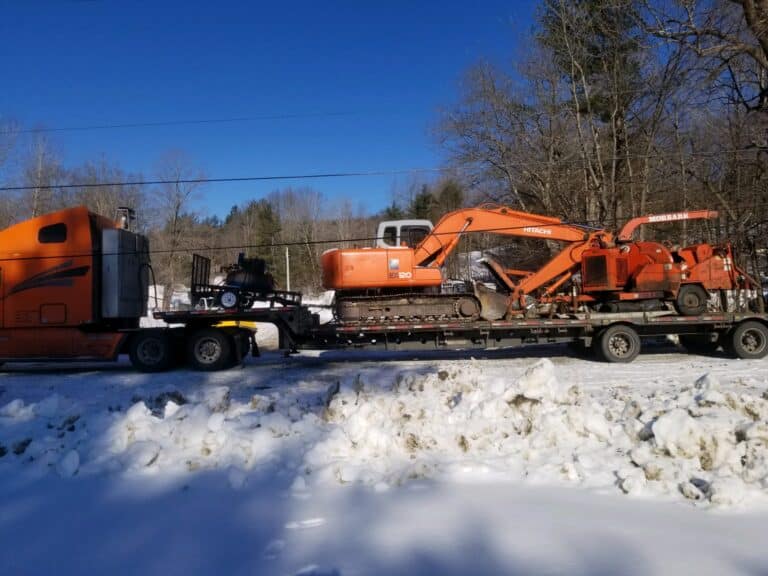 Shipping equipment in the snow is not that hard, but only if you have the proper means of transport, appropriate expertise, and adhere to the applicable rules and regulations. Hauling heavy loads during snowstorms comes with complexities ranging from bad roads to reduced visibility.
Read More »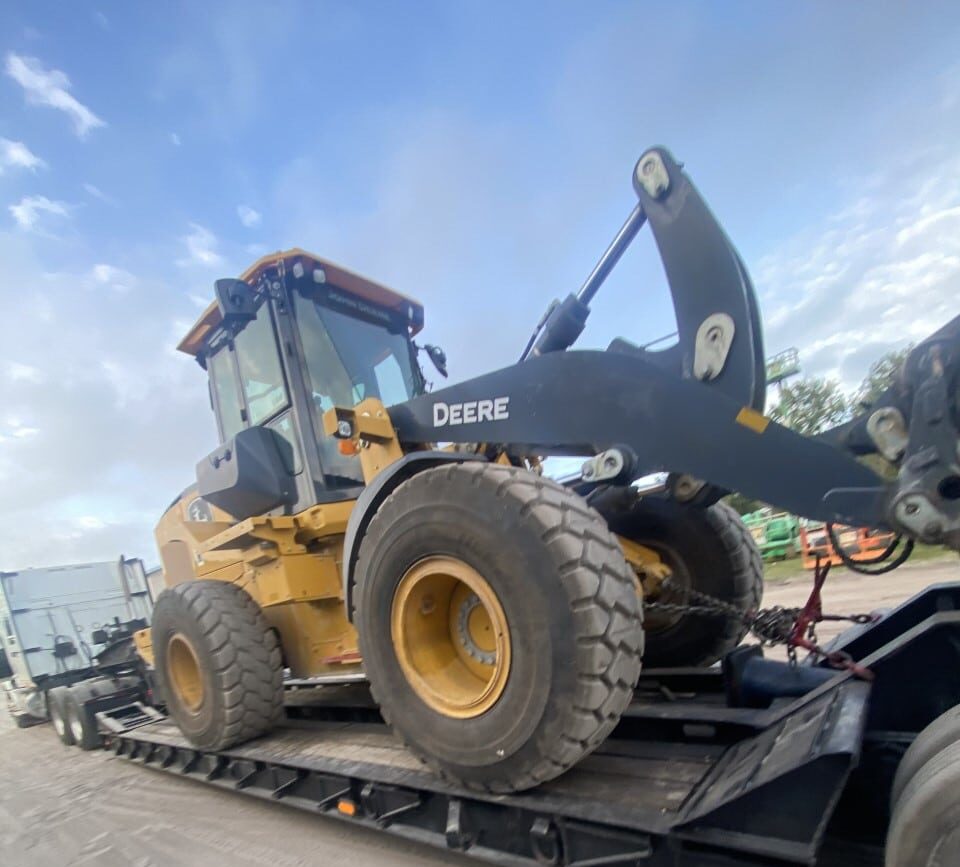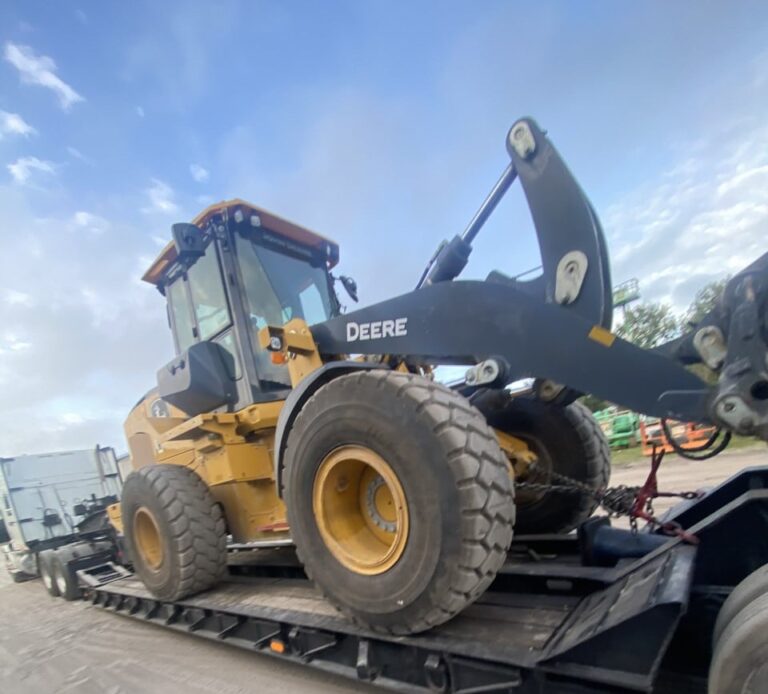 The heavy haul transport industry is continuously impacted by fluctuations in the fuel market's price. Rapid rises in the price of gasoline can have a delayed and disastrous effect on freight management businesses, but a rapid drop in the price of fuel could lead to short-term profit increases and an increase in market competitiveness to provide customers with the lowest price.
Read More »
Black ice is a wintertime threat to driving safety on roadways. Black ice is a type of ice that forms on wet roadways when temperatures drop rapidly.
Read More »