Shipping Multiple Shuttle Buses With Jason
Jason Foltz was entrusted with the shipping of two shuttle buses from Atlanta, Georgia to our clients home in Irving, Texas. After processing the paperwork, Jason directed our driver on the shipment. The two shuttle buses were loaded onto a flatbed trailer since it was suitable for the shipment and also the shuttle buses sat well. This being a delicate process, it required that the straps be securely tightened and fitted for the shuttle buses to retain the same position throughout the journey. Jason Foltz advised the driver to follow interstate 20 as it would be easy to beat the 13-hour time deadline.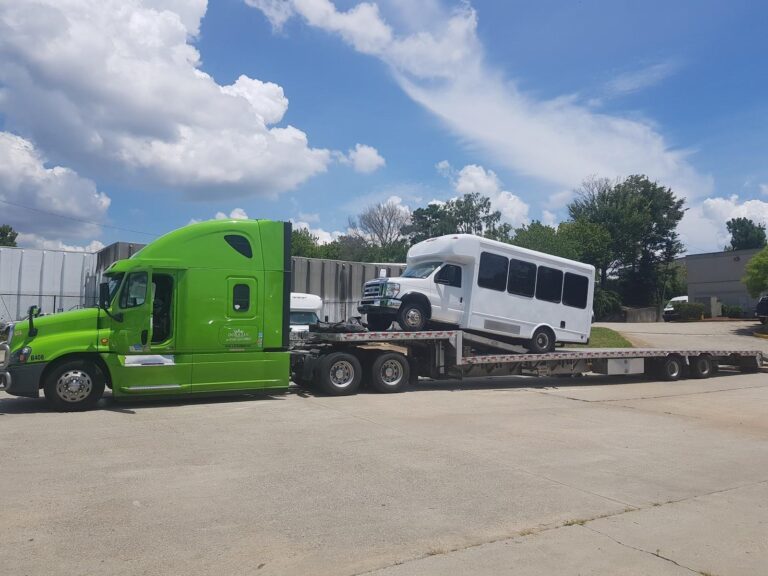 Seamless Multiple Vehicle Transportation
Through the processes our driver articulately handled our client's shuttle buses in a personalized manner. This is because he had sufficient understanding of both models that were on transit and therefore it was very easy to conduct inspections. The checkups were further made very easy because he was equipped with up to date machines to do so. Due to the choice of highway as directed by Jason, the driver arrived on time at the drop off point as requested by our client. On arrival the driver carefully offloaded the shuttle buses and helped our client put them in his garage. Our ultimate goal as a company is to satisfy our clients with safe and timely deliveries. Jason Foltz has facilitated transportation of other multiple shuttle buses and he always ensures they get to the drop off point on time.
Easy Heavy Machine Transportation
Heavyhaulers.com we are a credible partner for anyone seeking to ship heavy equipment or machinery .We offer both short and long distance shipping services. Heavyhaulers.com we ship cars in the United States, Mexico and Canada. Our shipping services are very affordable. We Provide our clients with free shipping estimates. Our clients have consistently given us good reviews and we always use suggestions offered to improve our services. Quality defines our services at heavyhaulers.com. For more information, call us today (800) 908-6206.
Get Your Shuttle Bus Transport Quote Now!
Step 1:

Fill Out Quote Form

Fill out the short & easy quote form.
Step 2:

Speak With An Agent

We'll pick up your heavy equipment or vehicle.
Step 3:

Get Transported On Time

We deliver on time so you can get back to work.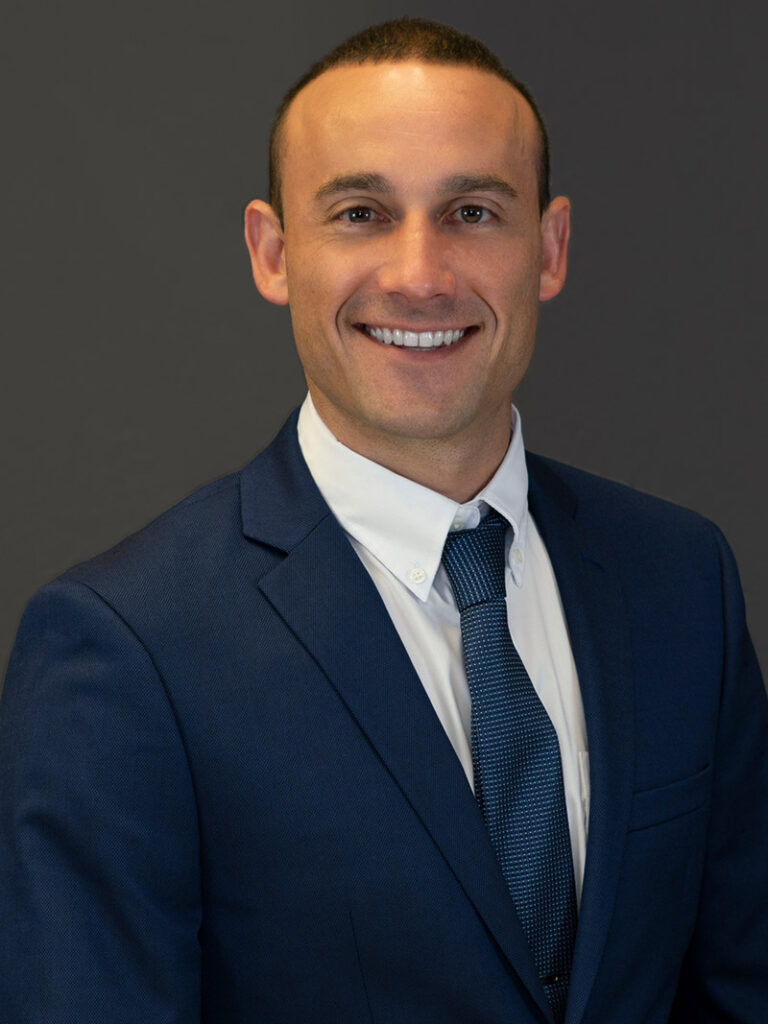 Transport Specialist
Jason Foltz
Jason founded NTS over a decade ago out of his own home. With vision, perseverance, and dedication, Jason saw his dream of a successful logistics company grow from a single office to multiple offices across the country. He guides his team, leading by example so each person has the best chance at succeeding. The company and Jason's dream continues to grow, and he's proud of his team's achievements.