Shipping Two Fuel Trucks from Virginia to Texas
Heavy Haulers was recently tasked with the transportation of two fuel trucks. Hal, one of our specialists, was assigned the operation. Like any of our trusted heavy duty truck shipping specialists, Hal is handpicked from the oversize load transportation industry to match our high standards. Hal set out to select a trailer and loaded the fuel trucks with all the required resources provided by Heavy Haulers. Preparations were made to ensure the heavy duty trucks were transit-ready, this included ensuring the tire pressure and the fuel level in the gas tanks were optimum. The gas tanks were checked to minimize the chances of leakage during transit. The tire pressure was inspected to ensure the fuel trucks didn't have any punctures.
Gretna, VA Fuel Truck Transportation Services
The fuel trucks were coming from Gretna, VA 24557, and shipping to Irving, TX 75061. Having shipped fuel trucks across the county, Hal understood the challenges likely encountered during the operation. Therefore, he made plans with affiliates along the route to help make the process smoother. The driver was asked to make several stops along the journey. During these stops, with the help of Heavy Hauler's affiliates, the driver was to make integrity checks to the load. The entire operation was scheduled to take 10 hours.

Heavy Haulers is a trusted fuel truck shipping services provider. We handle the transportation of fuel trucks, heavy duty trucks, and other oversized vehicles. Our collaboration with specialists such as Hal is what makes us the go-to, fuel truck transportation services providers. All requests are fulfilled by highly skilled and trained professionals. With specialists such as Hal on the job, we guarantee timely and secure services.
Hal set out to select a trailer and loaded the fuel trucks with all the required resources provided by Heavy Haulers.
Transporting Fuel Trucks to Texas
Hal and his team informed the client to make preparations for the offloading process when the fuel truck transport was close to the required destination. The client made it clear that they wanted the fuel trucks dropped off at their warehouse. Navigating through Irving, TX, was easy thanks to our previous operations in the region. Hal made the drop-off and ensured the client was satisfied with the level of services offered. Our reliable services came through when heavy duty trucks to Irving. We provide the same professionalism when shipping your cars. Call us today.
Get Your Fuel Truck Transport Quote Now!
Step 1: Fill Out Quote Form
Fill out the short & easy quote form.
Step 2: Speak With An Agent
We'll pick up your heavy equipment or vehicle.
Step 3: Get Transported On Time
We deliver on time so you can get back to work.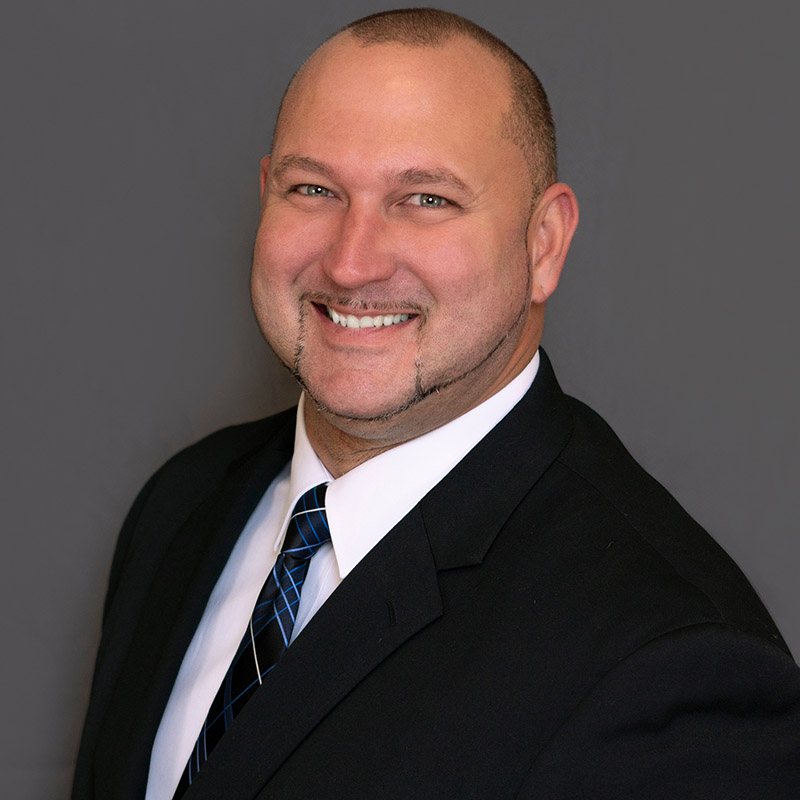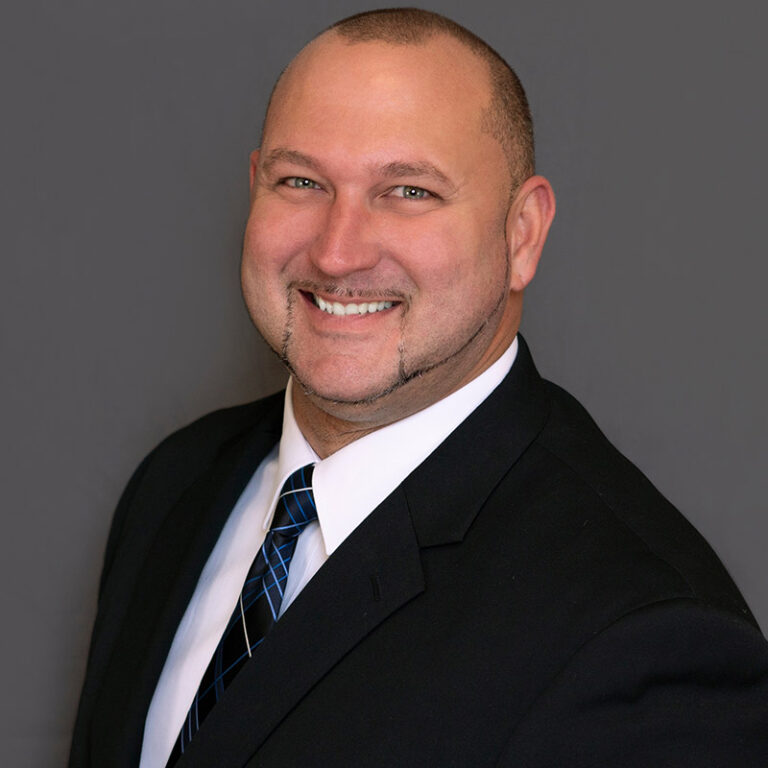 Hal Foster has been with NTS for over five years now. He quickly rose through the ranks to become the Branch Manager of the FT Pierce. He specializes in moving all heavy equipment and oversize loads. 
Recommended Blogs For You: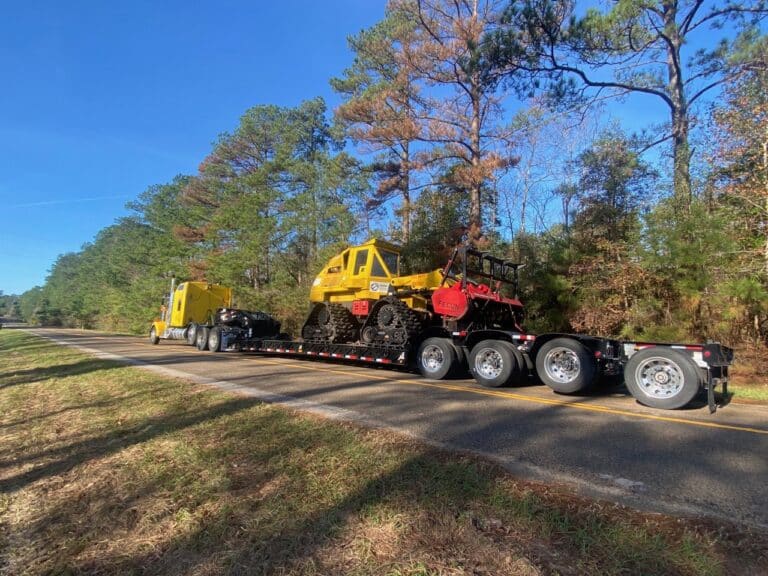 Heavy Daily Haulers Blog Daily Blog What is Specialized Transport? The term "specialized transport" refers to the movement of commodities or things that cannot be
Read More »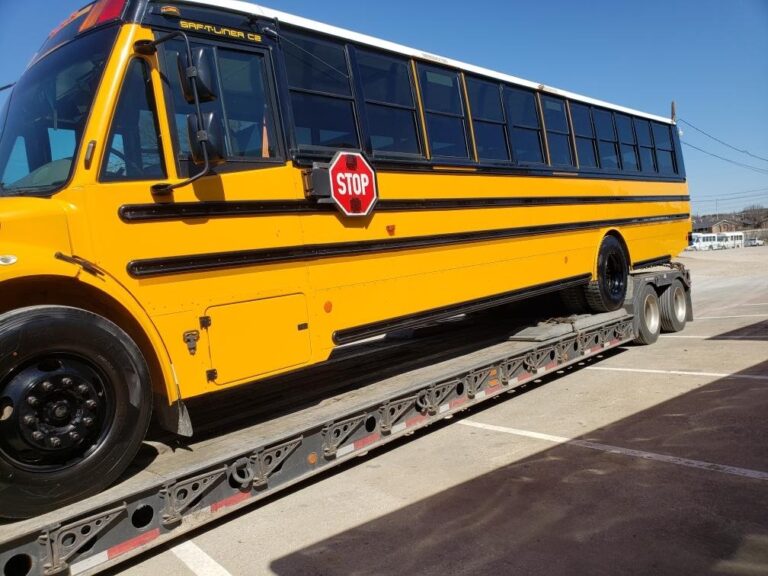 Heavy Daily Haulers Blog Daily Blog Transporting a 2004 Bluebird School Bus with Jason F. Jason was recently asked to transport a 2004 Bluebird school
Read More »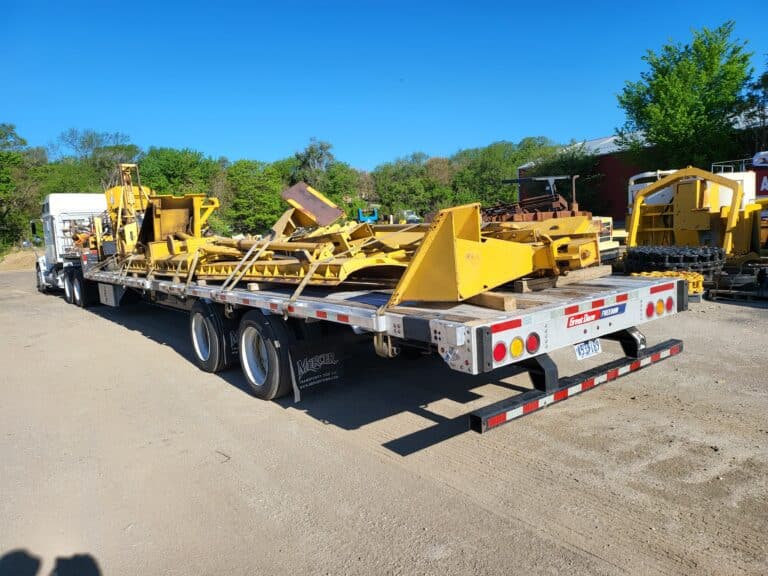 Heavy Daily Haulers Blog Daily Blog What is an Annual Transport Permit? An annual transport permit, often known as a "blanket" permit, is a license
Read More »