Spotlight Transport: O'Dell Trailer Shipping
Not long ago, Jay, one of our dedicated specialists with credible heavy machinery expertise received a call from our client in urgent need of his three O'Dell trailers. The Largo, FL to Poughkeepsie, NY transport was to be done within a time limit of two days. Two of the trailers had the same measurements of 19L 8.5W 8H and one varying with measurement of 15L 8.5W 8H. After critically analyzing these features Jay Hays who had been allocated the task decided that an extendable flatbed trailer would be suitable for the shipment. After processing the order and acquiring all the paperwork including the full insurance cover on the trailers he passed on the task to our professional who loaded the trailers successfully.
O'Dell offers a variety of trailers, including the dump trailers. Heavy Haulers transports all O'Dell Trailers no matter the size or shape.
Safely Transporting O'Dell Trailers
Jay Hays is an experienced logistics agent with professional knowledge of state-to-state trailer transports and therefore this one was no challenge. Jay as the main specialist in the shipment understood that time was of essence and directed our driver to use Interstate 95. As always, safety for not only our client's machinery, but also of our own personnel and resources, was maintained. Further during the O'Dell trailer transportation there were several stopovers to check on the trailers and to tighten the straps. Upon arrival, a professional was again used to offload the trailers successfully. Our client appreciated our efficiency and left us a great review because he was satisfied by our shipping services.
Heavy Haulers O'Dell Trailer Transport Experience
Heavy Haulers ships all kinds of heavy machinery for our clients in the United States, Mexico, and also Canada. This is from the experience we have gathered over the years of heavy machinery transportation. Our rates are affordable to our clients needs depending on the type of equipment on transit and distances. We deliver door to door, in showrooms and all other areas. Heavy Haulers provides quality services to all of our clients. To ship heavy equipment or machinery anywhere in the country, give us a call today via our toll free number (800) 908-6206.
Transport Your O'Dell Trailers With Heavy Haulers Today
Step 1:

Fill Out Quote Form

Fill out the short & easy quote form.
Step 2:

Speak With An Agent

We'll pick up your heavy equipment or vehicle.
Step 3:

Get Transported On Time

We deliver on time so you can get back to work.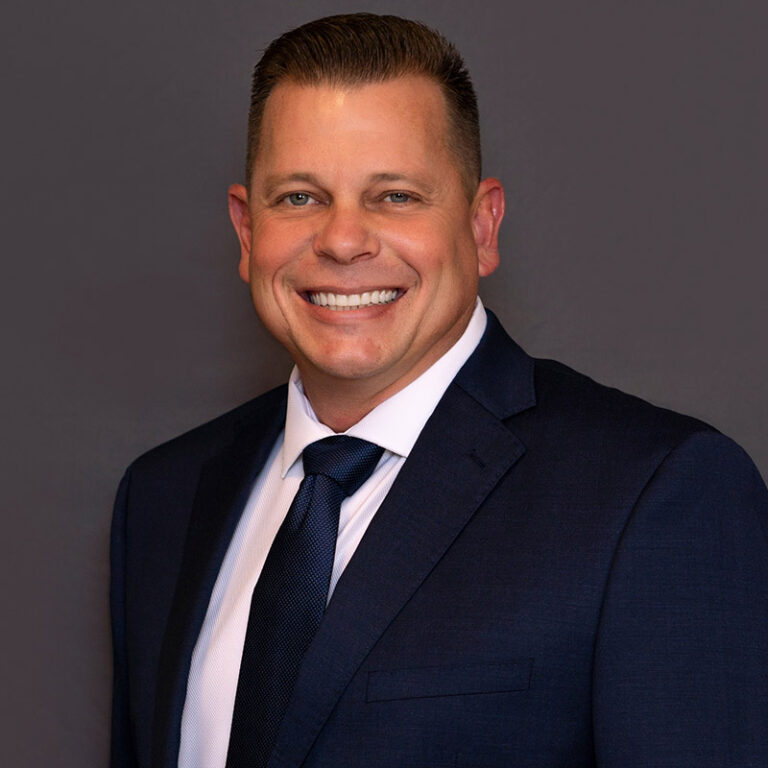 Transport Specialist
Jay Hays
Jay specializes in hauling heavy equipment, boats, and aircrafts. For complex moves, Jay knows how to make it simple. An out-of-the-box thinker, he always finds a creative solution for the more complicated transports. It's one of the many reasons his clients keep coming back.