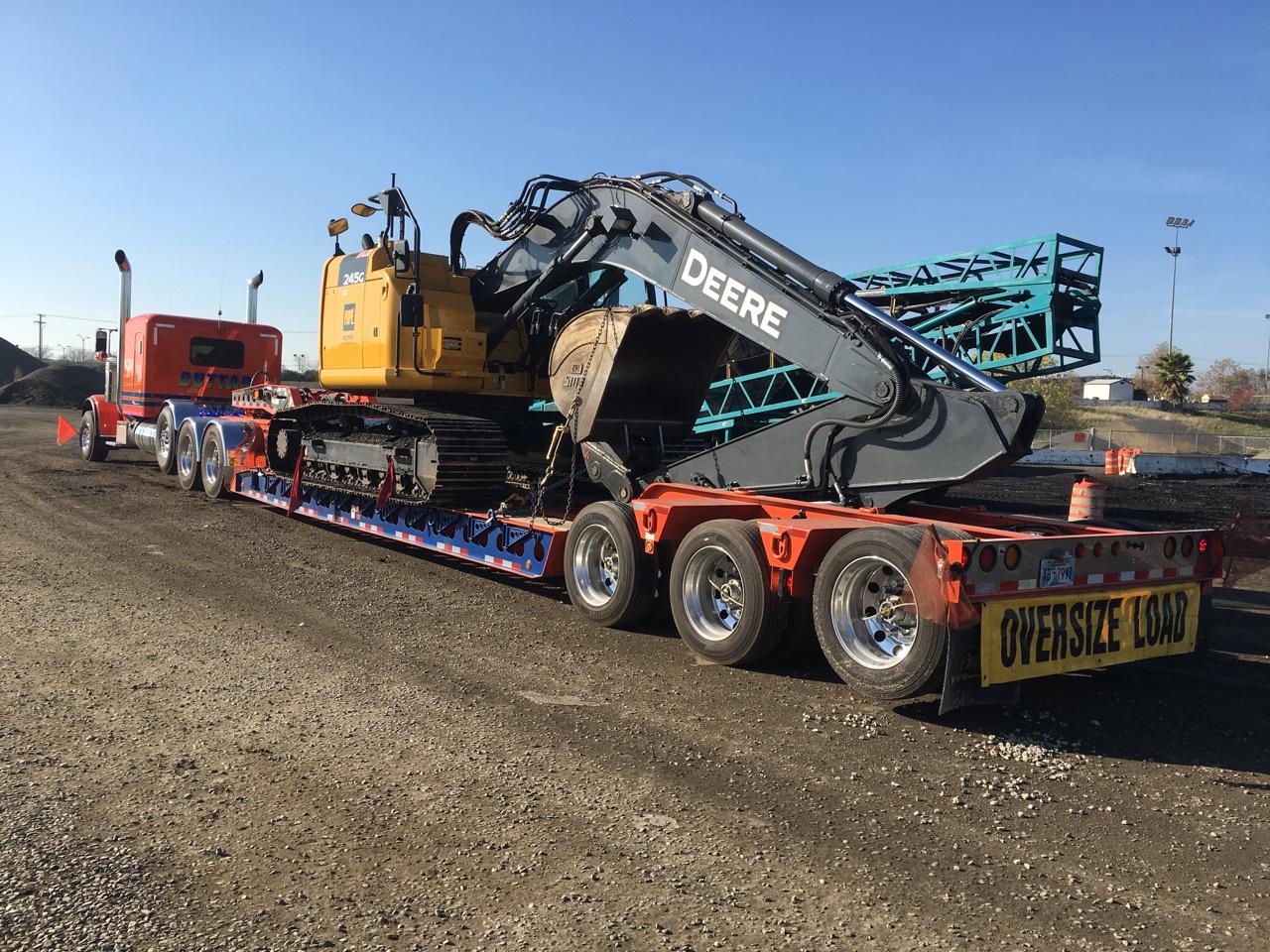 The Importance of Freight Companies
The Importance of Freight Companies
Shipping freight plays an integral part of many businesses. More and more business rely on shipping companies to transport their equipment. Two of the more popular industries are construction and agricultural. However, businesses in almost every industry are turning to shipping companies to move their equipment. But it's important to choose the right company to receive all the benefits. Transport companies, like Heavy Haulers, provide top quality service at affordable pricing. There are many ways to deliver freight. Working with the right logistics company ensures partnering with knowledgeable experts. Experienced transport specialists ensure your equipment and machinery is hauled by the best. They also make sure it's shipped safely and delivered on time.
Freight Companies Handle Every Detail
The importance of freight companies comes with the knowledge and security we provide. We make sure to vet the drivers hauling your equipment, so you know it's in safe hands. Freight companies make sure they have the proper licensing and insurance to transport.

Logistics specialists with the freight company plan the details of transport. Everything from dispatch to delivery is handled, so you can be confident in the shipping experience.
Freight companies make sure drivers have the proper licensing and insurance to transport.
Freight Companies Acquire All Permits
When transporting oversize or heavy loads, you need permits. Freight companies have the knowledge to get with them with ease. Because permits vary by state, more than one may be needed. A logistics specialist will gather everything needed for safe and legal heavy equipment trucking.

That's one reason why relying on a reputable freight company is important. Without experience, you may not know everything that's needed to ship machinery safely. Freight companies ensure that your equipment is transported with as much safety as possible.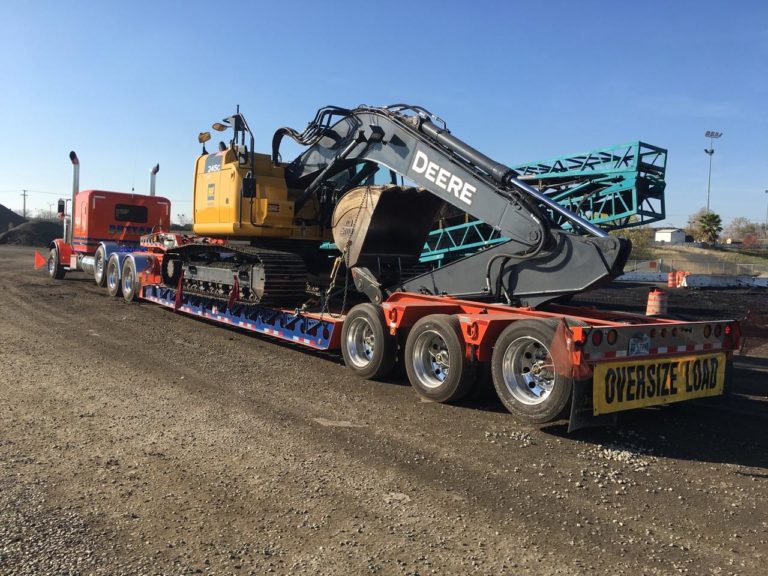 Benefits of Freight Companies
The great thing about using freight companies is knowing that your equipment is safe. Our logistics specialists have over 50 years of combined experience. Each step of transport is take with precision and care. When you use a freight company there's no worry, because our team makes sure to provide more than just a transport. We provide a quality shipping experience. Let's get started! (800) 908-6206
Several Vehicles Available for Shipping Freight
As advised, there will be times when the dimensions of the freight go beyond the dimensions of a conventional truck, so a different approach must be taken.

Professional freight forwarders will be able to assess the freight and ensure that the right vehicle is used for transportation. This ensures that there are no problems collecting and delivering the freight and ensures that there are no delays in relation to timescales.


Using a Freight Company is Cost-Effective
Some companies may assume that employing their own in-house freight service is more effective, but the truth is that it can cost the business more than its making in profit. This can include the purchasing of vehicles, as well as ensuring all employees are fully vetted. There're also additional costs such as insurance to consider. Using a professional freight company ensures that your business is never spending more than it needs for its freight requirements, as well as ensuring that the driver transporting your freight is fully insured and experienced.
Recommended Blogs For You:
Black ice is a wintertime threat to driving safety on roadways. Black ice is a type of ice that forms on wet roadways when temperatures drop rapidly.
Read More »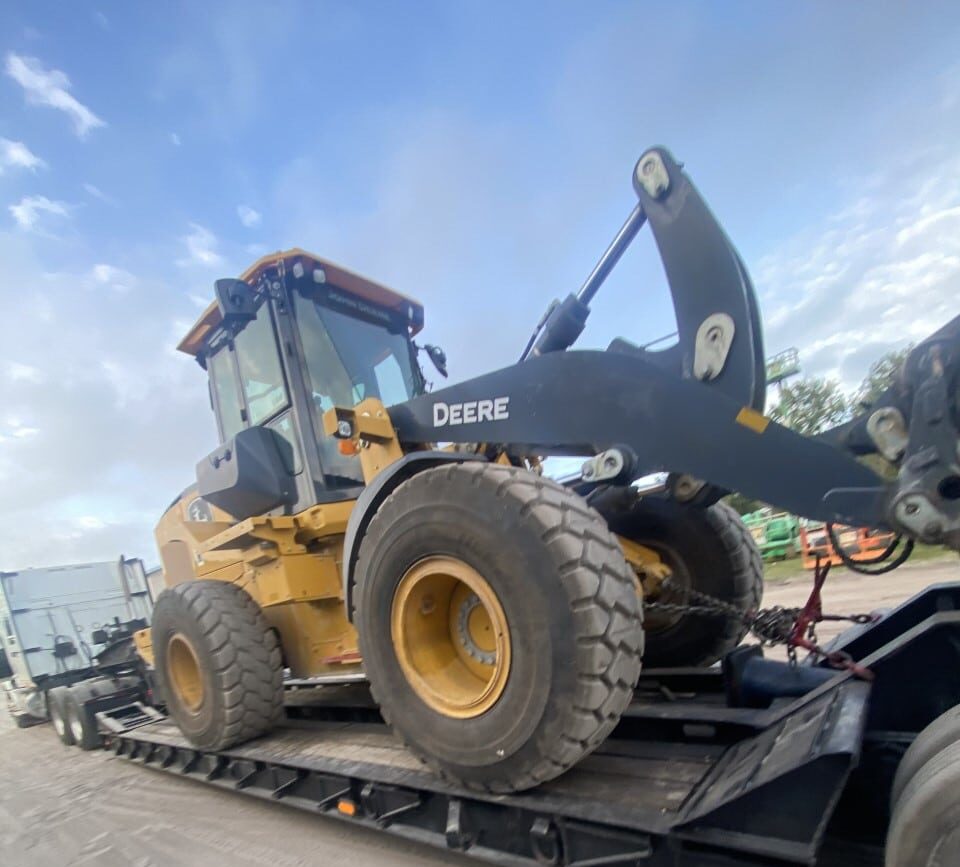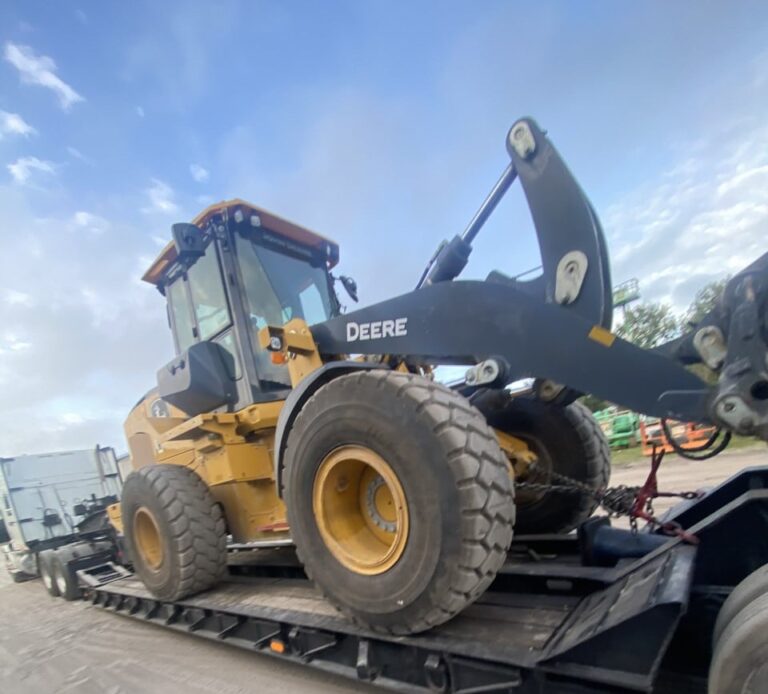 The heavy haul transport industry is continuously impacted by fluctuations in the fuel market's price. Rapid rises in the price of gasoline can have a delayed and disastrous effect on freight management businesses, but a rapid drop in the price of fuel could lead to short-term profit increases and an increase in market competitiveness to provide customers with the lowest price.
Read More »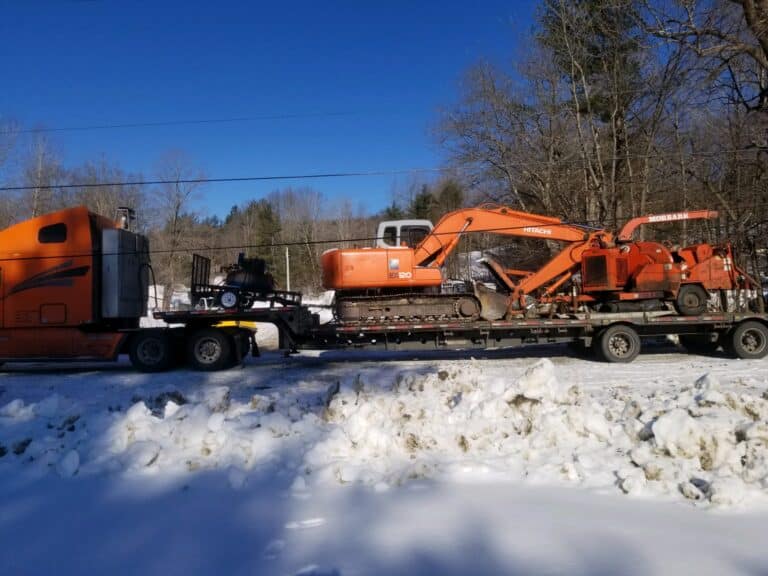 Shipping equipment in the snow is not that hard, but only if you have the proper means of transport, appropriate expertise, and adhere to the applicable rules and regulations. Hauling heavy loads during snowstorms comes with complexities ranging from bad roads to reduced visibility.
Read More »