The Top Countries for Heavy Equipment Export
In 2012, the top countries for machinery and equipment exports included the United States, Germany, China, and the Russian Federation. To increase profits, manufacturers of materials handling machinery, such as cranes, industrial trucks, manual handling equipment, and construction equipment, will need to identify the right countries to target. Utilizing data gathered between 2012 and 2016, we've highlighted some of the most commonly exported equipment, top countries exporting to the U.S., and the fastest-growing export industries, to help you prioritize where your heavy equipment should be heading.
Heavy Equipment Commonly Exported from the United States
When it comes to machinery exported from the U.S., the ITC has identified the most common heavy equipment to be from one of the following product groups:
• Truck-mounted cranes, ships' derricks, and cranes (Product Group 8426)
• Forklift trucks and truck-mounted lifted/handling equipment (Product Group 8427)
• Lifts, escalators, conveyors (Product Group 8428)
• Self-propelled excavators, loaders, rollers, bulldozers, and graders (Product Group 8428)
• Pile drivers, snowplows (Product Group 8430)
• Drilling, boring, milling, threading, or tapping machine tools (Product Group 8459)
The largest import market for many of these products is in Europe and Central Asia (worth approximately $40 billion in 2016). However, there's not much growth in this market since 2012, so entering the market here and gaining a share would be quite challenging to achieve. One growing region is South Asia, although import volume was relatively low.
Sometimes, targeting countries in your region of the world first is the easiest way to gain international recognition for your products, e.g., manufacturers in the U.S. could ship to Canada or South American countries first. It's common for many U.S. businesses to trade with companies in Europe and Asia due to favorable trade and business regulations. However, it's a changing landscape. Not only does the type of equipment required fluctuate year-on-year, but changes to customs regulations, trade agreements, and much more will affect where equipment will most likely end up. Countries with intensive customs regulations, for example, are more likely to be dropped in favor of exporting equipment to a country that has fewer restrictions.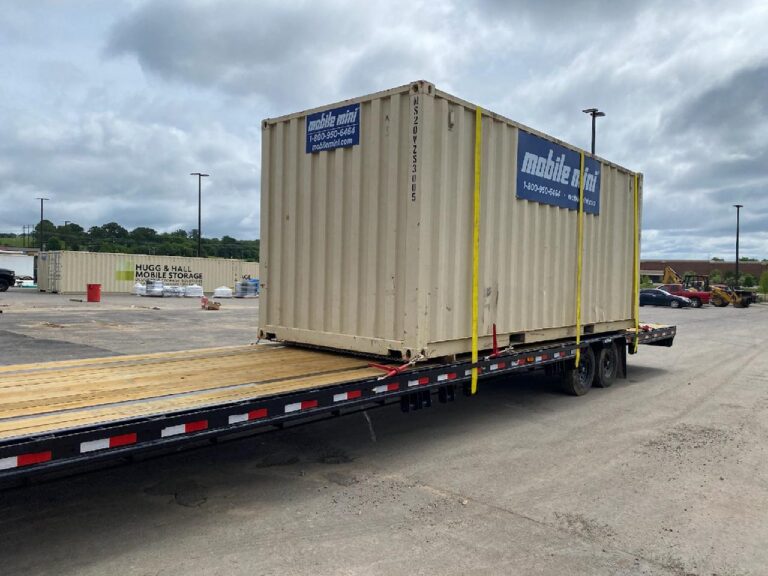 Top Eight Countries Exporting to the U.S.
The U.S. Census Bureau offers up regular trade statistics. According to their report published in October 2019, the top countries involved in exporting to the U.S. were:
• China
• Mexico
• Canada
• Japan
• Germany
• South Korea
• Vietnam
• United Kingdom
China remains the biggest exporter to the United States with over $382.1 billion worth of goods exported between January and October 2019. The largest imports include electronic machinery and equipment, cars, furniture, mineral fuels, copper, and foods.
The second highest exporter to North America is Mexico, which accounts for approximately $301.3 billion worth of goods crossing the border between January and October. More than 14.4% of the total imports to the U.S. come from South America. Many goods such as automobiles, machinery, computers, medical equipment come from south of the border.
Our northern neighbor also exports a lot of equipment, vehicles, machinery, and other products, into the U.S. Canada's input is worth approximately $267.2 billion and accounts for more than 12.7% of the total products brought into North America.
Many of the rest of the countries on the list export a substantial number of vehicles. Japan, for example, primarily exports from its auto industry to the U.S., and it sends both cars and vehicle-related parts. Germany is the top European exporter to the U.S. and is responsible for approximately $106.8 billion worth of passenger vehicles, machinery, and pharmaceuticals to the U.S. in the first three quarters of 2019. South Korea also sends machinery and vehicles, but with more of a focus on aircraft parts.
One somewhat surprising entry to the Top 8 list is Vietnam, which wasn't one of the top exporters in previous years. As a result of the trade war between the U.S. and China, Vietnam could export a substantial amount to the U.S. in the computer, telephone, and machinery industries.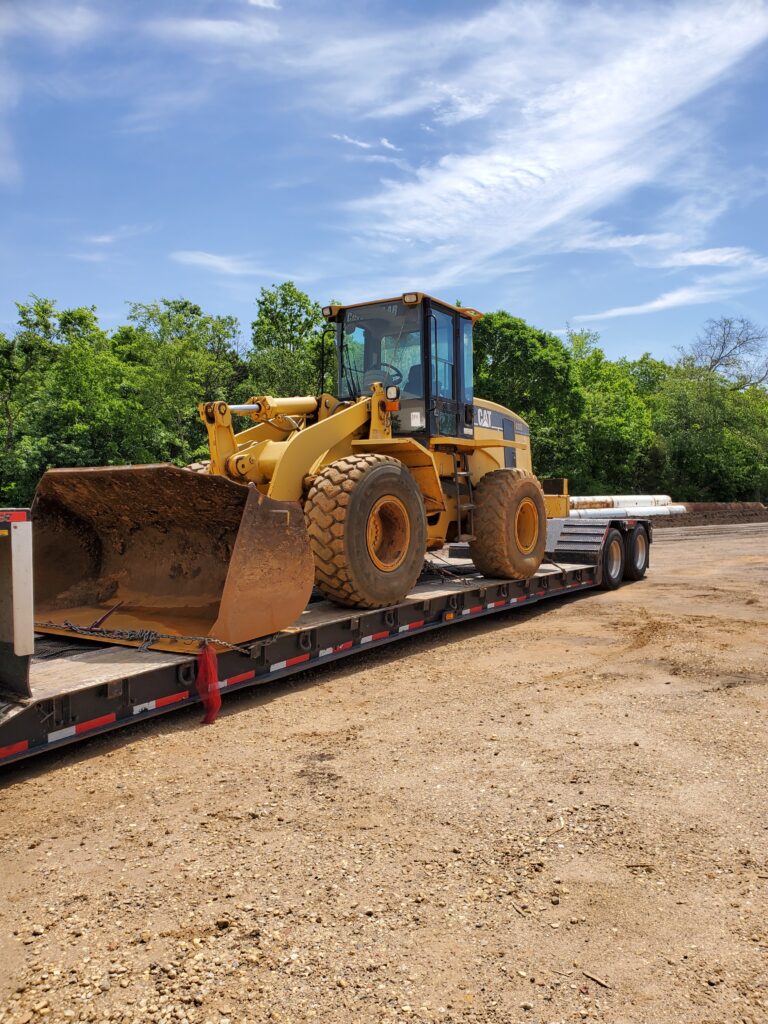 Growing Export Industries
Vietnam isn't the only nation that is growing its export industry. While businesses and consumers in the U.S. spent more than $566 billion on imported goods than they did on exports, it's worth noting that American companies still sold over $2.3 trillion to foreign consumers. Harley-Davidson for example, sold more than 45,000 motorcycles abroad in 2017, plus Boeing and other American manufacturers generated quite a lot of revenue through exporting goods.
Aircraft engines and civilian aircraft built and exported by Boeing were worth approximately $99 billion to the U.S. export industry in 2017. The auto part industry, including its export of engines, and car tires, is worth $86 billion, while passenger cars and industrial machinery export industries are worth $53 billion and $57 billion respectively. This is in part, due to the success of the large BMW plants in South Carolina, which exported more than three quarters of the X Series SUVs and other vehicles it builds there.
Exporting Heavy Equipment with Heavy Haulers
Heavy Haulers has over a decade of experience in international transport. We export equipment from the United States, delivering all over the world. Port-to-port freight hauling is one of the most common export options available. We have international transport specialists on standby and they're ready to export our equipment now!
Export Your Equipment Today!
Step 1:

Fill Out Quote Form

Fill out the short & easy quote form.
Step 2:

Speak With An Agent

We'll pick up your heavy equipment or vehicle.
Step 3:

Get Transported On Time

We deliver on time so you can get back to work.