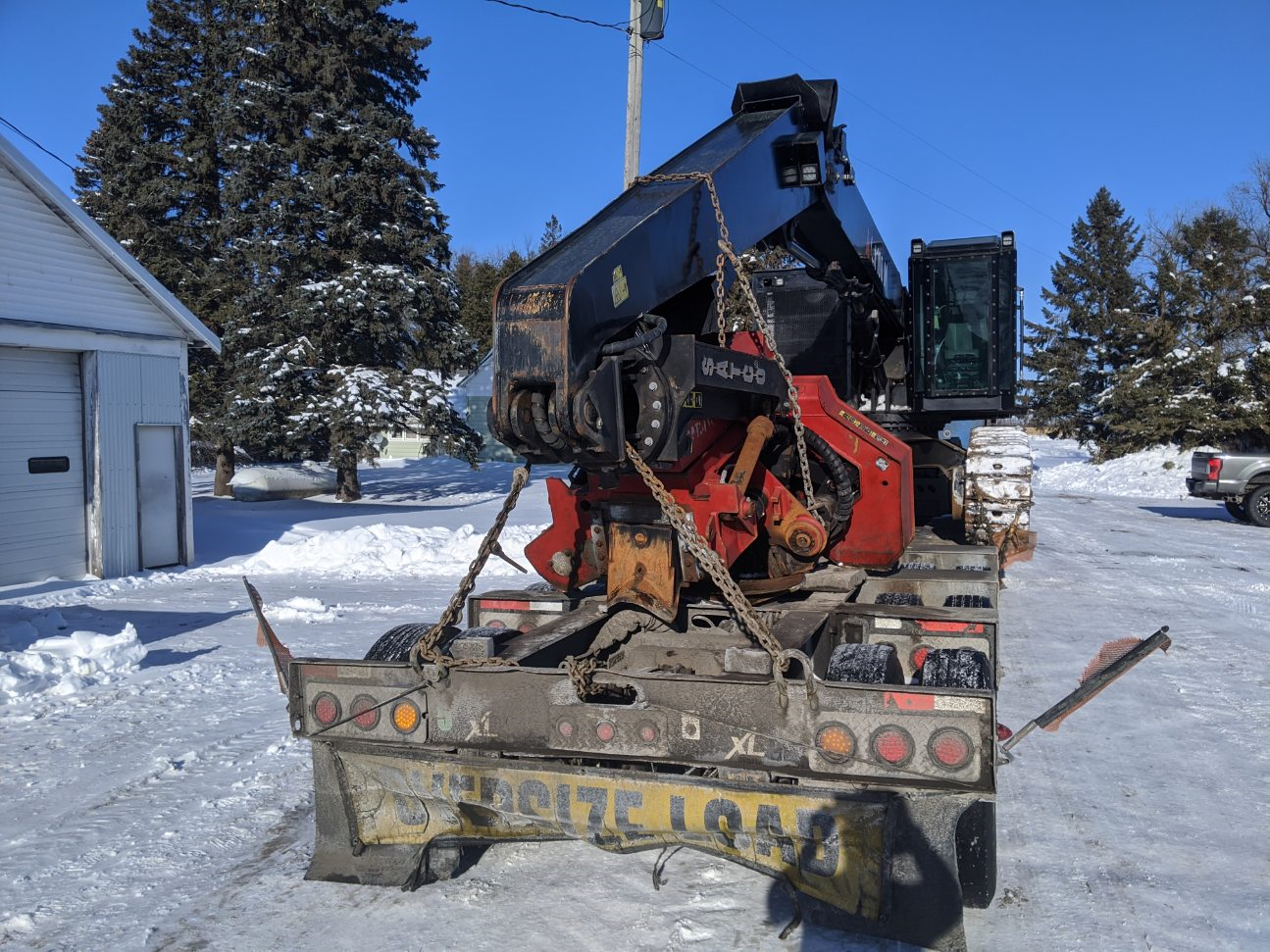 Transporting a 2016 CAT 521D Processor
Heavy Haulers was recently assigned the transportation of the 2016 CAT 521D Processor. One of our competent and trusted heavy loads transporting specialists, Hal, took charge of the operation. The 2016 CAT 521D Processor was to be transported from Twin Valley, MN 56584 to Reedsville, PA 17084. The journey was scheduled to take two days. Hal and his team set out to load the CAT machinery early the next morning after the order had been confirmed. The shipping equipment was readily available on request from Heavy Haulers. Hal loaded the machinery and tied the front arm with chains tied to the back of the step deck trailer. In less than one hour, the loading operation was completed.
Efficient and Reliable 2016 CAT 521D Processor Transportation Services with Hal
Hal has been moving heavy machinery and equipment for a long time now. Thanks to his experience and our resources, the CAT equipment was guaranteed to arrive at its destination securely. After dispatch, Hal ensured the driver had all the relevant details regarding the operation. Each part of the transport operation was recorded to help make future heavy equipment transportation operations easier. We have been transporting heavy loads for quite some time now, in our years of successful heavy machinery transportation, we have kept a record of all the suitable routes to use in different states countrywide. Helping us make each transport operation successful is a team of highly skilled and trained specialists such as Hal.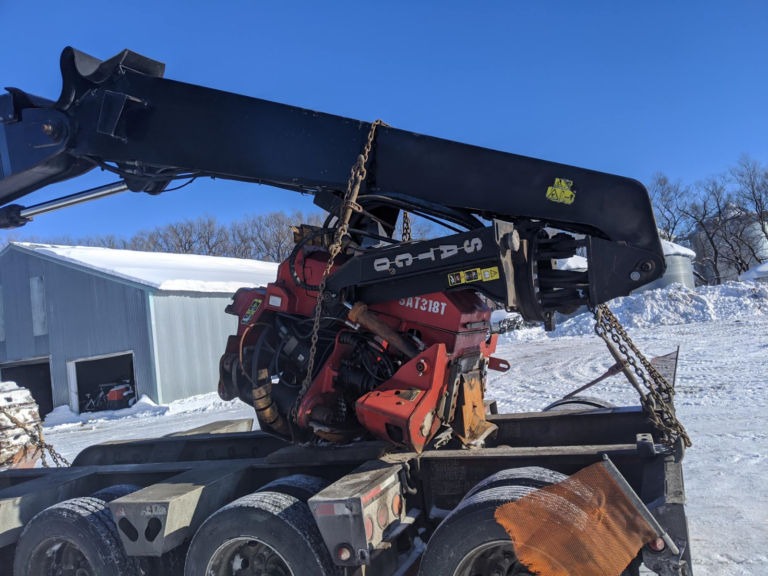 The 2016 CAT 521D Processor is widely acknowledged for its versatile and fuel economy.
CAT 521D Processor Offloading and Delivery
The 2016 CAT 521D Processor is excellent for handling different works. From trenching, loading to excavating, the CAT processor can handle a wide spectrum of services. The 2016 CAT 521D Processor is widely acknowledged for its versatile and fuel economy. Its latest technological features and outstanding durability makes it one of the best CAT Machinery from the company's lineup. When Hal and his team were close to the drop off point, they informed the client to make preparations for the offloading operation. After offloading, Hal followed up with the client and ensured they were satisfied. Heavy Haulers is the go-to CAT equipment shipping services provider.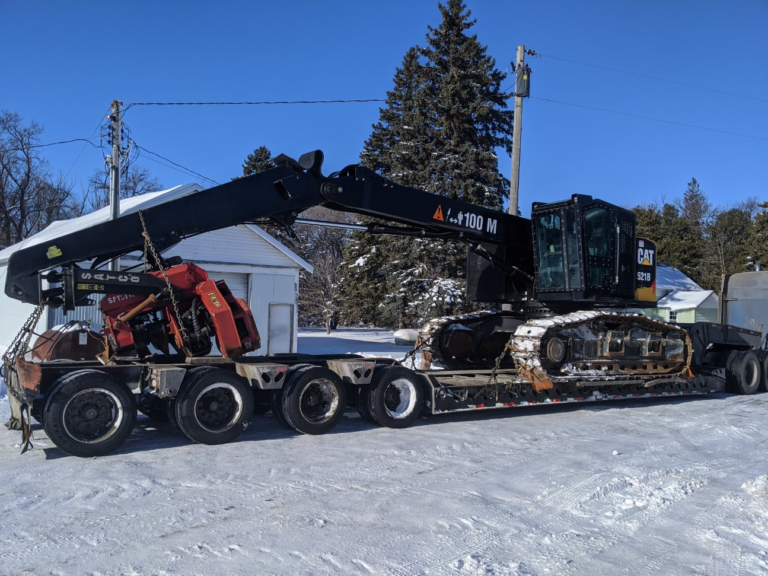 Typically, the maximum legal weight of a step deck is 48,000lbs. Step deck trailing towing can also be used to transport cargo that meets the following maximum dimensions: 48ft – 53ft length if using an extended trailer, 8.5ft width, and 10ft – 11ft height.
Get Your CAT 521D Processor Transport Quote Now
Step 1: Fill Out Quote Form
Fill out the short & easy quote form.
Step 2: Speak With An Agent
We'll pick up your heavy equipment or vehicle.
Step 3: Get Transported On Time
We deliver on time so you can get back to work.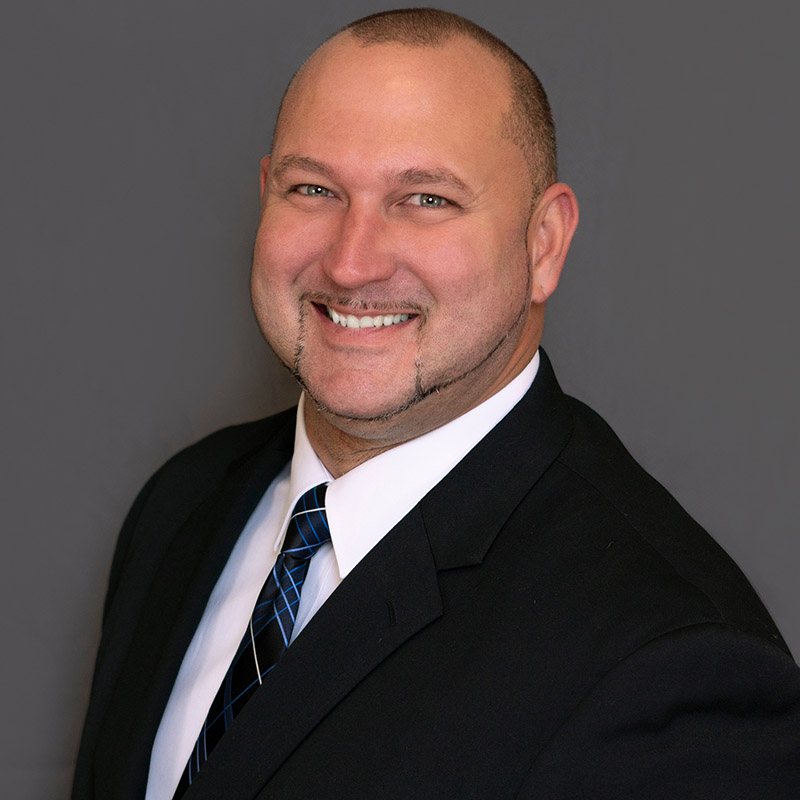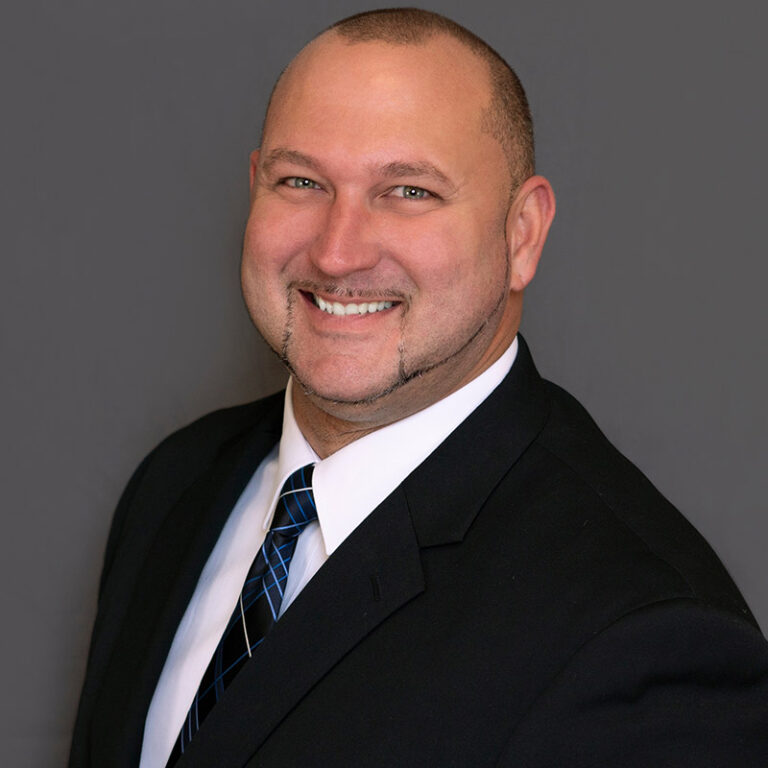 Hal Foster has been with NTS for over five years now. He quickly rose through the ranks to become the Branch Manager of the FT Pierce. He specializes in moving all heavy equipment and oversize loads.