Transporting a Sterling Acterra Garbage Truck with John
When our client in Baltimore, MD 21234, called to inquire about our 2000 Sterling Acterra garbage truck transportation services, one of our agents was on standby at the time. With their help, our client booked and confirmed their order was to be shipped from Baltimore, MD 21234 to Elyria, OH 44036. According to previous cargo shipments made to the region. The operation would take hours. John was quick to process the request for garbage truck transport and delegated duties to our team of staff.
After deliberating and careful planning, John selected the lowboy flatbed trailer to handle the transportation of the 2000 Sterling Acterra W33000 Garbage Truck. We have been transporting different waste vehicles and equipment for over a decade. During this period, we have managed to create personalized services and give clients the best of heavy machinery and heavy equipment transportation. Our services are offered to clients using our handpicked team of specialists. John oversaw the loading operation early in the morning and handed over all the permits to the driver.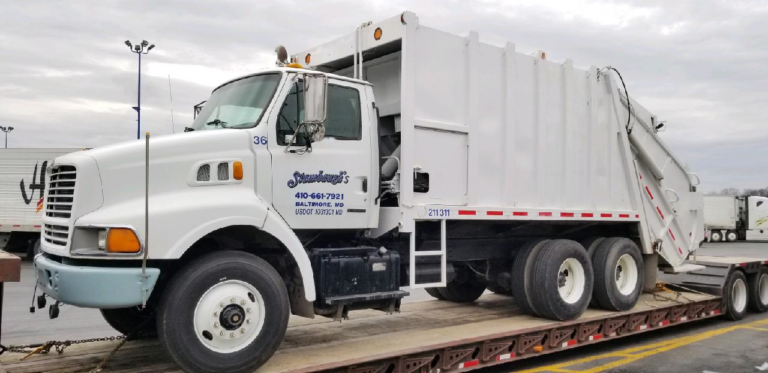 Getting the Sterling Acterra Garbage Truck Ready For Transport
Our heavy load transportation covers the transportation of the 2000 Sterling Acterra W33000 garbage truck which is a product of the defunct American truck manufacturers. Seeing that Sterling had over eight different models of tractors, including medium and heavy-duty trucks, we have fine-tuned our services to accommodate each Sterling vehicle. The 2000 Sterling Acterra W33000 garbage truck was introduced to the market in 2000 utilizing the same body as the Ford NT 9000.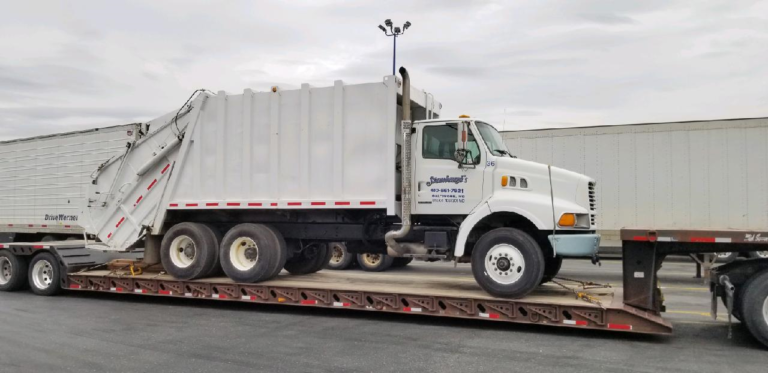 The announcement for the discontinuation of the 2000 Sterling Acterra W33000 was made in 2008 when Sterling made it clear it had plans to consolidate its truck manufacturing efforts with Freightliner and western star brands. John and his team had a comprehensive understanding of the different models from the American manufacturer. For instance, the 2000 Sterling Acterra W33000 garbage truck required two more extra tie straps at the front end. The W33000 had an extra load-bearing metal between the head of the truck and the chassis supporting the deck. Thanks to our resources and John's expertise, we managed to transport the 2000 Sterling Acterra W33000 to Elyria, OH in less than six hours.
Get Your Garbage Truck Transport Quote Now!
Step 1:

Fill Out Quote Form

Fill out the short & easy quote form.
Step 2:

Speak With An Agent

We'll pick up your heavy equipment or vehicle.
Step 3:

Get Transported On Time

We deliver on time so you can get back to work.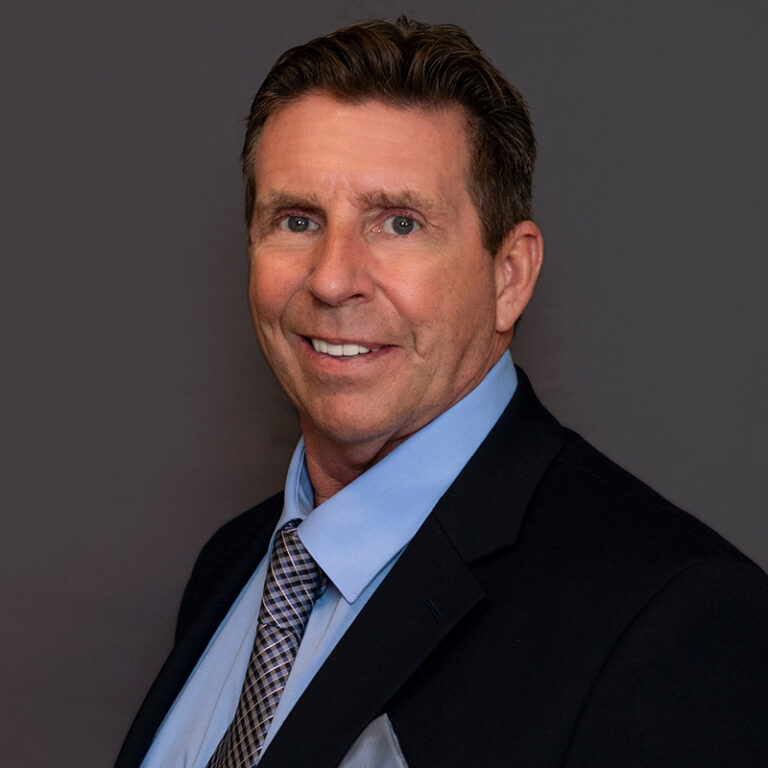 Transport Specialist
John Shanley
John is a quality logistics agent with NTS. He always provides top quality service to his clients. With years of logistics and transport experience, he provides the best shipping solutions in the business. John is here day or night to get your freight moved.