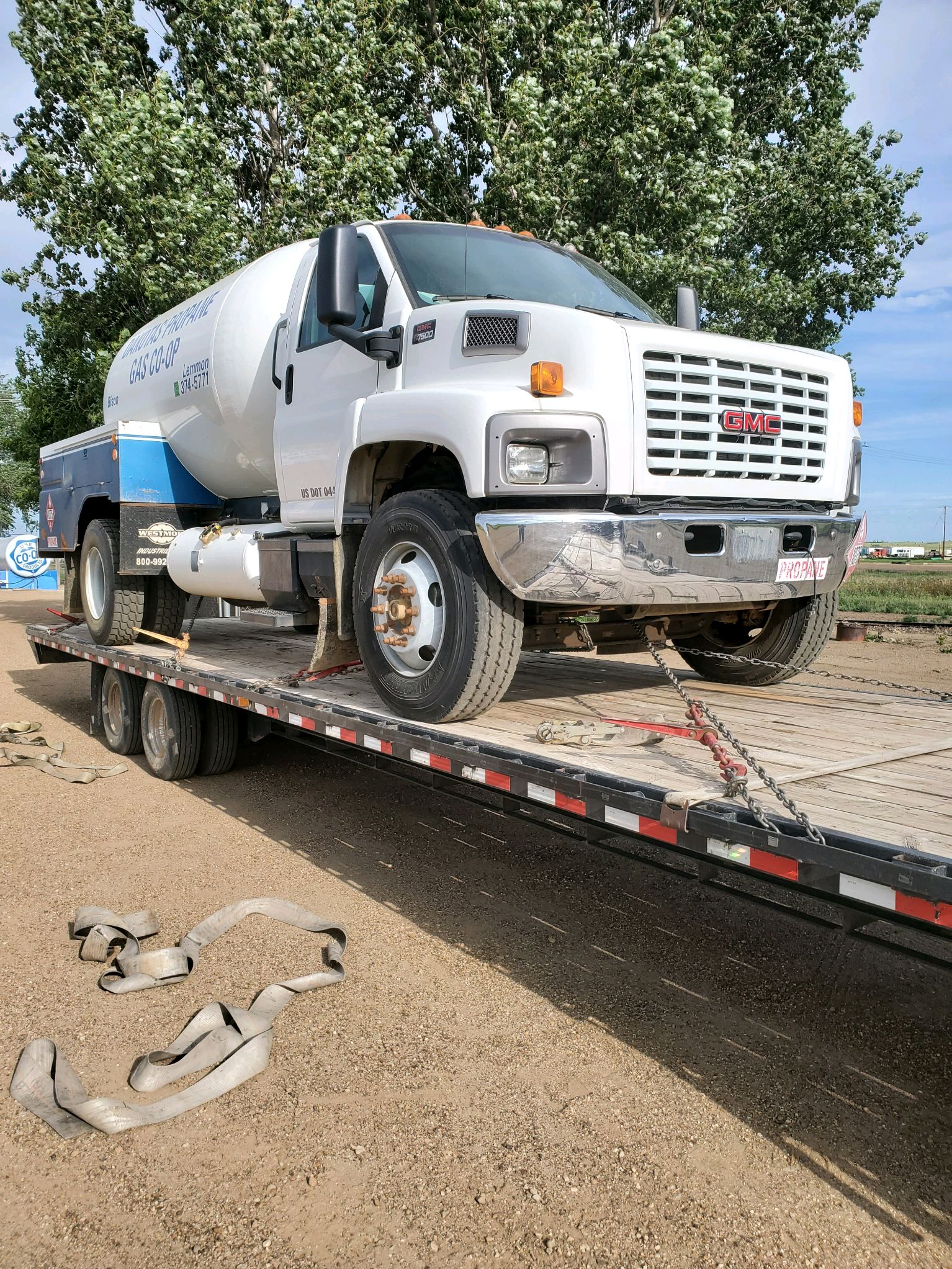 What is Trucking Authority?
Trucking authority is the government's permission to haul clients' freight and get paid for it. It is also known as motor carrier or operating authority. If you are planning to establish your own trucking business, you need government's approval. The requirements for getting trucking authority depends on the state you are in. The cost will also vary. Usually, it takes some time for a trucking authority to be processed; thus, it may require some patience. As you think about getting your motor carrier authority, be cautious to make sure your new hauling enterprise succeeds. Think about the factors below.
What to Consider when Getting Your Trucking Authority
By getting your trucking authority to transport freight, you are preparing yourself for a major startup. You have to make sure that you can raise the necessary finances to start the business and run it successfully. You should have enough to buy the trucks and trailers as well as the specialized hauling equipment. You should also afford to pay for your vehicle registration fees, depending on the states that you plan to operate in.

Before getting your motor carrier authority, you should consider all the other expenses that you will incur. These include:

Drug and Alcohol Regulations Compliance When you are starting your trucking company, you need to put several measures in place for drug and alcohol testing. You will spend some cash to acquire the program. Make sure that it is efficient to prevent any mistakes that can cost your towing company afterward.

USDOT Number You should also obtain a USDOT number if you intend to ship freight in interstate commerce. It will come in handy when running accidental investigations as well as conducting reviews and official audits. It also helps to facilitate safety compliance; hence, you should not ignore it.

Heavy vehicle use tax (HVUT) This is a fee that is assessed yearly to account for all the wear and tear that is caused by the use of heavy hauling vehicles. You will need to pay it for the operation of your new trucking organization.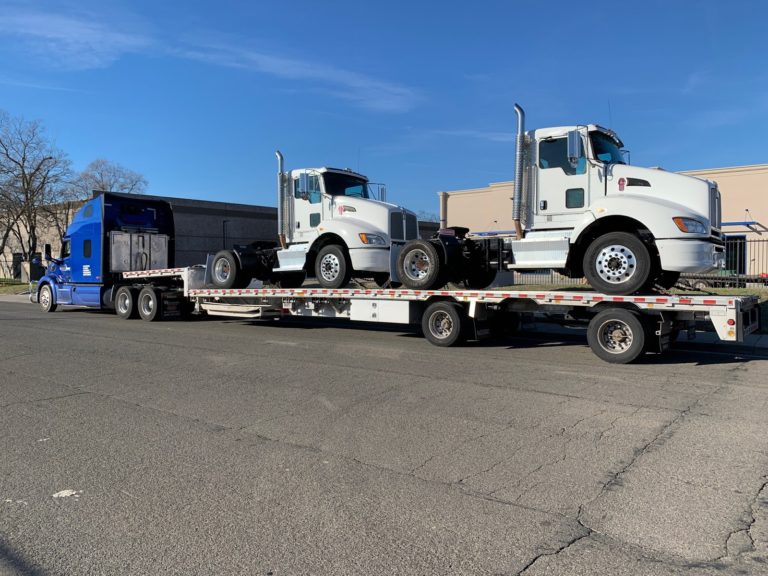 Loading and unloading process for step deck trailers is much safer for everybody involved.
Choose the right business structure for your trucking business. You can go for Limited Liability Company (LLC), which is incredibly popular among new small businesses. With it, you have a high chance of succeeding because it is effortless to maintain.
Alternatively, you can decide to structure your business as a corporation. This is the best choice if you plan to grow into a large transportation company someday. The sole proprietorship structure is not the best one because your assets are unsafe, and you could lose them all.
You also have to consider trucking insurance as you plan to apply for your motor carrier authority. Bear in mind that most insurance carriers out there are hesitant about covering new trucking businesses, especially if their drivers don't have two or more years of experience. Therefore, you have to be extra careful when hiring your staff.
The permits that you will require will depend on your states of operation. If you will be hauling cargo in Mexico, Kentucky or New York, you will need to get extra permits.
For example, you should get your Kentucky weight distance number if the cargo you will be hauling to Kentucky weighs more than 59,999 pounds. The New Mexico Weight Distance Tax permit is necessary for loads weighing either 26,001 pounds or more that are being transported within the state's highways.
If you want your trucking business to make it, you must identify your cost per mile. Most trucking companies end up making losses because they don't know what to charge for hauling loads. Eventually, they get money that is not even enough to cover all their operating expenses. When determining your rates, conduct your research and even consult other successful and reputable companies that you know. If you need to ship cargo, you should always go for a company with trucking authority. Heavy Haulers is an excellent choice worth considering. We have set the perfect rates for our trucking services, but there are also a lot of other advantages to enjoy.
Get Started For An Online Quote!
Step 1: Fill Out Quote Form
Fill out the short & easy quote form.
Step 2: Speak With An Agent
We'll pick up your heavy equipment or vehicle.
Step 3: Get Transported On Time
We deliver on time so you can get back to work.
Recommended Blogs For You: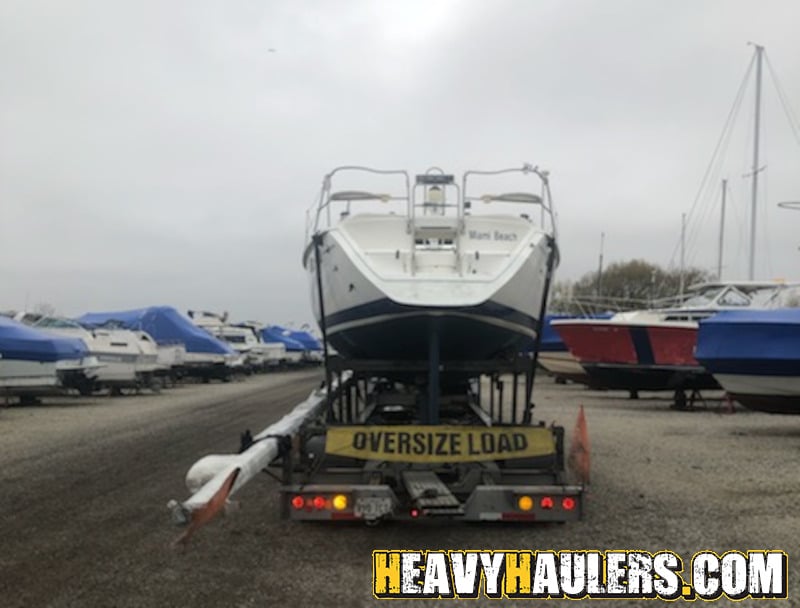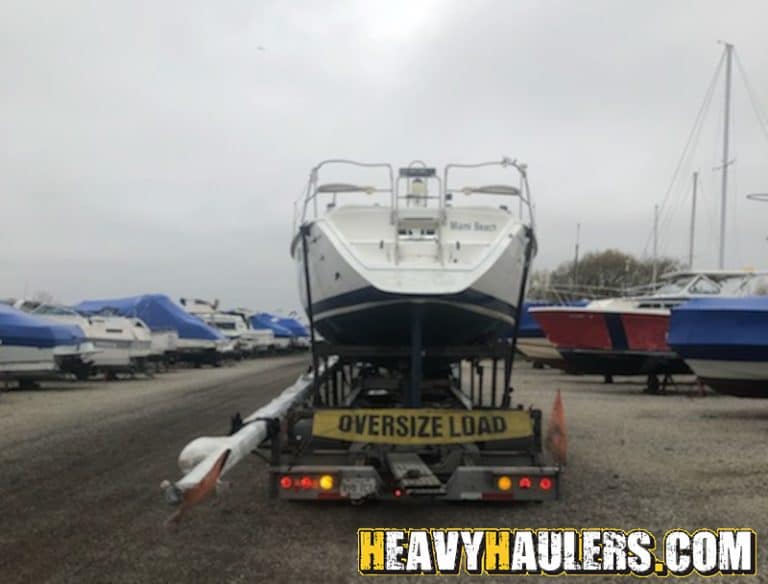 Heavy Daily Haulers Blog Daily Blog Safety Tips for Boat Transport If you plan to ship a boat, the first priority should be safety. Shipping
Read More »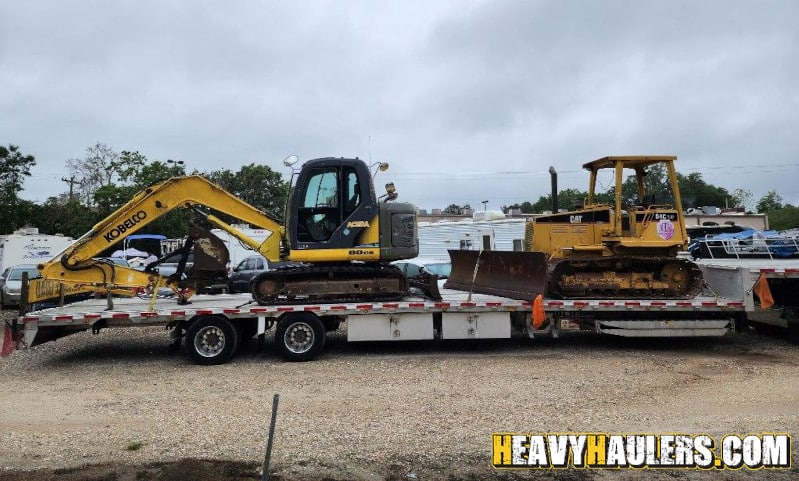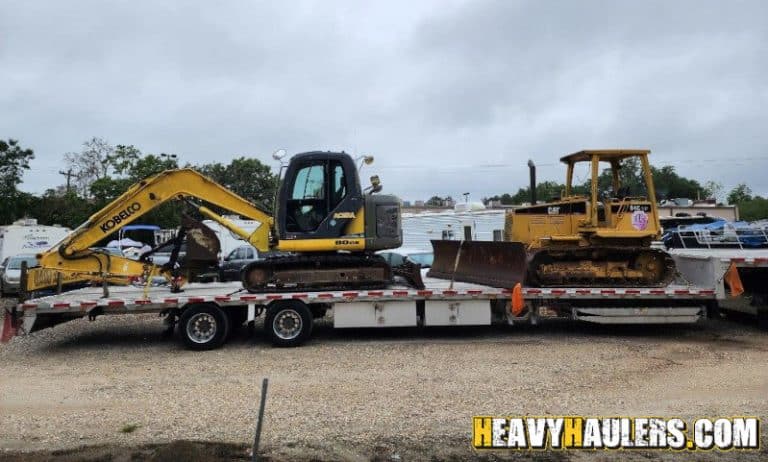 With any industry, fraud, and scams happen from dishonest people trying to make a quick buck. Heavy equipment transport and vehicle shipping have high volumes of money changing hands.
Read More »