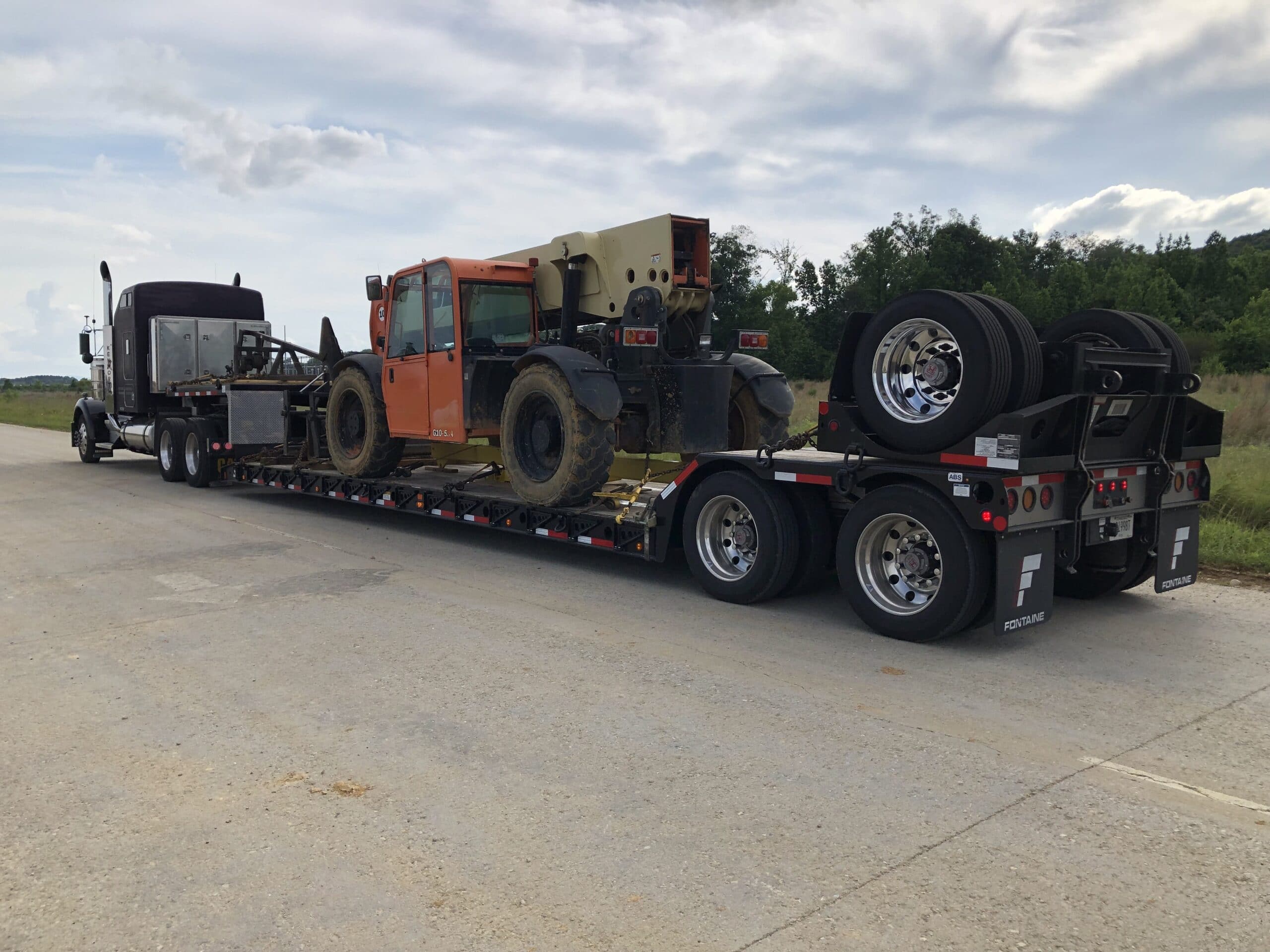 What You Need to Know About Heavy Haul Trucking
Shipping heavy and oversized cargo can pose logistics challenges, especially if unfamiliar with such operations. Shipments such as industry, military, and construction equipment require special handling, careful and optimized route planning, and specialized permits. This is because moving them on regular roadways might be hard or even impossible given their size and weight. That is precisely when you need the services of a heavy haul trucking company. A clear understanding of what a heavy load is, what its transportation entails, and all necessary requirements will guarantee you a safe, easy, trouble-free, and successful shipping process.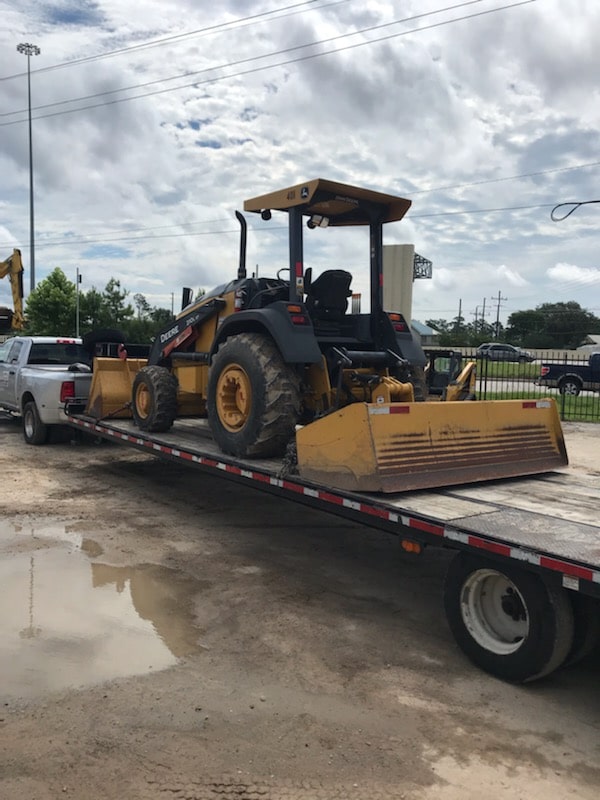 An oversized or overweight load is that which exceeds the standard legal limits for transporting cargo on the road.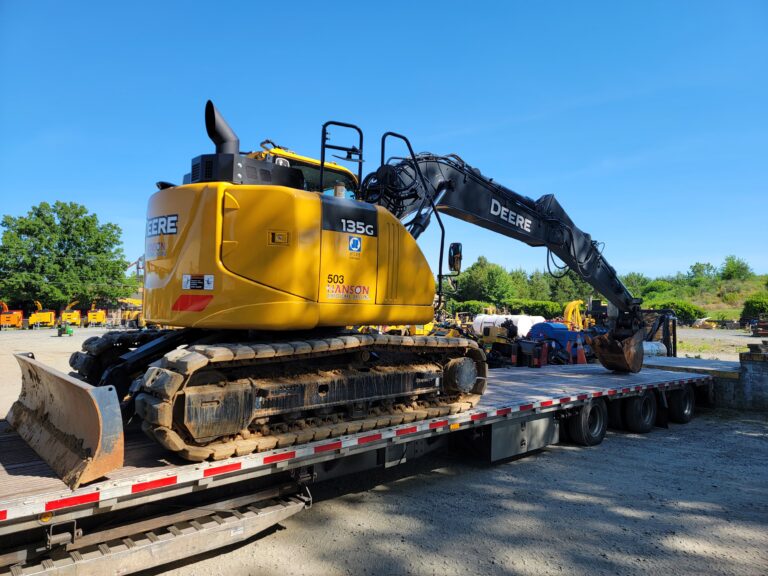 What is Considered an Oversize Load for Heavy Haul Trucking?
An oversized or overweight load is that which exceeds the standard legal limits for transporting cargo on the road. Sure, each state in the United States has its specific limitations and regulations for overweight and oversize freight. However, overweight cargo is defined as anything more than 8.6 feet wide, 13.6 feet high, 48-53 feet long and a gross weight over 80000 pounds. The federal law also has a weight limit that can be carried on any axle. For instance, a single axle cannot carry anything more than 20,000 pounds while drive and tandem cannot carry more than 34,000 pounds.
Special Permits Required for Heavy Haul Trucking
Heavy haul trucking requires specialized permits and other documentation before moving them from one place to another. Ideally, these permits and all other special requirements are determined on a per-shipment basis depending on an individual shipment basis. Note that these permits and regulations might be specific to particular cities, counties or municipalities. Depending on your shipment type and the designated route, you might require additional paperwork and documentation, such as engineering surveys and route plans. Besides, transporting some commodities such as hazardous materials might need their own specially designated permits as well.

Federal law requires any truck transporting overweight material to have specific transport accommodation and some special signage. This might include yellow oversized load or wide load banners placed at the front and back of any truck transporting heavy cargo. Additionally, they might require red or fluorescent orange safety flags mounted at the vehicle's outermost corners. Additionally, some states require that these trucks have yellow rotating LED lights. All these features are crucial are they alert other motorists on the road of an approaching wide load, thereby facilitating safe navigation. Also, some states might require pilot cars and escort vehicles to accompany the overweight and vast shipments.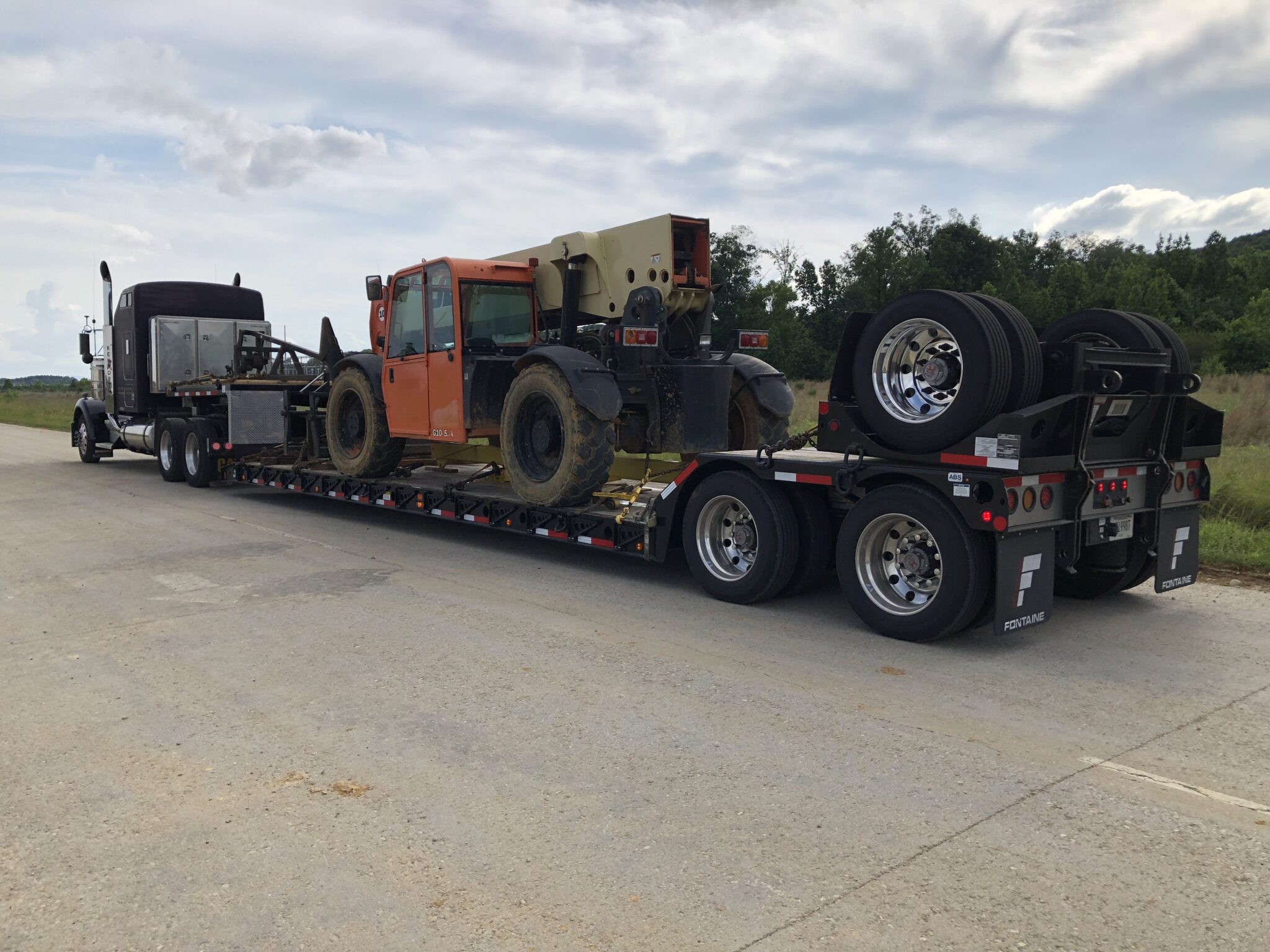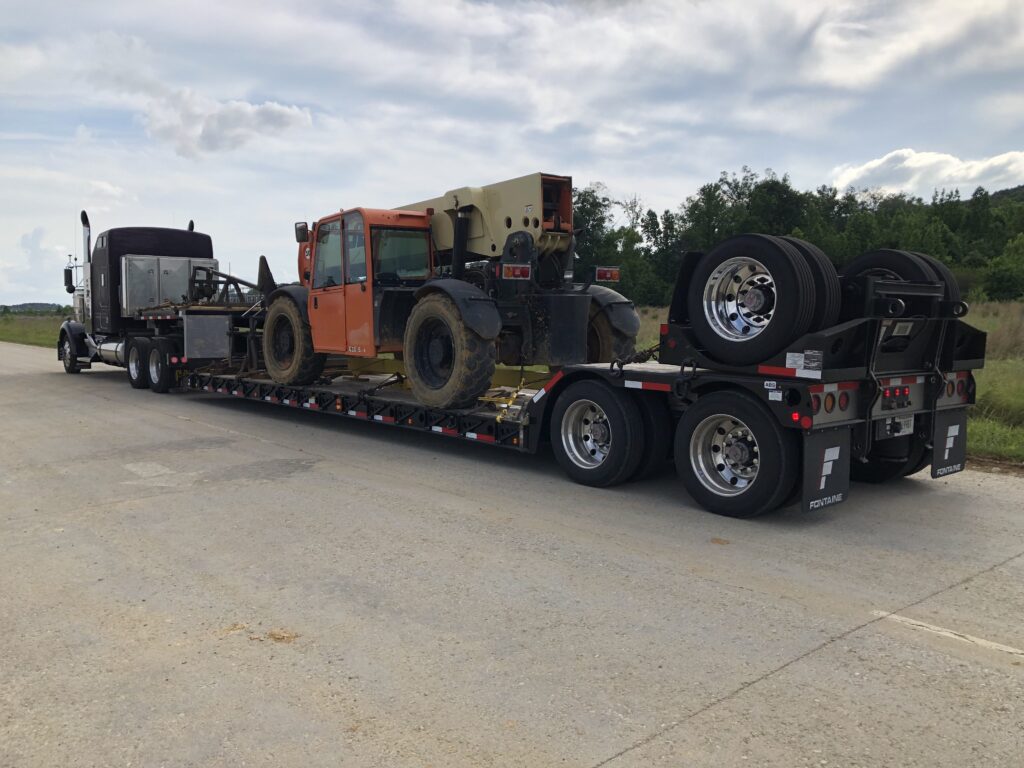 How Can a Heavy Haul Trucking Company Help?
Providing suitable hauling equipment for the job: Using the wrong shipping equipment can easily trigger an accident. Resultantly, an accident can lead to unnecessary delays, injuries, legal liability, and equipment and cargo damage. That said, having a reliable heavy hauling company reduces the pressure and guarantees you timely and safe transport. For instance, Heavy Haulers have invested in a comprehensive fleet to accommodate your needs no matter what you might be moving.

Guarantees a Safe and Hassle-Free Shipping Process –Renowned heavy hauling companies will help you acquire all permits that you might require to transport your load. They will also handle all the paperwork and documentation, taking the weight off your shoulder. You can therefore carry on with your daily activities as you wait on successful delivery confirmation.

Saves You Valuable Time- With a knowledgeable and experienced driver by your side, you can be confident that your cargo will arrive at its destination safely and within the stipulated time. A professional trucking driver knows the best routes to follow and might as well propose an alternative if need be.
Contact Us for a Heavy Haul Trucking Quote Today!
Step 1: Fill Out Quote Form
Fill out the short & easy quote form.
Step 2: Speak With An Agent
We'll pick up your heavy equipment or vehicle.
Step 3: Get Transported On Time
We deliver on time so you can get back to work.
Recommended Blogs For You: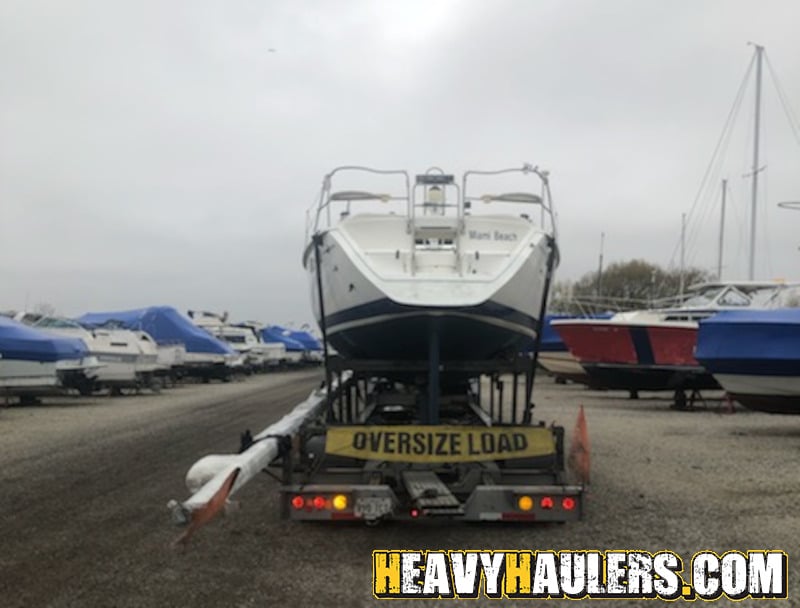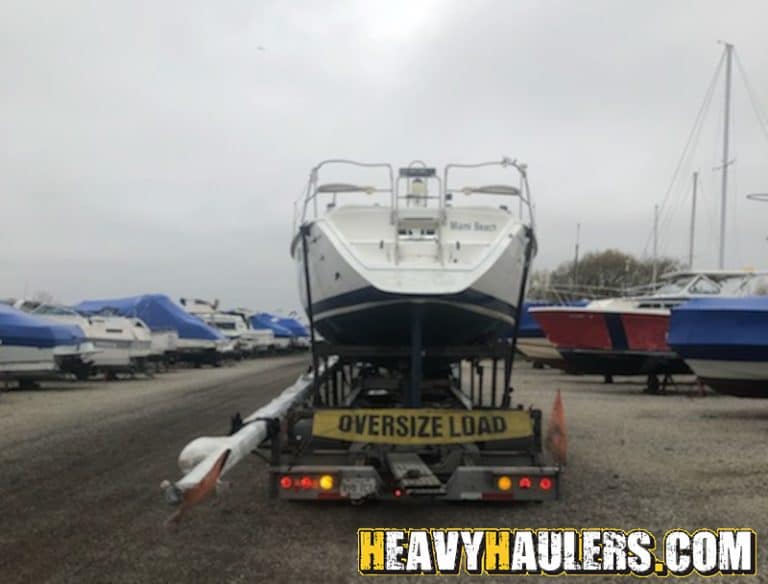 Heavy Daily Haulers Blog Daily Blog Safety Tips for Boat Transport If you plan to ship a boat, the first priority should be safety. Shipping
Read More »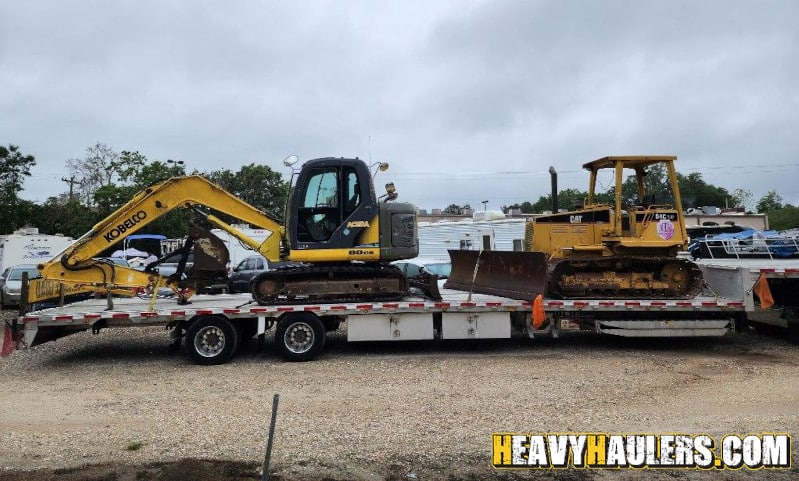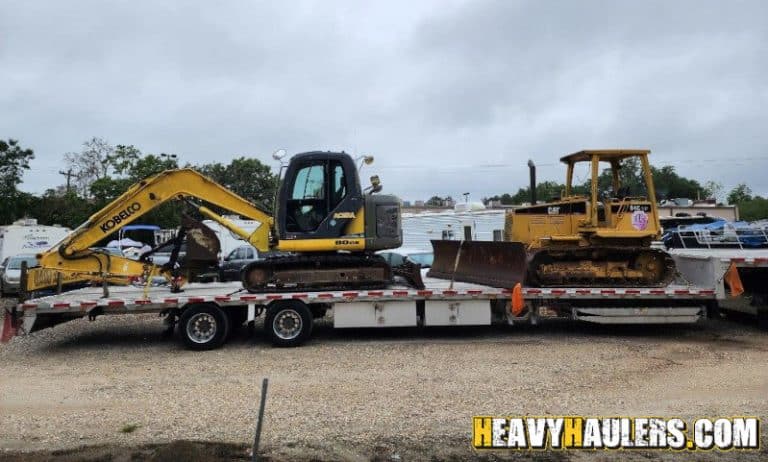 With any industry, fraud, and scams happen from dishonest people trying to make a quick buck. Heavy equipment transport and vehicle shipping have high volumes of money changing hands.
Read More »