Caterpillar D40D Articulated Dump Truck Specs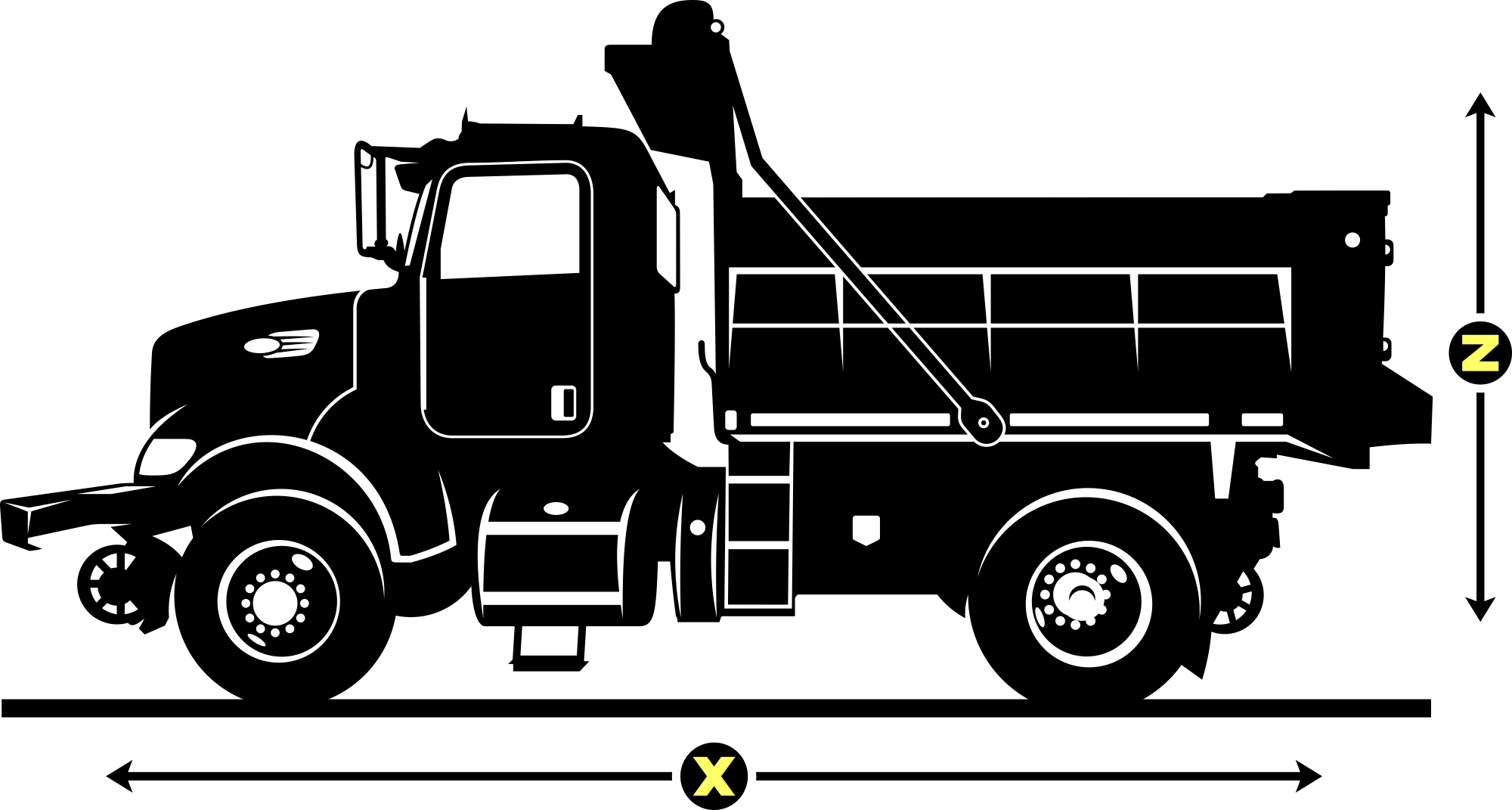 Caterpillar D40D Height, Length, Width, and More
Heavy Haulers specifications database has specs and dimensions of articulated dump trucks manufactured by Caterpillar. Here, you can view the design of each model and see the dimensions. The material you will be handling should help you know the type of Caterpillar articulated dump truck to choose. For example, if you're to handle abrasive materials, a Caterpillar articulated dump truck made of aluminum would be ideal for durability. However, if the materials aren't abrasive, one made of steel will work. You will find well-simplified specs of Caterpillar articulated dump trucks on our specifications database. Some include the engine, transmission, steering, services refill capacities, standards, sound levels, turning circle, and wheelbase length.
What Is A Caterpillar Articulated Dump Truck Used For?
Caterpillar articulated dump trucks transport excavated dirt and mined minerals. The best way to get a Caterpillar articulated dump truck that will offer you maximum productivity is to survey your job site first. If you're working in rugged terrains, the torque and power of the Caterpillar articulated dump truck you choose should help you maneuver with ease. Our specialists recommend the best trailers to ship your Caterpillar articulated dump truck.
Caterpillar D40D Articulated Dump Truck Specifications:
» Overall Length: 32.03 ft in


» Overall Width: 11.36 ft in


» Overall Height: 11.68 ft in


» Wheelbase: 15.92 ft in


» Dump Height: 18.02 ft in


Need Heavy Haulers to Verify Specs for You?
Call One of Our Specification & Dimension Specialists for a
FREE

Spec Verification at (800) 908-6206.
12 Axle RGN Trailer

Max Weight: 145000
Main Deck Length: 45
Well Width: 8.5 FT
Legal Height Limit: 12