(800) 908-6206
Heavy Haulers
Specifications Database
We provide quality heavy haul transport
for every year, make, and model.
Trust the best in the industry.
Caterpillar 414E IL Wheel Loader Specs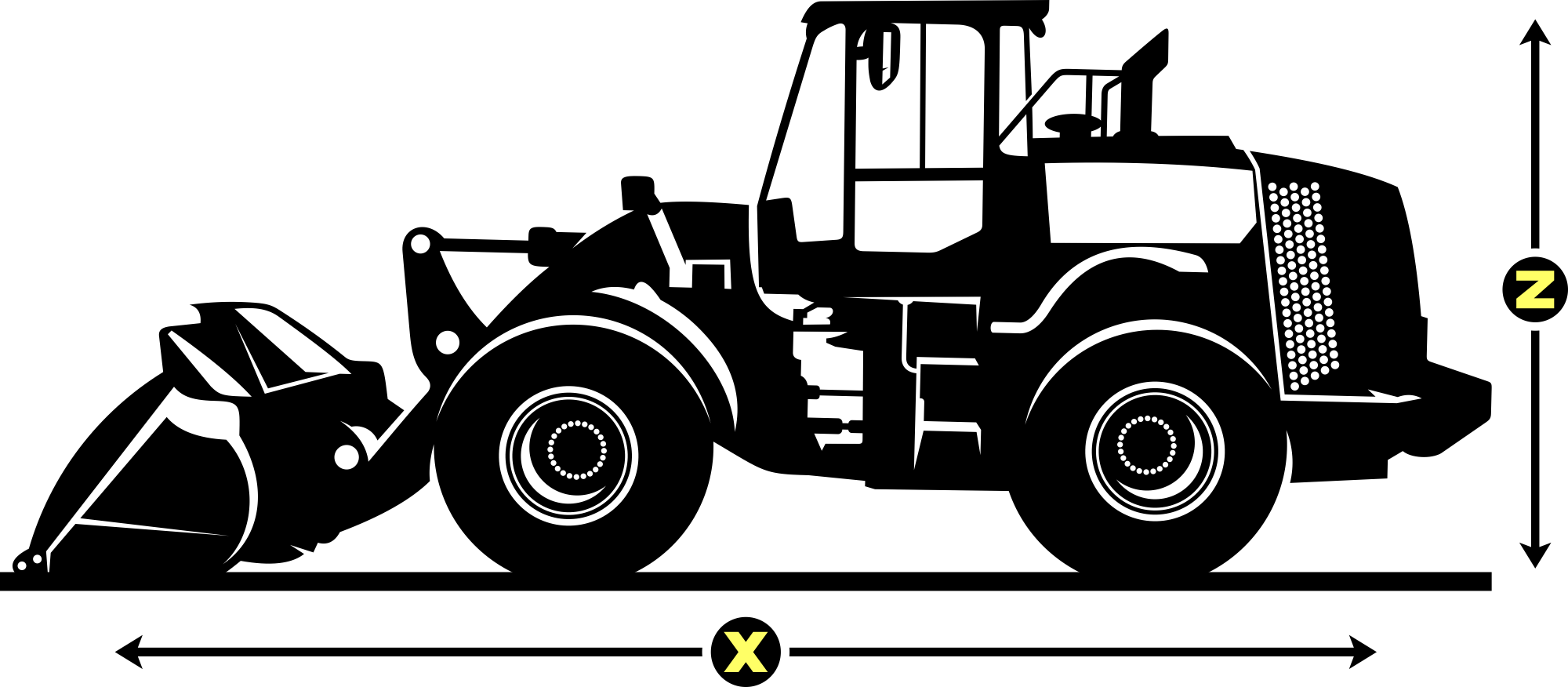 Need Caterpillar 414E IL Specifications & Dimentions?
When buying a new or used Caterpillar wheel loader, you need to find one with specs and dimensions that will meet your jobsite requirements. Therefore, the first step should be to survey where it will be used to determine the specs and dimensions to look for. Some of the factors to consider include job size, terrain and accessibility. Without considering these factors, the probability of making a mistake is high. Our specifications database has specs and dimensions of all Caterpillar wheel loaders. You can compare Caterpillar wheel loaders with similar models from other manufacturers until you get the most suitable one for your jobsite.
What Is a Caterpillar Wheel Loader Used For?
Caterpillar wheel loaders are known for their high productivity, efficiency and reliability. They can be used to load materials such as gravel, dirt and sand into dump trucks, feed hoppers, conveyor belts among others. Specs, weight and size of Caterpillar wheel loaders on our database are reliable and well detailed. You can also use them when selling your used Caterpillar wheel loader to ensure you provide potential clients accurate information.
Caterpillar 414E IL Wheel Loader Specifications:
Need Heavy Haulers to Verify Specs for You?
Call One of Our Specification & Dimension Specialists for a
FREE

Spec Verification at (800) 908-6206.
Removable Gooseneck
(RGN)

Max Weight: 150,000+ LBs
Main Deck Length: 29 FT
Well Width: 8.5 FT
Legal Height Limit: 11.6 FT