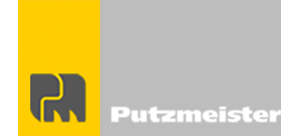 Enhance Putzmeister Heavy Transport Services with Heavy Haulers
Our excellent facilities are the pillar of our continued success over the years. We always believe that our customers deserve the best from our team of experts and therefore our services will not disappoint. Before embarking on any shipment activities, we always ensure that we have agreed on prices and all other payment terms. Our charges are favorable to our customers, and we always try to fit into your budget regardless of the distance. It is also our habit not to charge any of our customers before the planned date and time for pick up of the load.
Putzmeister has been a force to reckon with in the mining and construction industry since 1958. They have been developing, producing, selling and serving customers with high reliability and highly quality machines for distributing, pumping and placing concrete, high-density solids and motor , and the equipment for transporting these materials. They have a well-trained and skilled team of experts whose goal is to ensure that their clients always get the best value for every resource they invest in them at all times.
Below Are Some of the Heavy Equipment Machines Manufactured by Putzmeister Manufacturers:

• Concrete Mixers
• Surge Hoppers
• Telebelts
• Gunning Machines
• Mortars
• Backfilling Systems
• Placing Systems
For high quality and reliable Putzmeister heavy equipment moving services, contact any of our logistics representatives on (800) 908-6206 to get the best hauling deals across all States.
When It Comes To Transport - Heavy Haulers Has What you Need!
5-Star Rating (Transportreviews.com)

A+ Rating from (Better Business Bureau)

Contingency Insurance

Experienced Drivers

24/7 Customer Service

Oversize and Overweight Load Shipping Specialists

Transport Services in All 50 States, Canada, And Mexico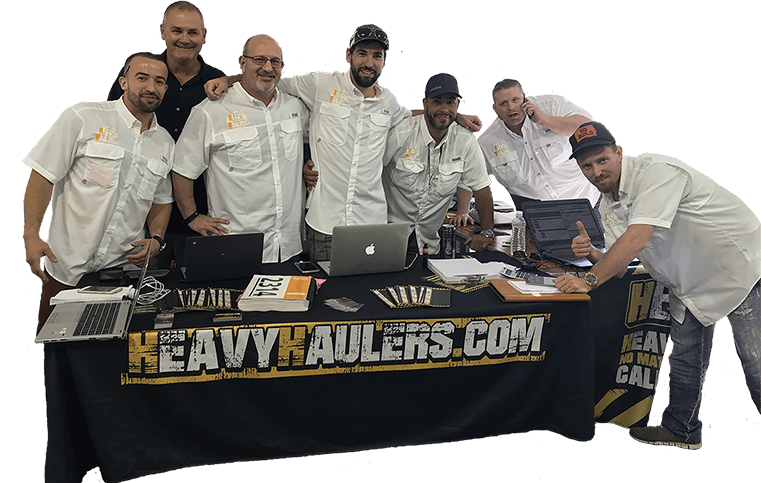 Looking For Transport
With a Specific Trailer?

Max Weight: 150,000+ lbs. | Main Deck Length 29 ft.
| Well Width 8.5 ft. | Legal Height Limit 11.6 ft.

Max Weight: 48,000 lbs. | Max Length 53 ft.
| Max Width 8.5 ft. | Max Height 8.5 ft.
Max Weight: 48,000 lbs. Max Length 53 ft. |
Max Width 8.5 ft. | Max Height 11 ft.
Max Weight: 45,000 lbs. | Max Length 29 ft.
| Max Width 8.5 ft. | Max Height 11.5 ft.
Heavy Haulers Ships Across All 50 States
Alabama - Alaska - Arizona - Arkansas - California - Colorado - Connecticut - Delaware - Florida - Georgia - Hawaii - Idaho - Illinois - Indiana - Iowa - Kansas - Kentucky - Louisiana - Maine - Maryland - Massachusetts - Michigan - Minnesota - Mississippi - Missouri - Montana - Nebraska - Nevada - New Hampshire - New Jersey - New Mexico - New York - North Carolina - North Dakota - Ohio - Oklahoma - Oregon - Pennsylvania - Rhode Island - South Carolina - South Dakota - Tennessee - Texas - Utah - Vermont - Virginia - Washington - West Virginia - Wisconsin - Wyoming
Heavy Haulers Pilot Car Services
Are you looking for a reliable pilot car
for your transport?
Get Started