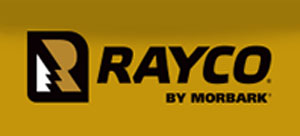 Let Us Move Rayco Heavy Transport Equipment with Heavy Haulers.
We have specialized equipment to facilitate transportation of over-dimensional loads that would otherwise cause you trouble during transportation. Our variety of equipment ensures that we use the right equipment for your specialized cargo. Our team of experts ensures that your load will match the standards set by different states to govern the transportation of heavy loads.

Our proper insurance cover will also assure you with a comfortable transportation process as it covers the shipment, the workers involved during the transport process and the weight of the load. Our insurance covers all the trips covered by our trucks including the shortest trips. Our highly trained staff are always in a position to answer any questions about our transportation process all the time.
Rayco manufacturing company has grown to be one of the most recognizable companies in environmental, landscaping, forestry and construction equipment. The company has been operational since 1978, and their excellent customer services have earned the honors of a unique brand in heavy equipment production. Rayco equipment is engineered and produced in Ohio. They have an international team of dealers who offer environmental equipment sales, parts and accessories, rentals, and also warranty and technical support.
Some of the Equipment Manufactured by Rayco Manufacturers Include:

• Stump Cutters
• Stump Cutter Trailers
• Aerial Trimmer
• Crawler Trucks
• Multi-Tool Carrier
For more information on how to ship heavy equipment from any manufacturer, contact any of our transport coordinators on (800) 908-6206 across all the States to get the most reliable and affordable transport deals. We deliver our promise and once we promise to ship your load to any destination, we do it on time, in the most advanced way and we use the modern technologies to ensure the safe delivery of all your shipment.
When It Comes To Transport - Heavy Haulers Has What you Need!
5-Star Rating (Transportreviews.com)

A+ Rating from (Better Business Bureau)

Contingency Insurance

Experienced Drivers

24/7 Customer Service

Oversize and Overweight Load Shipping Specialists

Transport Services in All 50 States, Canada, And Mexico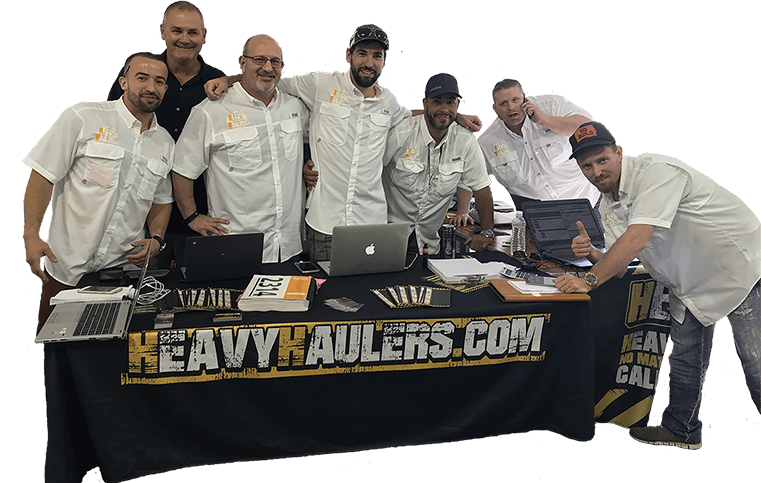 Looking For Transport
With a Specific Trailer?

Max Weight: 150,000+ lbs. | Main Deck Length 29 ft.
| Well Width 8.5 ft. | Legal Height Limit 11.6 ft.

Max Weight: 48,000 lbs. | Max Length 53 ft.
| Max Width 8.5 ft. | Max Height 8.5 ft.
Max Weight: 48,000 lbs. Max Length 53 ft. |
Max Width 8.5 ft. | Max Height 11 ft.
Max Weight: 45,000 lbs. | Max Length 29 ft.
| Max Width 8.5 ft. | Max Height 11.5 ft.
Heavy Haulers Ships Across All 50 States
Alabama - Alaska - Arizona - Arkansas - California - Colorado - Connecticut - Delaware - Florida - Georgia - Hawaii - Idaho - Illinois - Indiana - Iowa - Kansas - Kentucky - Louisiana - Maine - Maryland - Massachusetts - Michigan - Minnesota - Mississippi - Missouri - Montana - Nebraska - Nevada - New Hampshire - New Jersey - New Mexico - New York - North Carolina - North Dakota - Ohio - Oklahoma - Oregon - Pennsylvania - Rhode Island - South Carolina - South Dakota - Tennessee - Texas - Utah - Vermont - Virginia - Washington - West Virginia - Wisconsin - Wyoming
Heavy Haulers Pilot Car Services
Are you looking for a reliable pilot car
for your transport?
Get Started