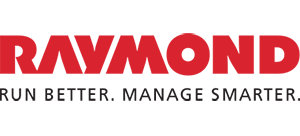 Move Raymond Heavy Equipment with Heavy Haulers Experts
Our company is here to serve all our clients to ship their heavy construction, agricultural or forestry equipment with reliable, trustworthy and on-time services. With Raymond construction equipment, we work using logistics, and proven methods and all our team members are open to adopting new technologies that help us move forward and serve our customers better.

Our heavy equipment is always ready to ship your machine regardless of the distance you want them to go. We have specialized vehicles that can haul any equipment whether heavy, oversized, over dimensional or has a shape that cannot allow it to travel on regular vehicles.
Raymond Machineries are the global suppliers of heavy equipment. Their equipment has used in various industries including mining, construction, energy, agriculture, and crushing. The company is known for providing high-quality precision machining, excellent services, and cost-effective metal castings.
The Main Machines That Raymond Company Is Known for Include:

• Dock and Door Equipment
• Forklifts Batteries and Chargers
• Battery Handling Systems
• Hydrogen Fuel Cells
• Pallet Racks and Modular Storage Systems
• Mezzanines
• Shelving and Pallet Shelf Units
• Warehouse Products
When you need to move any equipment from Raymond manufactures to any destination, Heavy haulers we are happy to get your load trucked and taken to your desired place as soon as you request.
When It Comes To Transport - Heavy Haulers Has What you Need!
5-Star Rating (Transportreviews.com)

A+ Rating from (Better Business Bureau)

Contingency Insurance

Experienced Drivers

24/7 Customer Service

Oversize and Overweight Load Shipping Specialists

Transport Services in All 50 States, Canada, And Mexico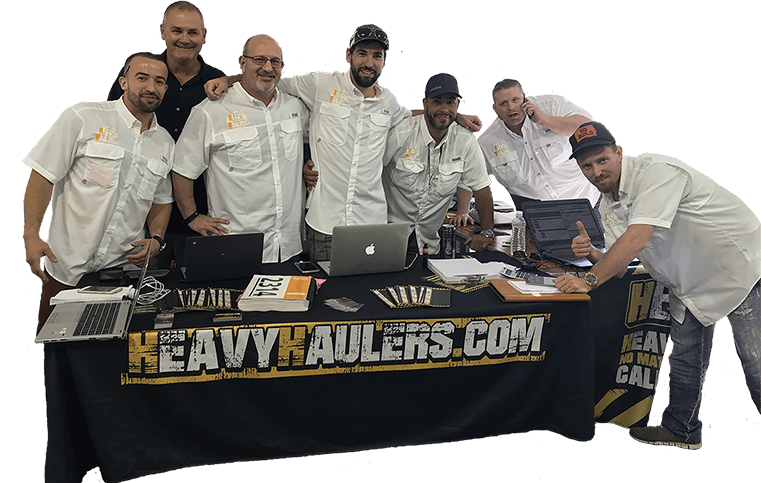 Looking For Transport
With a Specific Trailer?

Max Weight: 150,000+ lbs. | Main Deck Length 29 ft.
| Well Width 8.5 ft. | Legal Height Limit 11.6 ft.

Max Weight: 48,000 lbs. | Max Length 53 ft.
| Max Width 8.5 ft. | Max Height 8.5 ft.
Max Weight: 48,000 lbs. Max Length 53 ft. |
Max Width 8.5 ft. | Max Height 11 ft.
Max Weight: 45,000 lbs. | Max Length 29 ft.
| Max Width 8.5 ft. | Max Height 11.5 ft.
Heavy Haulers Ships Across All 50 States
Alabama - Alaska - Arizona - Arkansas - California - Colorado - Connecticut - Delaware - Florida - Georgia - Hawaii - Idaho - Illinois - Indiana - Iowa - Kansas - Kentucky - Louisiana - Maine - Maryland - Massachusetts - Michigan - Minnesota - Mississippi - Missouri - Montana - Nebraska - Nevada - New Hampshire - New Jersey - New Mexico - New York - North Carolina - North Dakota - Ohio - Oklahoma - Oregon - Pennsylvania - Rhode Island - South Carolina - South Dakota - Tennessee - Texas - Utah - Vermont - Virginia - Washington - West Virginia - Wisconsin - Wyoming
Heavy Haulers Pilot Car Services
Are you looking for a reliable pilot car
for your transport?
Get Started