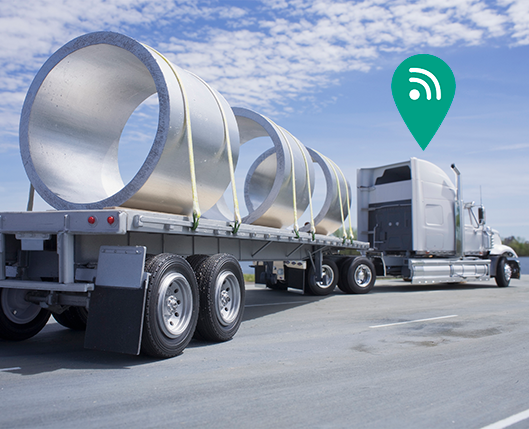 Heavy Haulers Load Tracking Service
Follow the path of your construction equipment while it ships. Our automatic load-tracking service, sends you regular position updates for as long your cargo remains in transit. Now you can determine to the minute when your construction equipment will arrive at its next destination.


Your updated position reports are delivered automatically to any email account you choose. Don't worry about phoning your representative or contacting your driver. The exact GPS location of your heavy equipment is broadcast to you at least four times each day, for the entire duration of your transport. Never again worry about your equipment while it transits. Trust your tracking service to keep you updated.







11423605

MILES TRAVELED






1214292

LOADS SHIPPED







1315658103

TONS TRANSPORTED






921637

CLIENTS SATISFIED