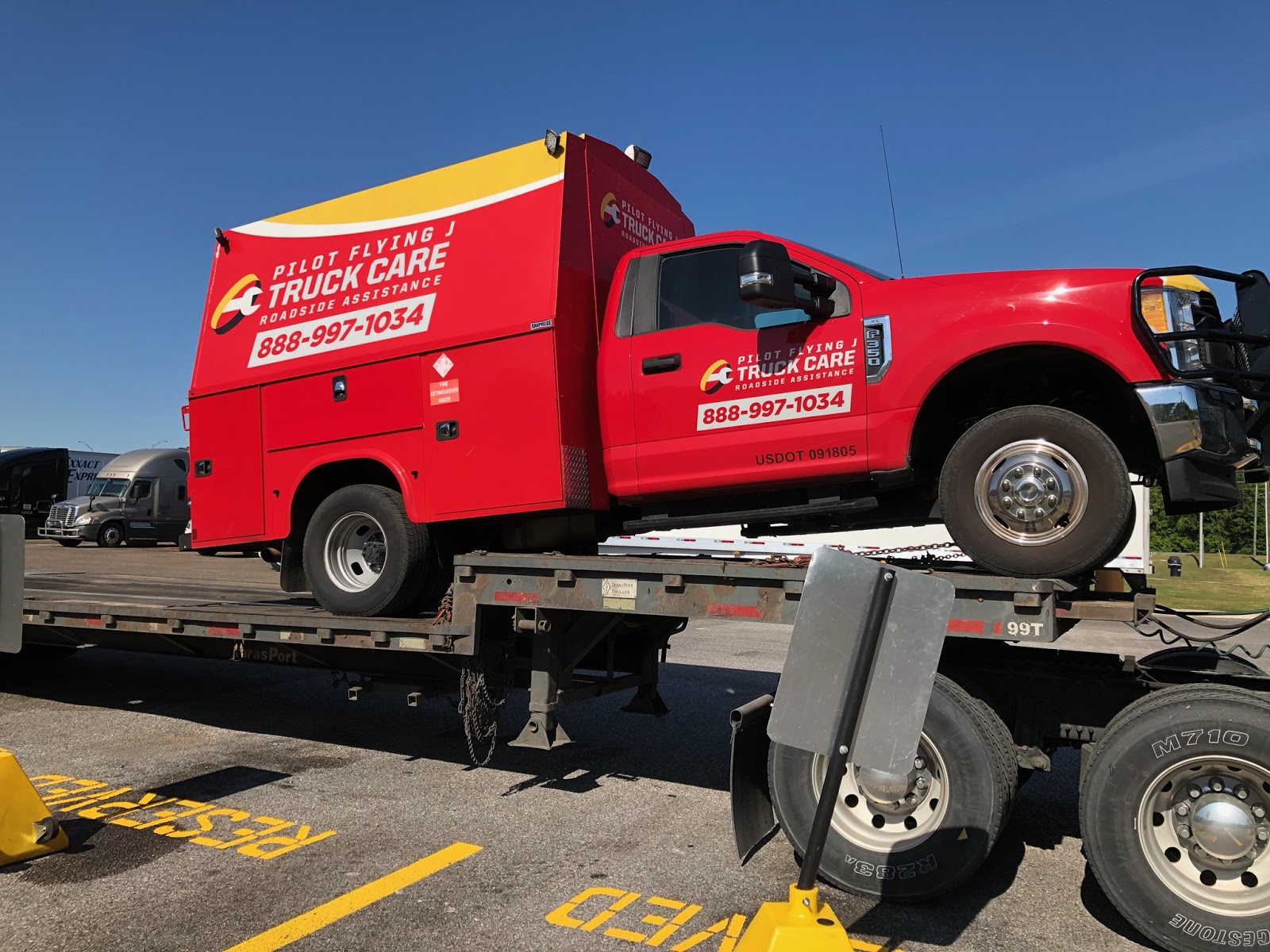 Ford F-350 Truck Transport
Heavy Haulers was recently asked to transport a 2017 Ford F-350 from Meridian, MS 39307 to Independence, MO 64055. The vehicle had been branded with the company's logo and was shipping back to the company. Tye, one of our highly skilled specialists, was assigned the operation. Tye has been working at Heavy Haulers for quite some time now. His impressive record made him suitable specialists to handle the task.
Safe 2017 Ford F-350 Transportation Services
At Heavy Haulers, we hire highly skilled or experienced specialists to handle your requests. When Tye was assigned the task, he began by selecting a team of specialists who would help load, transport, and offload the vehicle. Tye delegated different responsibilities among the specialists, including obtaining the relevant documentation. The 2017 Ford F-350 was loaded on a step-deck trailer on an open lot. Tye oversaw the entire operation. All the loose items inside the vehicle were removed, and the trailer dispatched soon afterward.
We are always looking for new ways to improve our shipping operations. That way, Tye and his team maximized space by loading the vehicle with the cab resting on the upper deck of the trailer. This allowed them to utilize the area on the step deck trailer economically. The 2017 Ford F-350 weighed 115000 lbs, while the trailer had a weight capacity of 48000 lbs. The operation had several milestones in which the driver was required to make integrity checks.
Our heavy machinery and equipment transport services are offered beyond the pickup and drop off of vehicles.
Quality and Secure 2017 Ford F-350 Shipping Services
Heavy Haulers looks out for the clients' best interest by implementing safety measures. Our safety measures allow car shipping agents to transport their vehicles across the country with peace of mind. With car shipping specialists such as Tye on the job, we guarantee timely and secure shipments. Our heavy machinery and equipment transport services are offered beyond the pickup and drop off of vehicles. We ensure clients have a say about how their car is handled. Our agents provide free consultation services and offer the best machinery transport practices.
Get Your Ford Truck Transport Quote Now!
Step 1: Fill Out Quote Form
Fill out the short & easy quote form.
Step 2: Speak With An Agent
We'll pick up your heavy equipment or vehicle.
Step 3: Get Transported On Time
We deliver on time so you can get back to work.
Recommended Blogs For You: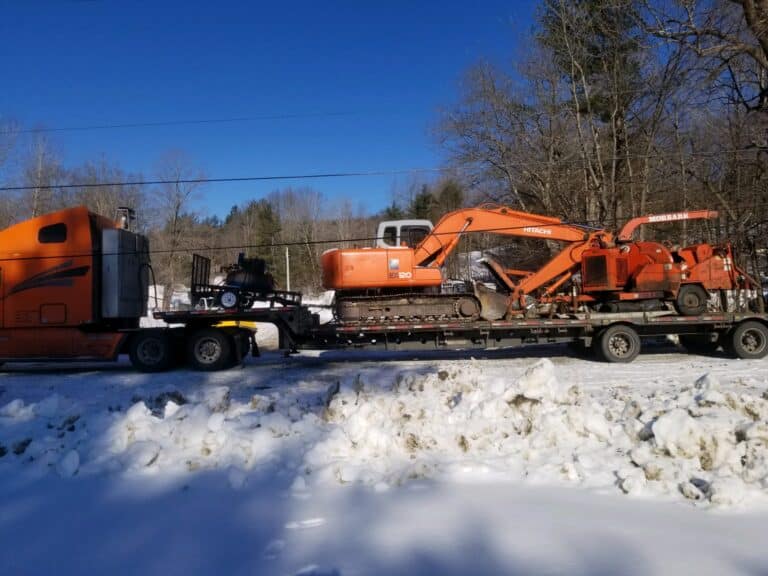 Shipping equipment in the snow is not that hard, but only if you have the proper means of transport, appropriate expertise, and adhere to the applicable rules and regulations. Hauling heavy loads during snowstorms comes with complexities ranging from bad roads to reduced visibility.
Read More »
Black ice is a wintertime threat to driving safety on roadways. Black ice is a type of ice that forms on wet roadways when temperatures drop rapidly.
Read More »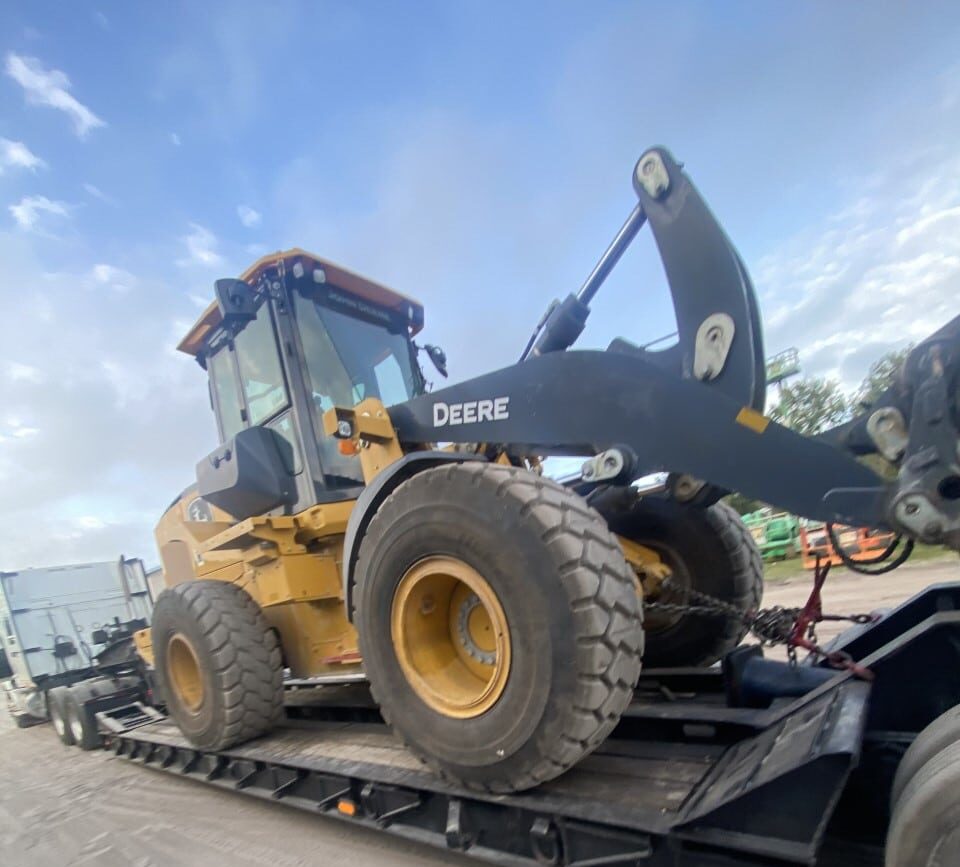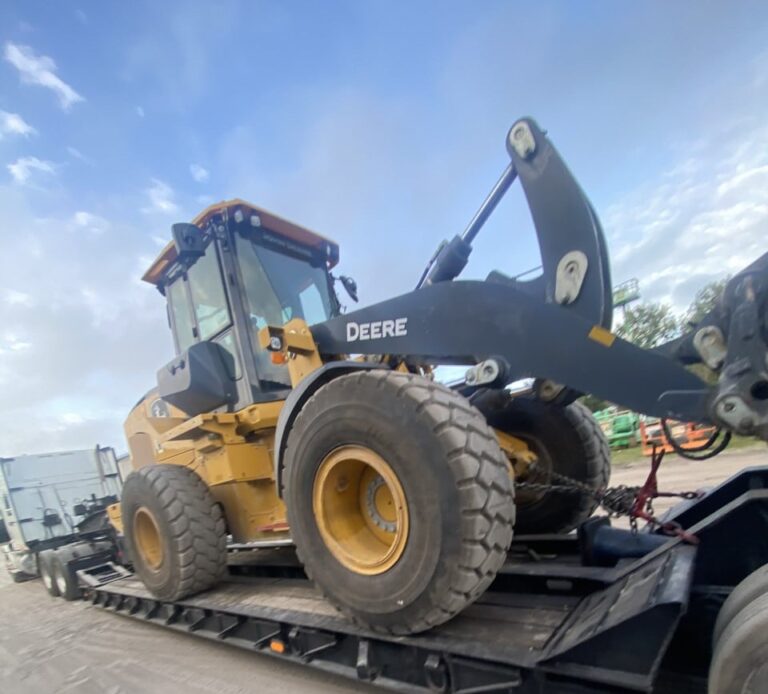 The heavy haul transport industry is continuously impacted by fluctuations in the fuel market's price. Rapid rises in the price of gasoline can have a delayed and disastrous effect on freight management businesses, but a rapid drop in the price of fuel could lead to short-term profit increases and an increase in market competitiveness to provide customers with the lowest price.
Read More »