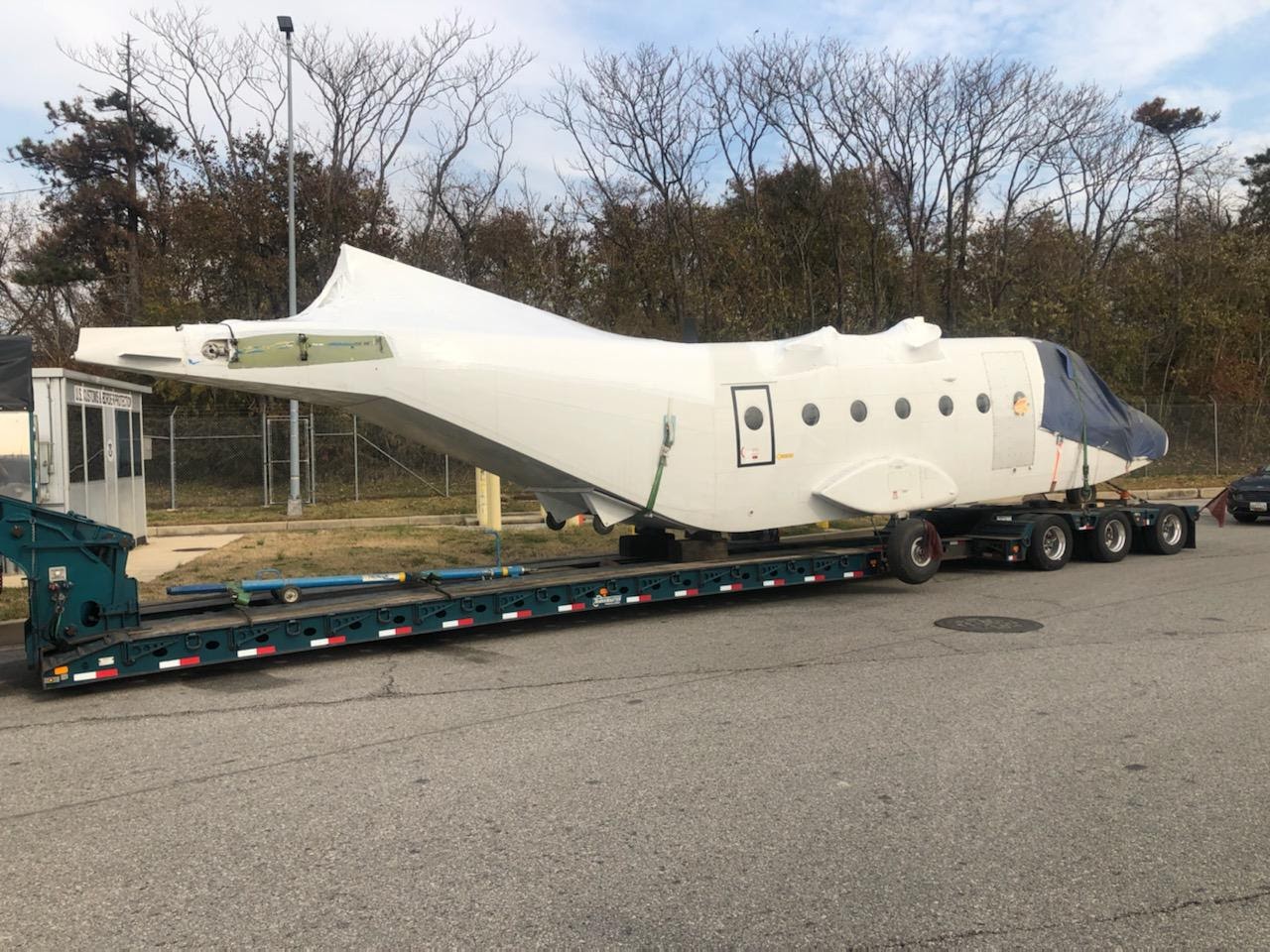 How to Load a Fuselage and Wings
Fuselage and Airplane Wing Transport
Loading Procedure for Long-Haul Aircraft Shipping
Planes have an aerodynamic shape. Loaders and leverage specialties need to exercise extreme care to ensure they load the airplane securely on the trailer. Your selection of a trailer depends on whether the plane is partially or entirely disassembled. Typically, breakbulk shipments such as planes get transported on flatbed trailers. Whether it is a small or large aero-plane, it will require some form of dismantling. Loading professionals use flatbed trailers for a partially dismantled aircraft. The fuselage and the wings will be hauled on separate flatbeds. Once secured, the shipping company might require to flag the oversized load and deploy police escorts and pilot cars.

Alternatively, the aircraft may be dismantled completely into smaller parts and transported in pallets on a semi-truck. However, this method of loading requires experienced plane engineers because it requires intricate knowledge of parts, their placement, and functions. Only a limited number of heavy-machinery shippers can afford such professionals. You can also export aircraft to overseas destinations. Marine jet transportation requires "breakbulk" shipping. Therefore, the individual parts of the aircraft will be hauled to the port and loaded in the oceanic carrier and received by a third-party logistics company in the delivery port.
Loading and unloading process for step deck trailers is much safer for everybody involved.
Things to Keep in Mind When Transporting an Aircraft
Several aspects of a long-distance aircraft trailer-transport need to be considered when loading and hoisting the fuselage and wings of a jet. They include, but not limited to, the following.

Fuel Removal Whether your aircraft will undergo disassembly or partially dismantling, you must rid the tanks of all the fuel. Emptying the tanks is not enough, but you need to ensure that there are no traces or residue of fuel. Some states require heavy-equipment companies to acquire a "Purge Certificate" to indicate that all tanks are void of any fuel elements.

DOT Measurement Requirements The US Department of Transportation requires shipping companies to retrieve the precise measurement of the fuselage and wings, to the last inch. In case of false measurements, the transportation trailer may be flagged by DOT officials. The towing company [and the plane's owner] may be severely penalized for going against the legal size and load.

Selecting a Trailer Whether the loading team disassembles the aircraft incompletely, they must make sure that the trailer of choice can capably ship a cargo with an aerodynamic design such as a plane. The trailer should feature an air-ride suspension design. This component prevents constant jolting and vibrations while the cargo is in transit.
Parts of a Plane That Require Separate Loading During Shipping
When loading an aircraft, it may be disassembled into different separate parts for efficient, secure, and safe transportation. Some of these parts include:

The Fuselage – The main structure or body that offers space for personnel, cargo, power plants, and other controls.

Wings – These form a large portion of the plane's lift weight. They are attached to the fuselage to help it maintain its aerodynamic shape when maneuvering corners.

Pylons – These are the rigid, tapered structures used to house the engine of the jet under the wings.

Stabilizers – These are the horizontal and vertical airfoils that maintain the plane in a straight and level position when flying.
Heavy Haulers is Here For All Your Transport Needs
Heavy Haulers has been transporting aircraft and parts for over a decade. Your dedicated transport specialist will provide you with the best information available when transporting your airplane. We always want our clients to be informed about the shipment of their equipment. Give us a call now and let's get started! (800) 908-6206
Recommended Blogs For You: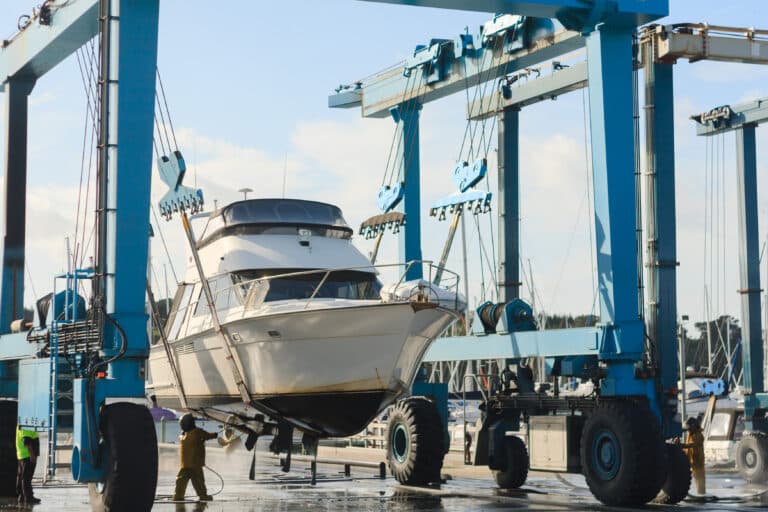 Owning a yacht is an incredible experience. It provides an opportunity to explore the open seas and take in the beautiful nature of the ocean. But shipping your yacht out of the country or even across the country can be daunting.
Read More »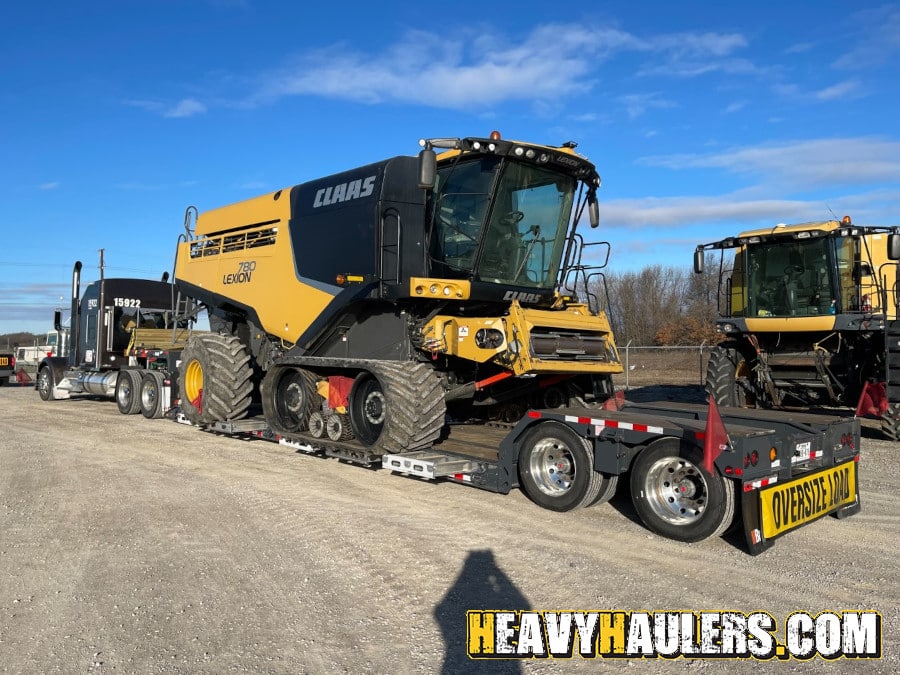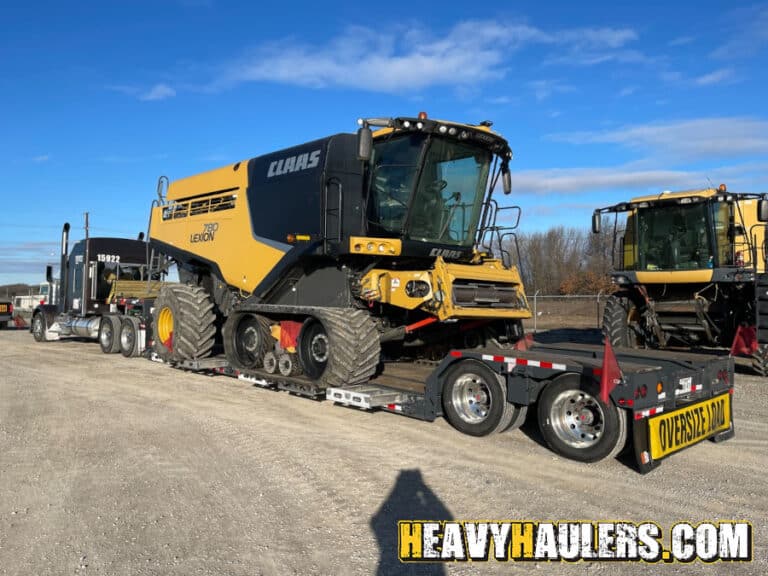 Oversize load transport can be complex and expensive, requiring special permits and additional vehicles, such as pilot cars, to ensure safety and compliance with regulations.
Read More »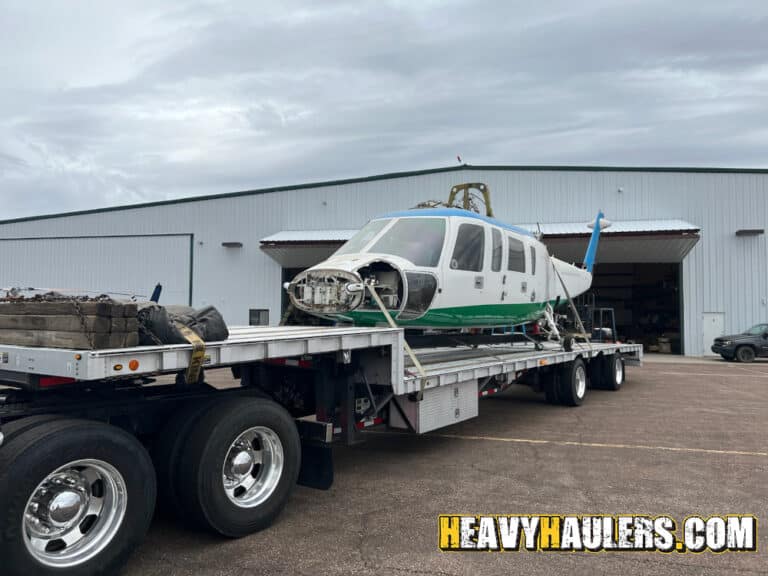 From selecting the right transportation method to preparing the helicopter for transport, there are a few key steps to ensure a successful voyage. Knowing how to ship a helicopter can help you feel confident in your shipping process and ensure your helicopter reaches its destination safely and on time.
Read More »