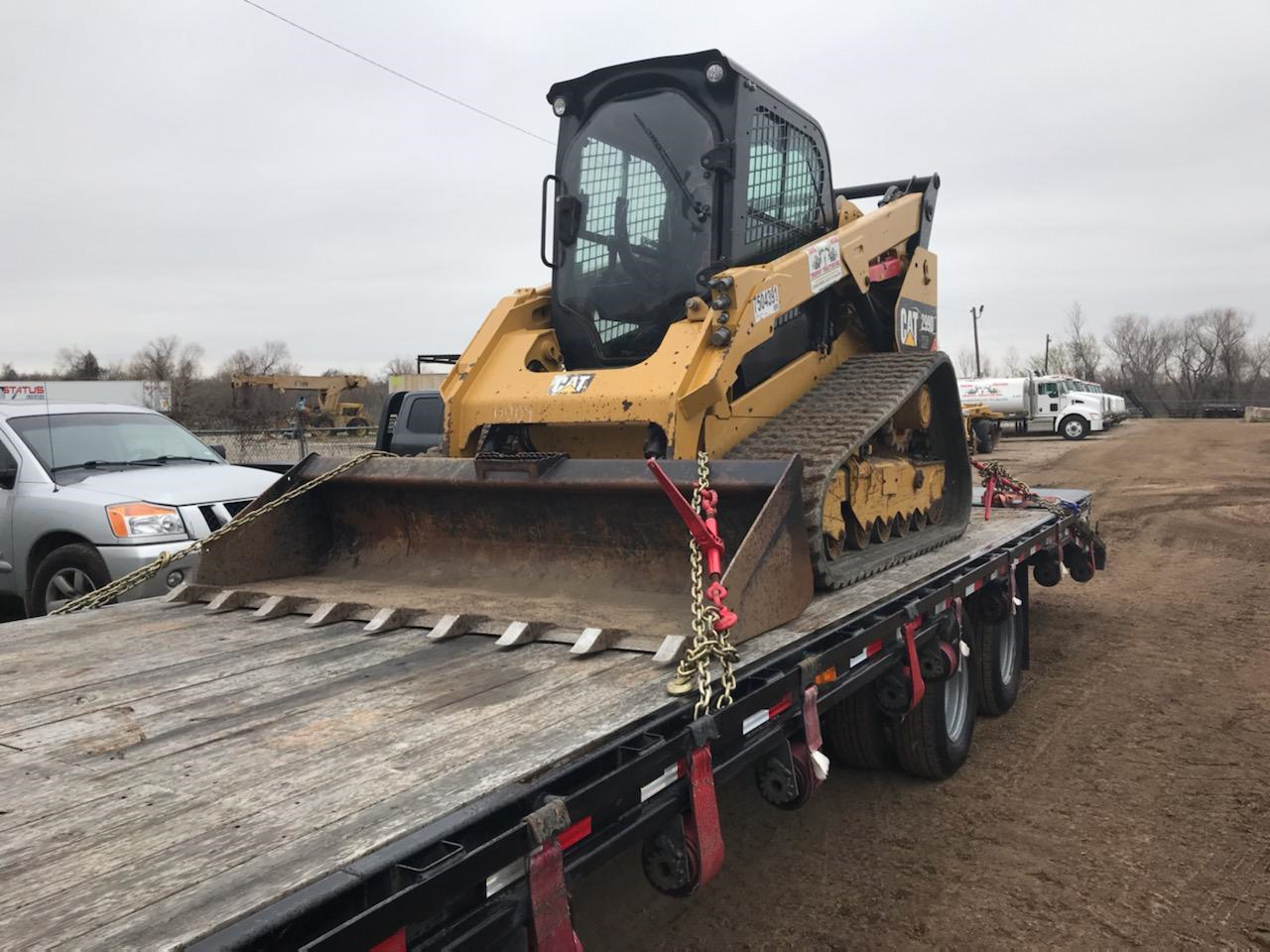 Texas Skid Steer Transport
Transporting Skid Steers For Local Hauls
Our skid steer transportation services are offered to clients at their convenience. We have been transporting skid steers to different locations in our many years of operation. When Mike was tasked with the transportation of the Skid Steer, he was quick to process the request. Mike first went to our database and collected information on the best routes to use. Our intrastate heavy machinery and heavy equipment services are brought to you by a team of highly trained specialists such as Mike. Ike has over years' experience transporting heavy machinery. From construction equipment to power plant machinery, Mike has specialized in transportation of all heavy loads.
Transporting Skid Steers to Burnet, TX
We have a team of agents working around the clock to oversee the successful delivery of the heavy loads. Amongst our extensive services, is the transportation of the Skid Steer. We have handled many heavy equipment and machinery in the past. We are now expanding our portfolio by shipping the Skid Steer on a personalized basis. For instance, when Mike was tasked with the transportation of the Skid Steer to Burnet, Texas, he made sure the client had a say in how the shipment would be transported. Mike offered variations of the drop off location. Our Heavy Haulers Skid Steer services are available on a door to door delivery system or drop-offs at major terminals.
Loading and unloading process for step deck trailers is much safer for everybody involved.
In State Texas Skid Steer Shipping
The client needed the skid steer transported from Grand Prairie, TX to Burnet, TX. Mike knew it had to be delivered on time, because the client needed it for a new work project. So Mike took every detail into account, making sure the transport went smooth. He searched for the most experienced driver with the best trailer to transport a skid steer. Once everything was in place, the skid steer was loaded with ease. It made it to Burnet, Texas on time, and the client was happy to get back to work. Mike, and all our transport specialists, put the clients needs first. They're ultimate goal is to make sure you have an amazing shipping experience. If you need to transport a skid steer, or any heavy equipment, give us a call and we'll get started! (800) 908-6206
Transport Your Skid Steer Today With Heavy Haulers!
Step 1: Fill Out Quote Form
Fill out the short & easy quote form.
Step 2: Speak With An Agent
We'll pick up your heavy equipment or vehicle.
Step 3: Get Transported On Time
We deliver on time so you can get back to work.
Recommended Blogs For You:
Black ice is a wintertime threat to driving safety on roadways. Black ice is a type of ice that forms on wet roadways when temperatures drop rapidly.
Read More »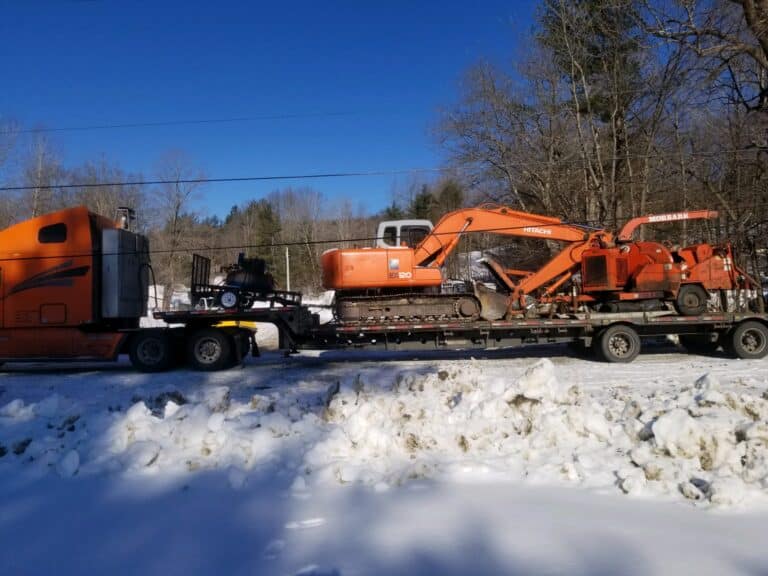 Shipping equipment in the snow is not that hard, but only if you have the proper means of transport, appropriate expertise, and adhere to the applicable rules and regulations. Hauling heavy loads during snowstorms comes with complexities ranging from bad roads to reduced visibility.
Read More »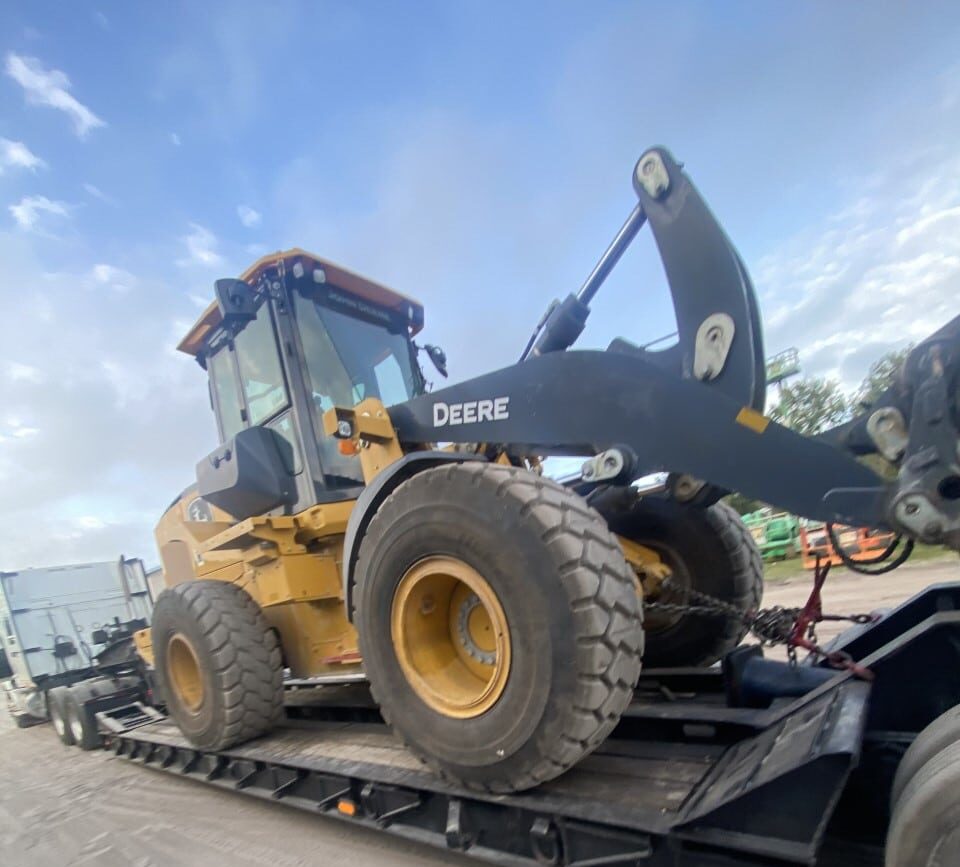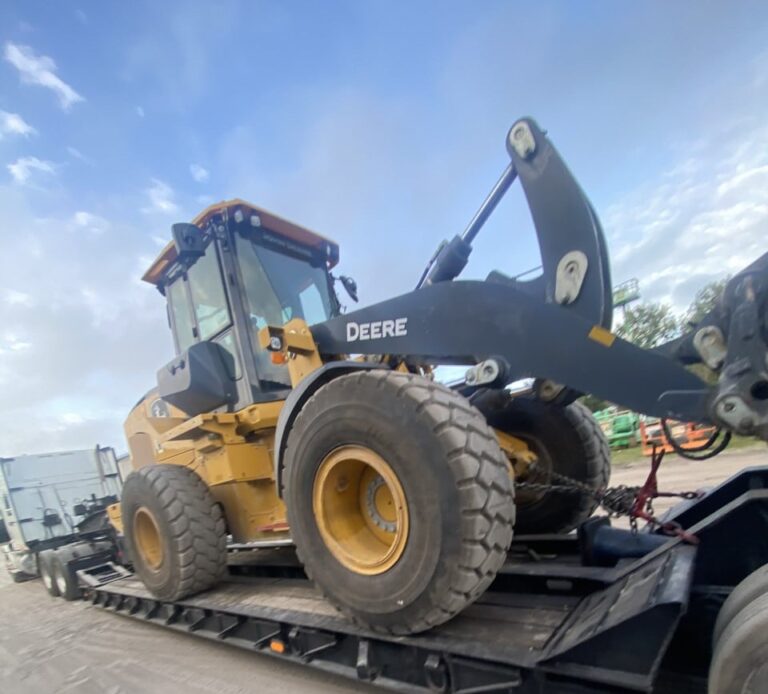 The heavy haul transport industry is continuously impacted by fluctuations in the fuel market's price. Rapid rises in the price of gasoline can have a delayed and disastrous effect on freight management businesses, but a rapid drop in the price of fuel could lead to short-term profit increases and an increase in market competitiveness to provide customers with the lowest price.
Read More »