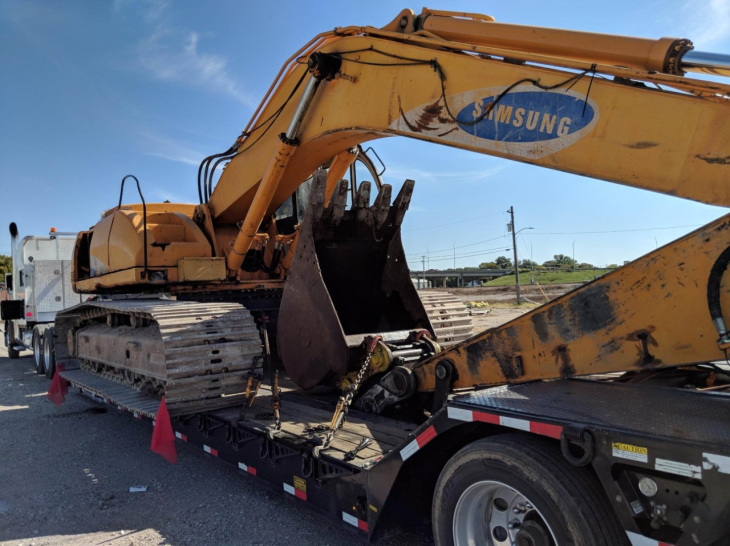 Port-to-Port International Excavator Transport
Shipping Excavators from Nebraska to the port of Alexandria in Egypt
We shipped these two excavators to Alexandria, Egypt in North Africa from Lincoln, Nebraska, an export contract that was handled by Forte. They both weighed 63,000 pounds and had a height of 11.1 ft., a width of 10.8 ft. and a length of 36 ft. The two Samsung SE280 LC excavators required permits and export regulations which were pulled expertly and in no time by Tye, an experienced overseas shipping operator. Each excavator was then loaded expertly by plant equipment handlers that Forte appointed, and secured by chain riggings with their shovels folded up. Two specialized Heavy Haulers RGN double drop deck trailers that were flagged as oversize loads handled the initial part of the transportation from Nebraska to the port of Boston, Massachusetts.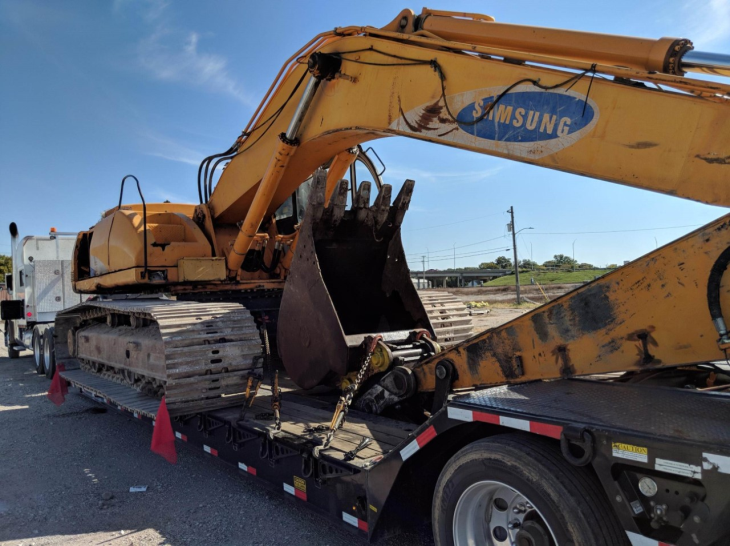 This Heavy Haulers had escort vehicles while it traveled through the states of Iowa, Illinois, Indiana, Ohio, Pennsylvania, and New York before arriving in Massachusetts. This part of the trip took 32 hours of driving time for 1,500 miles via the interstate 80 East and the I-90 East. At Boston, James was on standby to process the cargo through port customs and load the excavators onto the ship that delivered them to Alexandria.
Get Your Port-to-Port Excavator Transport Quote Now!
Step 1: Fill Out Quote Form
Fill out the short & easy quote form.
Step 2: Speak With An Agent
We'll pick up your heavy equipment or vehicle.
Step 3: Get Transported On Time
We deliver on time so you can get back to work.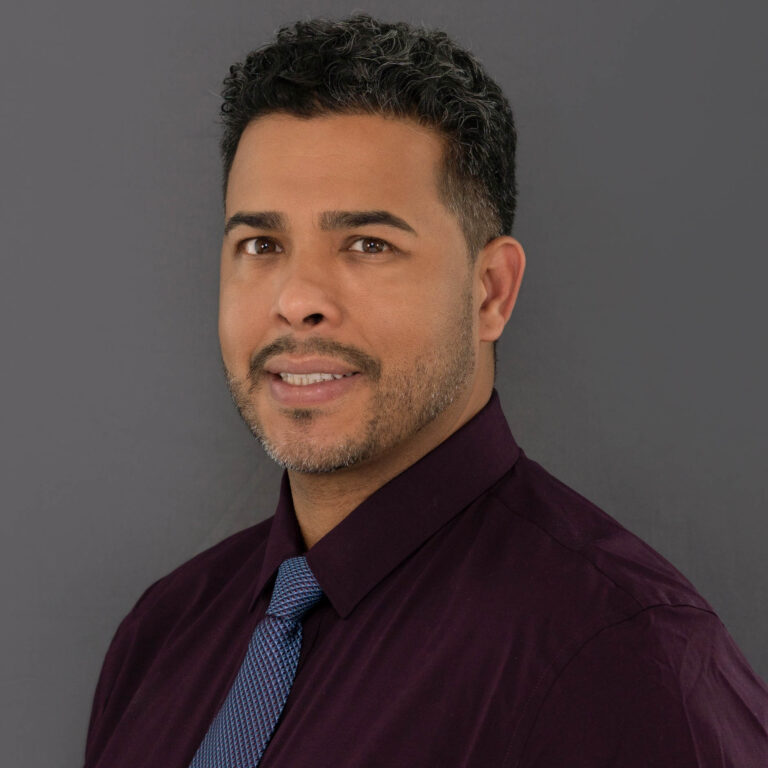 Tye has been with NTS for over five years now. He quickly rose through the ranks to become the Branch Manager of the Orlando office. He specializes in moving all heavy equipment and oversize loads. 
Recommended Blogs For You: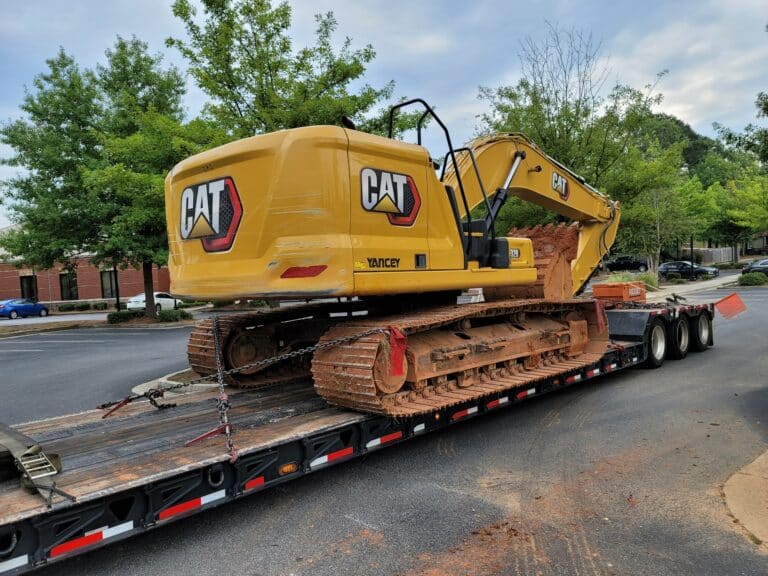 Curious about the top equipment shipped in 2021? Come see our list!
Read More »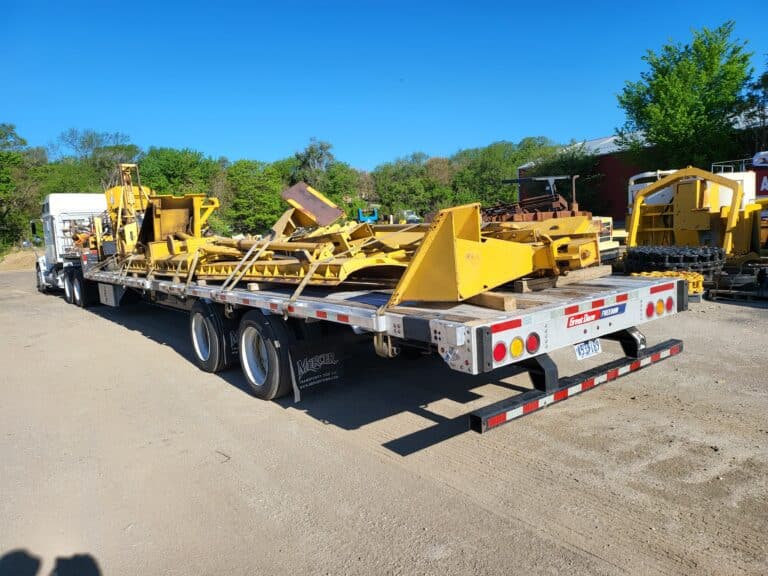 An annual transport permit, often known as a "blanket" permit, is a license that may be issued to a commercial vehicle for a 12-month or one-year period.
Read More »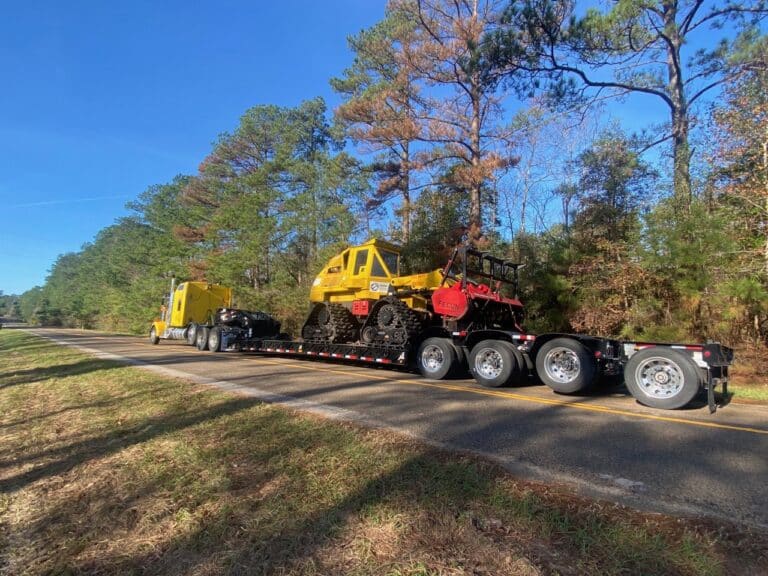 The term "specialized transport" refers to the movement of commodities or things that cannot be moved by a conventional mode of transport.
Read More »