Transporting a 1994 Kenworth W900 Single Axle Semi Truck
Heavy Haulers is the leading heavy truck and semi-truck transport services provider. Our services are offered to clients' across the country at affordable rates. Travis, one of our vehicle transportation specialists, was recently assigned with transporting a 1994 Kenworth W900 single axle semi truck. The truck was shipped from Riverside, CA, to Herman, MN 56248. The client requested that the 1994 Kenworth W900 be shipped on a flatbed trailer. This came after our agents guided the client on the available options.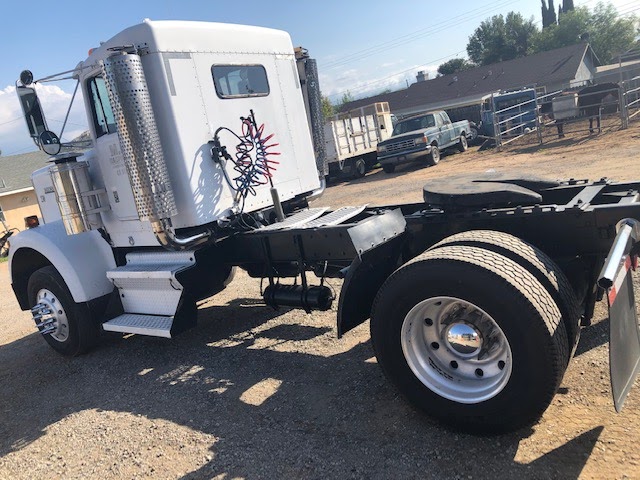 Picking Up the Kenworth Semi Truck for Shipping
We have handled the transportation of Kenworth Semi Trucks in the past. The records left behind after shipping similar trucks help make future operations easier and efficient. Travis utilized these records to load and transport the 1994 Kenworth W900. With the help of a team of specialists, the truck was loaded on the flatbed trailer and was ready for shipping 2 hours after the client had confirmed his request. An open space was used to allow ample space for driving the 1994 Kenworth W900 single axle onto the trailer. Travis assigned specialists to handle each step of the operation.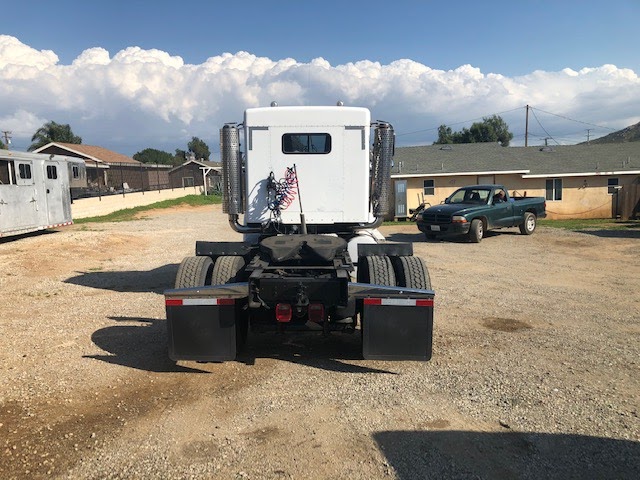 The journey began after Travis had counterchecked the loaded Kenworth semi truck. The driver was handed all the relevant documents and commenced the journey. Three hours into the journey, the driver made his first stop and checked the loaded vehicle's integrity. He took half an hour to himself to freshen up. Soon afterward, the vehicle was back on the road. The driver had to provide his license and insurance documents at several stops.
Transporting 1994 Kenworth W900 Single Axle At Affordable Rates
Heavy Haulers ensures the client is satisfied with the services offered after each semi truck transport. That's why Travis left an open communication channel after delivering the 1994 Kenworth W900. The operation was seamless thanks to the expertise of Travis and his team. At Heavy Haulers, we guarantee timely and secure semi truck shipping services. Our clients have this far been impressed by the quality of services offered. We take pride in the successful shipments we have made across the country.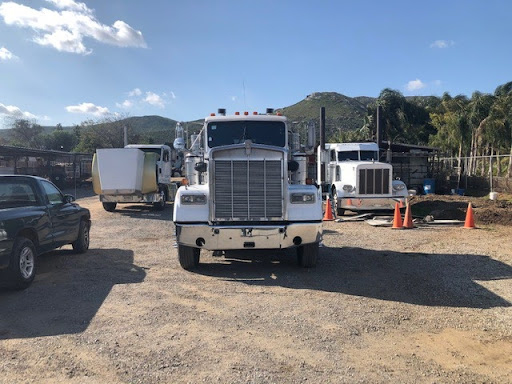 Step 1:

Fill Out Quote Form

Fill out the short & easy quote form.
Step 2:

Speak With An Agent

We'll pick up your heavy equipment or vehicle.
Step 3:

Get Transported On Time

We deliver on time so you can get back to work.