Shipping Class Codes Explained
Shipping class codes are a vital measurement system used to calculate the pricing of shipments, particularly when it comes to less-than-truckload (LTL) freight. Freight transported by an LTL carrier will generally be charged by weight and cubic size, and given a standardized freight class code.
The freight class codes used in North America were created by the National Motor Freight Traffic Association (NMFTA), headquartered in Virginia. Every commodity being shipped as LTL freight falls into one of the eighteen freight classes. A number between 50 and 500 represents each class. If you need to determine your cargo's shipping class, the National Motor Freight Classification (NMFC) system will assist you.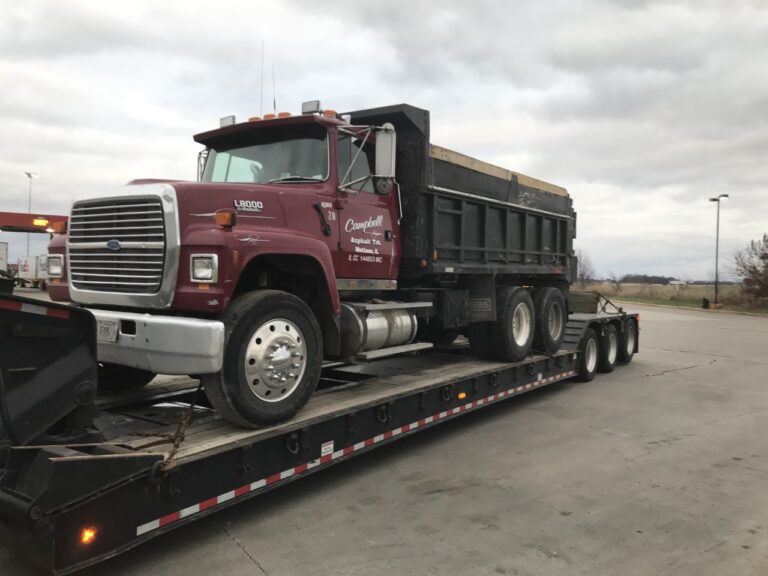 Available NMFC Codes
Shipping class codes are assigned to shipments based on either the type of commodity being transported or the density of the cargo. Every LTL shipment has a potential NMFC code associated with it, and they are similar, in essence, to the PLU codes you'll see used in a grocery store. With most density-based classes, a lower density means it's assigned a higher freight class, while a higher density item may be assigned a lower freight class code.
Eighteen freight class codes are form part of the NMFC classification system. Dense and compact items that are less susceptible to damage are typically assigned one of the lower shipping class codes such as:
– Class 50, commonly used for palletised shipments of clean freight
– Class 55, commonly used for cement, mortar, bricks, and flooring
– Class 60, commonly used for car parts and accessories
– Class 65, commonly used for boxed books, beverages, and car parts
– Class 70, commonly used for generators and engines
On the opposite end of the scale, you'll see shipping class codes such as Class 400 commonly used for light fixtures and Class 500 widely used for high-value gold dust shipments and easily damageable items such as ping pong balls.
Factors That Determine Shipping Codes
There are four main factors that the NMFC classification takes into account when customers and businesses wish to assign a shipping class code to their shipment:
• Density or weight
• Stow-ability
• Handling requirements
• Liability
The primary factor used to determine the applied freight class is the density of the shipment. Density, in this case, refers to the weight in lbs per cubic foot, and seventeen of the eighteen shipping codes have an attributed density rating. The only exception is the Class 500 shipping code, which is used for shipments weighing less than one pound per cubic foot. However, it's important to note that the handling requirements, liability, and stow-ability factors can all factor in to an adjustment for the shipping class code.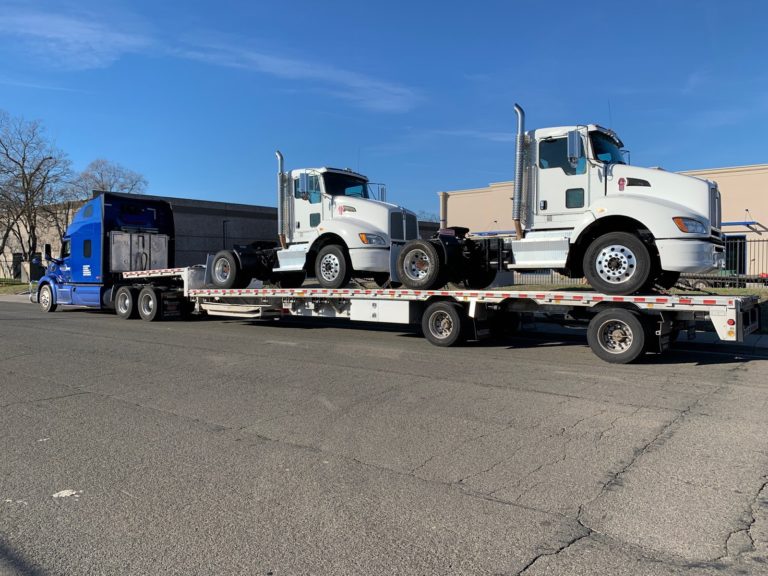 How to Choose The Correct Shipping Class Code
Carriers and brokers often provide a freight class calculator that will determine the estimated shipping code based on density, and these are an excellent option for casual shippers who only need to use shipping codes infrequently, and they provide an estimated value. However, shipments may be reclassified if the shipping company determines that extra handling measures or an incorrect shipping code was applied. Freight brokers can help to effectively classify your delivery according to the stipulations set out by the NMFTA.
The Advantages of Shipping Class Codes
As shipping class codes are standardized, it means that customers will receive a fair shipping price. While the use of these codes is not mandatory for shipping, it helps improve the accuracy of automated shipping processes and enables customers to receive accurate shipping quotes. If the shipping class code is declared, it gives both customers a realistic idea of pricing and allows carriers to determine capacity requirements and quickly provide the necessary availability.
Get Your Transport Quote Now!
Step 1:

Fill Out Quote Form

Fill out the short & easy quote form.
Step 2:

Speak With An Agent

We'll pick up your heavy equipment or vehicle.
Step 3:

Get Transported On Time

We deliver on time so you can get back to work.