The Dangers That Come with Oversize Loads
Transporting Oversize Loads Safely
As a driver, at some point, you must have come across a massive truck with the banner "Caution: Oversize Load Onboard," and a piece of large equipment such as industrial machinery, a prefabricated home, or maybe a huge steel shipping container. So, if these heavy trucks and their oversize load transports make you anxious, this post will be a perfect read for you. Here, we'll discuss the dangers oversize loads pose for other vehicles on the road and what you can do to ensure your safety while you have a heavy hauling truck around you. Keep reading to know more.
Types of Accidents Associated with Oversize Loads
Here's a list of accidents that typically take place because of oversize loads and heavy trucks:
Deflated Tires
Sometimes, the oversized or wide loads are so heavy that the truck tires are unable to withstand the pressure and ultimately explode. The chances of such an accident are higher when trucks are illegally loaded with extra heavy loads. Blown tires can lead to loss of control of the heavy hauling vehicle or wide loads.
Rollover
A rollover accident that involves a heavy hauling truck can be shocking. Rollovers typically happen when a heavy hauling truck takes a sharp turn. Failure of the heavy hauling company to adhere to the weight rules can lead to such accidents. Negligence during driving such as over speeding can also lead to rollover accidents.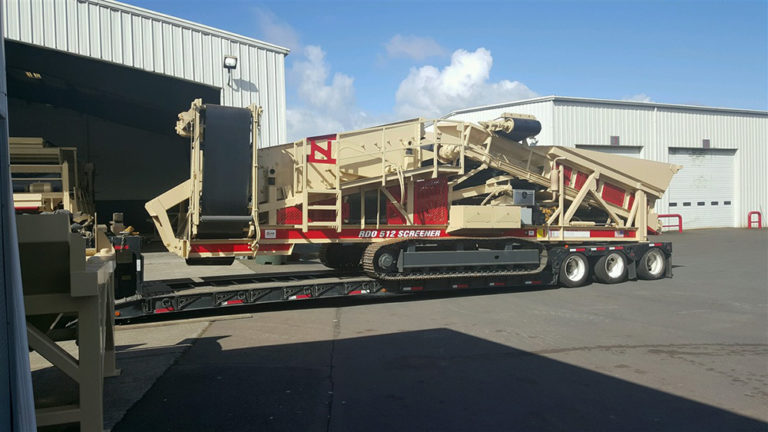 What to do when you see an oversize load near you
Whether you're driving your favorite bike or your 4-wheel vehicle, here are a few things that you must do as soon as you spot a heavy hauling vehicle carrying oversize loads:
As soon as you spot escort vehicles or pilot cars with a flag, move over, slow down your vehicle, and make a stoppage. A pilot vehicle warns other vehicles on the road that oversize loads are onboard.
Be patient and don't honk. If you don't want to take unnecessary risks, go slow and allow the heavy hauling vehicle to go slow too.
Understand that an oversize load carrying vehicle may require two lanes on roundabouts.
Don't overtake and maintain a safe distance from the heavy hauling vehicle.
Always remember, your safety is in your hands. Many heavy hauling companies do not follow the rules and regulations set by the industry when it comes to oversize loads to extract profit, and that often leads to tragic accidents such as the ones mentioned in the earlier section of this post.
Following Rules and Regulations of Oversize Loads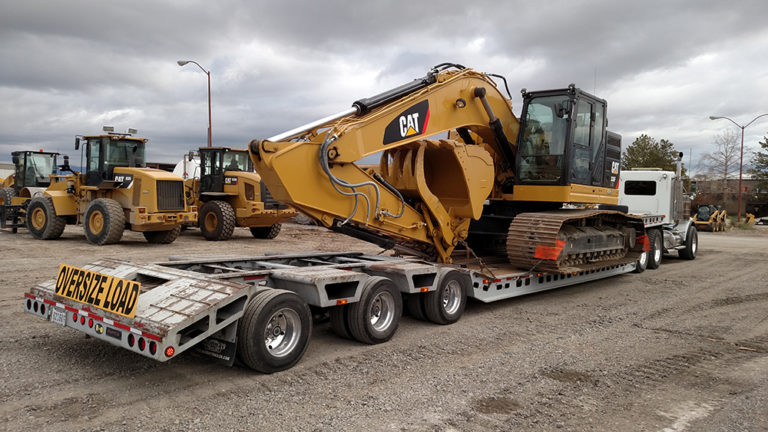 At Heavy Haulers, we comply with all the load regulations and the standards set by the industry for hauling oversize loads. We've been hauling oversize loads since 2006. So, if you're looking for the best heavy hauling company to haul oversize loads such as steel beams, prefabricated homes, and industrial machinery, call us now at (800) 908-6206 or write to us at dispatch@heavyhaulers.com to get a free consultation now.