Transport Companies – What you need to know when Moving Heavy Equipment
What to Know About Heavy Equipment Transport Companies
Every large organization, whether production or service-based, may at some point, if not regularly, require heavy equipment transport. Most of this hardware is very expensive to acquire and maintain. It is therefore of the paramount essence to hire a company that has a good reputation to do the job for you—this is where Heavy Haulers comes in.
According to mechanical experts, each kind of machine comes with specific equipment shipping instructions. These directions are explicit and dictate how a certain equipment should be conveyed or handled. Sadly, some people go for unprofessional freight transportation services and end up spending more on repairs or in extreme cases, end up replacing the whole hardware.
So what should you do to mitigate these mishaps? Of course, the only solution is getting professional and reputable heavy hauler companies to do the job. Even though the budget at hand may come to play, it is always vital to conduct sufficient research before hiring any transport companies. The things you should look for in these organizations include: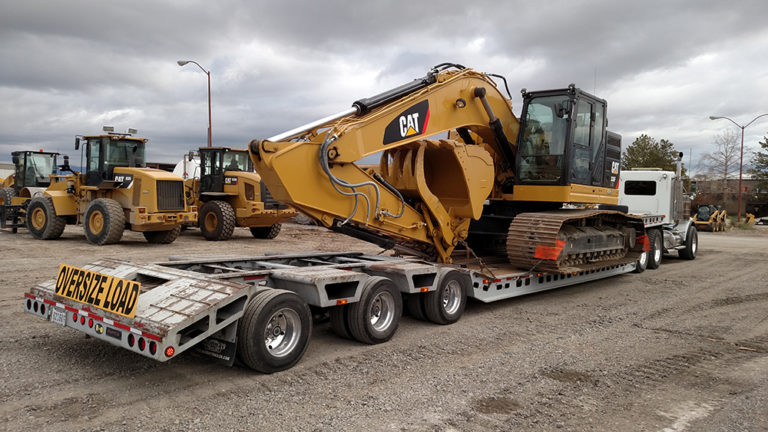 Licensing and Insurance
It is important to realize that no logistic providers can give you a 100% guarantee that they will deliver your heavy load without hiccups. There is always a margin for error because accidents are unprecedented and unanticipated. As much as an equipment-shipping company may do within their power to make sure your machine is safe, accidents can happen. However, this should not be a source of a fear with the era of insurance policies. Always make sure the logistics company you hire is insured and up to date. Additionally, determine their credibility by ensuring they are licensed—in case of an infraction, you will always know who to go after.
Reputation
Company with many positive reviews will always be the best to hire. But how do you determine this? You can always look for positive ratings and reviews online. Additionally, you can always inquire from other people who have used their services.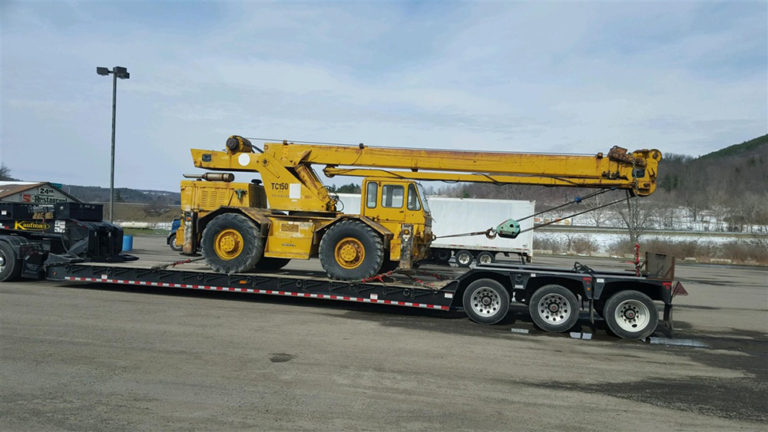 Safety Rating Is Also Important
You can always learn a lot by observing. A visit to the transport company you intend to hire may tell you a lot about its operations. If the logistics providers do not take care of their employees by proving appropriate PPE, how will you expect them to take care of your heavy machinery? Always check the safety measures they have in place.
Need a North American Heavy Haul Company?
US, Mexico, or Canada and looking for professional logistics providers. Search no more because at Heavy Haulers your wish is our command. We will always move your heavy equipment across the aforementioned countries within the agreed time. Our company is fully licensed and insured so you do not have to worry about incurring extra expenses in case of damages. Importantly, we never ask for any deposit or money until we have a scheduled pick up for your load.
We pride ourselves with a variety of customized means of transport, so no matter the type of your cargo rest assured we will always deliver. Our unparalleled commitment to making sure you get the value for your money is unmatchable. Additionally, we pride ourselves with many years of experience and specialization in heavy equipment transport making us the best option for the job. Our reputation precedes us and we believe the only way to do a job is the right way.
Contact us today, sit back, and relax while we handle your transport needs.