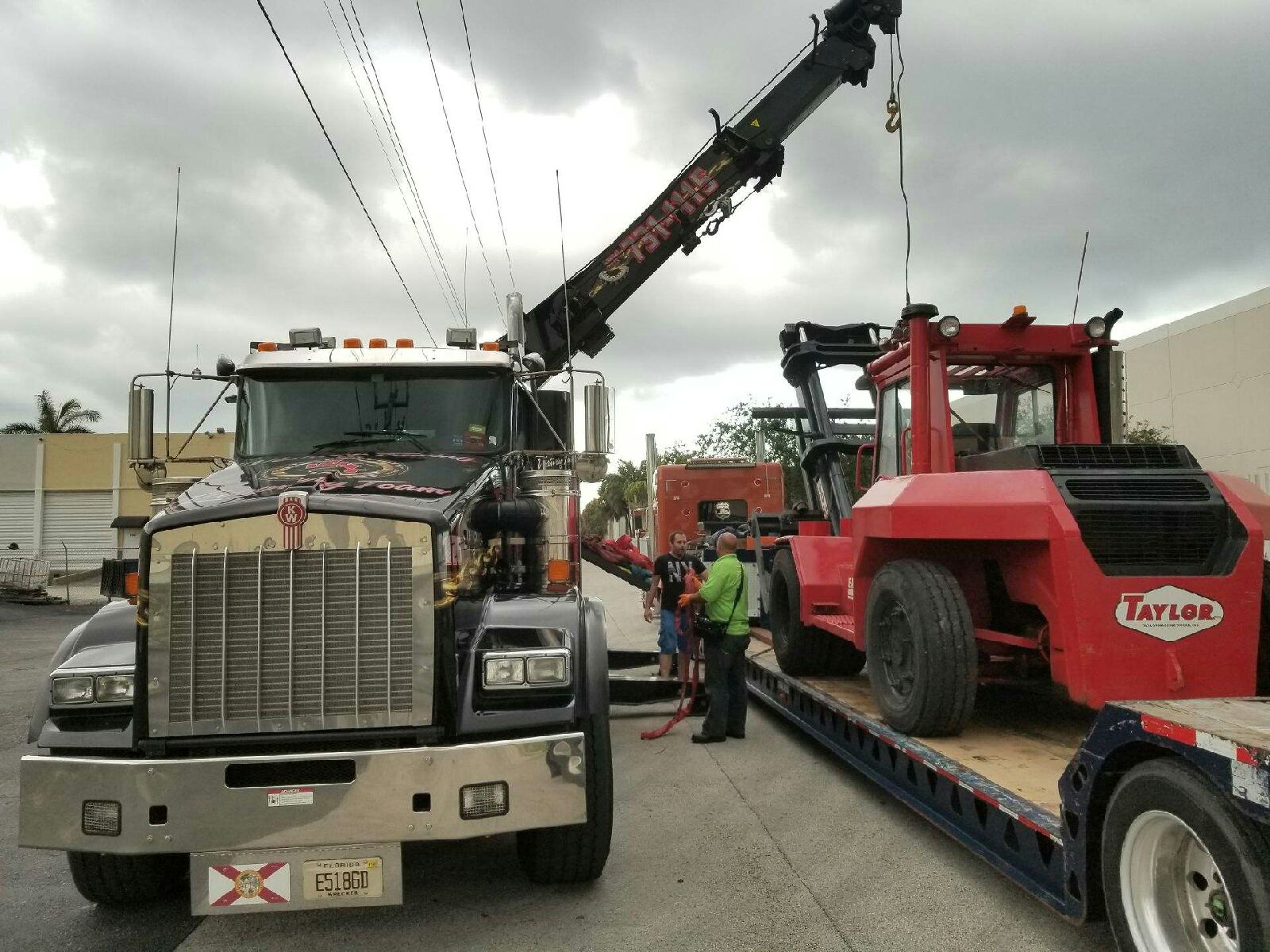 Texas Oversize Equipment Hauling Regulations
Every state has specific regulations about transporting oversize or wide loads. A quality logistics company, like Heavy Haulers, will know the proper procedure to ship heavy equipment through any state, including Texas, safely. Not following the rules for regulations and safety standards can result in fines, or worse--injury. No one wants that. The goal of any Texas oversize equipment transport is that it is done safely and with the quality shipping standards you expect. That being said, let's look into some of the transport regulations in Texas.
When You Need a Heavy Haul Transport Permit in Texas
Permits are required for transport when the load exceeds the maximum specifications set forth by the state. Permits are often necessary to ensure the driver is taking the proper routes. This helps avoid any low bridges that the transport may not fit under. It also helps avoid any hazards that might be dangerous to the equipment, driver, or other people on the road. Here are the maximum load limits allowed. Anything after that requires a permit in Texas.

Texas Legal Load Limits

Length: 59' (Fifty-nine feet) Maximum.
Width: 8'6" (Eight feet, six inches.)
Height: 14' (Fourteen feet.)
Overhang: 2' (two feet) front / 4' (four feet) rear.
Weight: 80,000lbs Gross.
-- Single: 20,000lbs
--Tandem: 34,000lbs
--Tridem: 42,000lbs

Routine Oversize Load Permits in Texas
Oversize load transport permits also have maximum specifications. If a transport exceeds oversize, it becomes a super load. Special precautions usually have to be taken once that happens, but first, let's look at the maximum oversize load limits in Texas.

Texas Oversize Load Routine Permit Limits

Length: 125' (One hundred twenty five feet) Maximum.
Width: 20' (twenty) feet. (Sixteen feet on the interstate.)
Overhang: 30' (Thirty feet.)
Weight:
Single: 25,000lbs
Tandem: 46,000lbs
Tridem: 60,000lbs
Quad: 70,000lbs

Anything exceeding these dimensions are then considered a super load.
Permits are often necessary to ensure the driver is taking the proper routes. This helps avoid any low bridges that the transport may not fit under.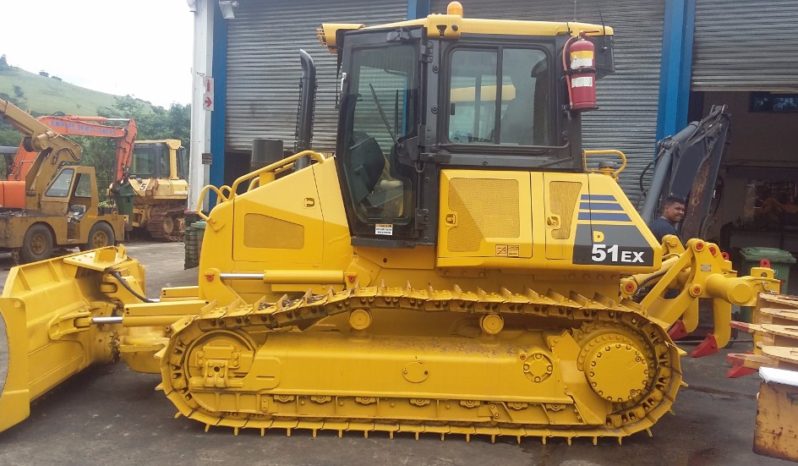 When Do I Need Escort Vehicles for Transport in Texas?
Escort vehicles, also known as pilot cars, are public safety vehicles that guide oversize and heavy loads. They usually are adorned with flags and signs, making them bright and apparent to local motorists. The escort vehicle driver is in direct contact with the truck driver to ensure they are making the safest journey possible. When transporting an oversize load in Texas, an escort vehicle may be required.

Here are the details about escort vehicles for heavy loads in Texas.

One escort vehicle is needed when:

Length: Over 110' (one-hundred and ten feet.)
Width: Over 14' (fourteen feet.)
Overhang: Over 20' (twenty feet.)
Height: Over 17' (seventeen feet.)

Two escort vehicles are needed when:

Length: Over 125' (one-hundred and twenty-five feet.)
Width: Over 16' (sixteen feet)
Overhang: Over 30' (thirty feet)
Height: Over 18' (eighteen feet.)
The Importance of Texas Heavy Equipment Transport Regulations
Knowing the regulations before shipping your heavy equipment helps avoid catastrophic consequences. These regulations are in place to keep the driver and the general public safe, plus it helps ensure that your equipment is delivered safely as well.

When you work with a reputable heavy haul transport company, such as Heavy Haulers, all permits and paperwork is taken care of for you. Route planning and safety standards are prepared ahead of time. If you're shipping heavy equipment in Texas, speak to one of our experienced logistics agents. We're here to provide you with the best Texas equipment shipping services at the most affordable prices.
Transport Your Heavy Equipment in Texas Today!
Step 1: Fill Out Quote Form
Fill out the short & easy quote form.
Step 2: Speak With An Agent
We'll pick up your heavy equipment or vehicle.
Step 3: Get Transported On Time
We deliver on time so you can get back to work.
Recommended Blogs For You: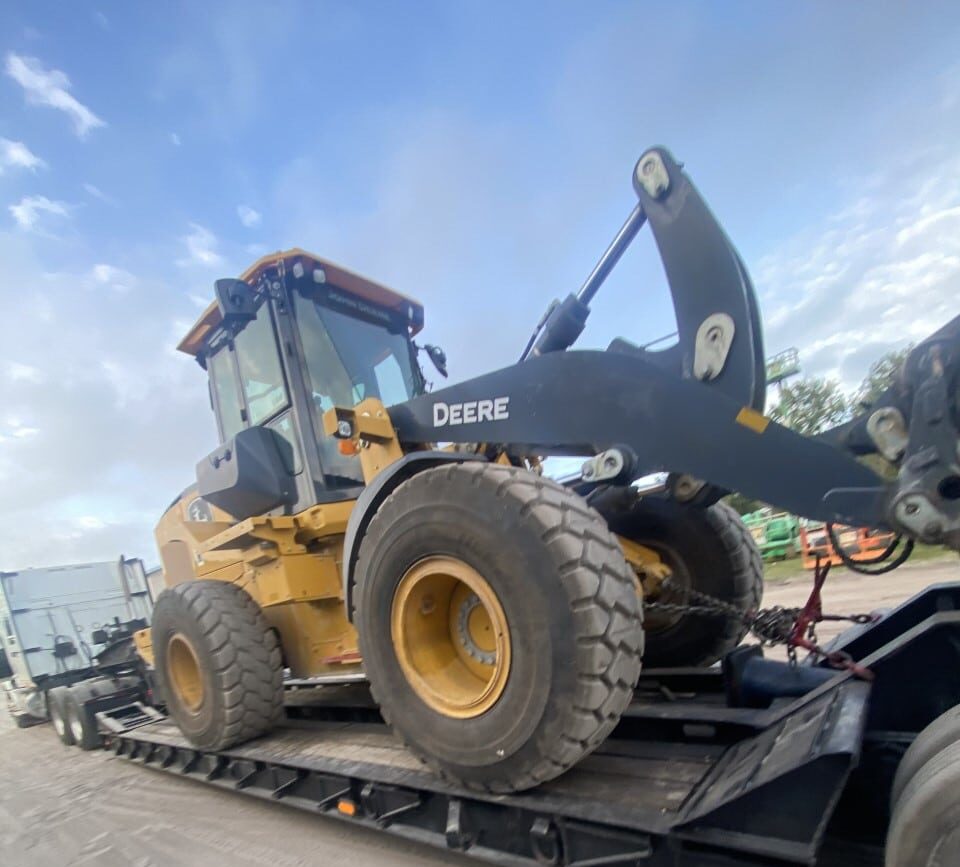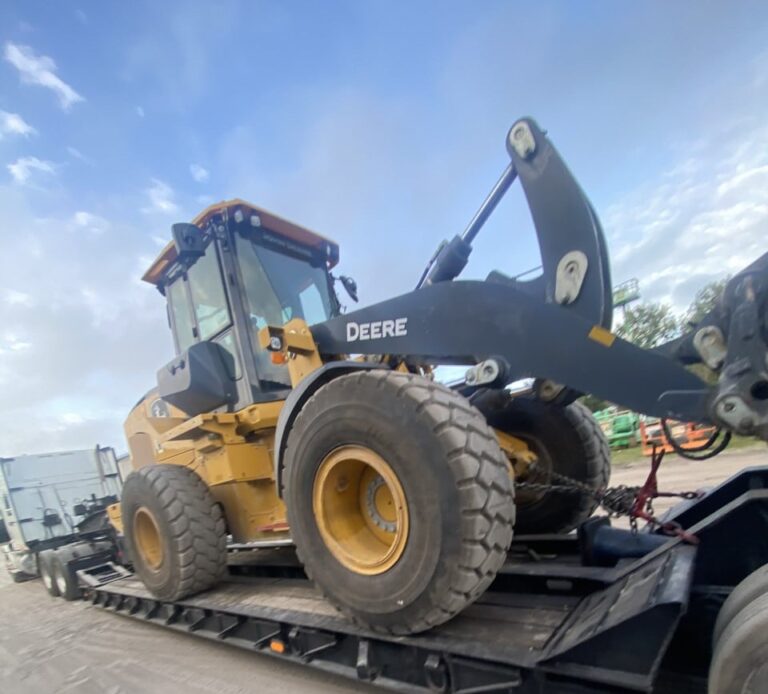 The heavy haul transport industry is continuously impacted by fluctuations in the fuel market's price. Rapid rises in the price of gasoline can have a delayed and disastrous effect on freight management businesses, but a rapid drop in the price of fuel could lead to short-term profit increases and an increase in market competitiveness to provide customers with the lowest price.
Read More »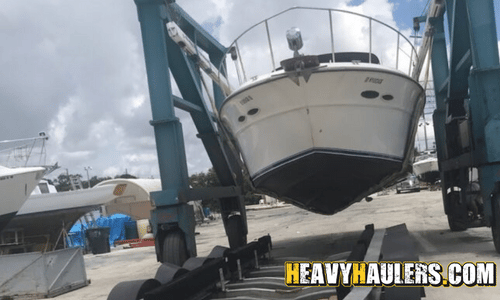 Heavy Daily Haulers Blog Daily Blog What is Overland Boat Transport? One of the reasons you purchased a boat was for the opportunity to see
Read More »
Black ice is a wintertime threat to driving safety on roadways. Black ice is a type of ice that forms on wet roadways when temperatures drop rapidly.
Read More »