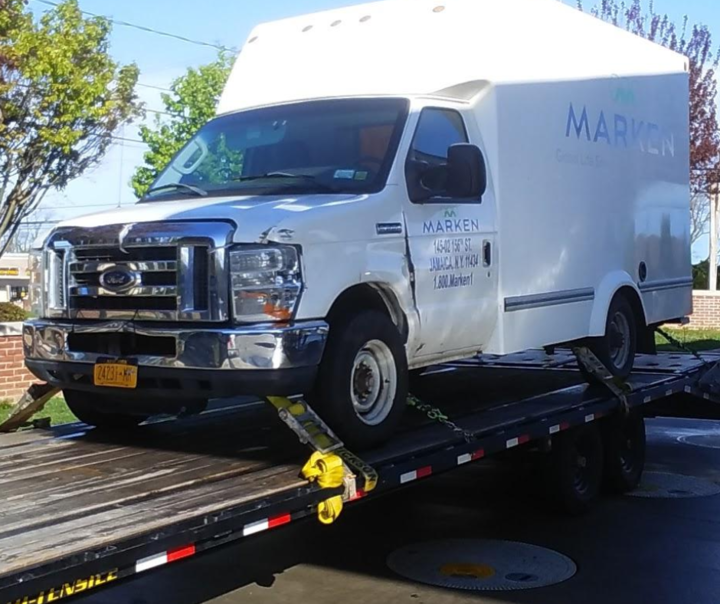 Everything You Need To Know About Transporting a Ford 3-350
Heavy Haulers was recently asked to transport a 2012 Ford E-350 from Aston, PA 19014 to Union, WV 24983. Jimmy, one of our skilled specialists, was finishing up a previous order and took on the new assignment. The client had recently retrofitted the truck to contain a refrigerator compartment. Transportation of the shipment was scheduled to take two days, during which the driver would make integrity checks along the journey. Jimmy and his team ensured there were enough milestones along the route to minimize the drivers' fatigue.
Seamless 2012 Ford E-350 Transport Services
Jimmy and his team set out to load the truck as soon as the client confirmed the request. The 2012 Ford E-350 would be shipped on a flatbed trailer. Using the resources provided by Heavy Haulers, the loading operation went smoothly, and soon the truck was ready for transport. Jimmy handed all the relevant documents to the driver. A standard pre-check was made to the vehicle, and Jimmy gave the green light. The 2012 Ford E-350 was fastened with tie straps on all four wheels. The rear wheels required additional straps due to the weight of the compartment.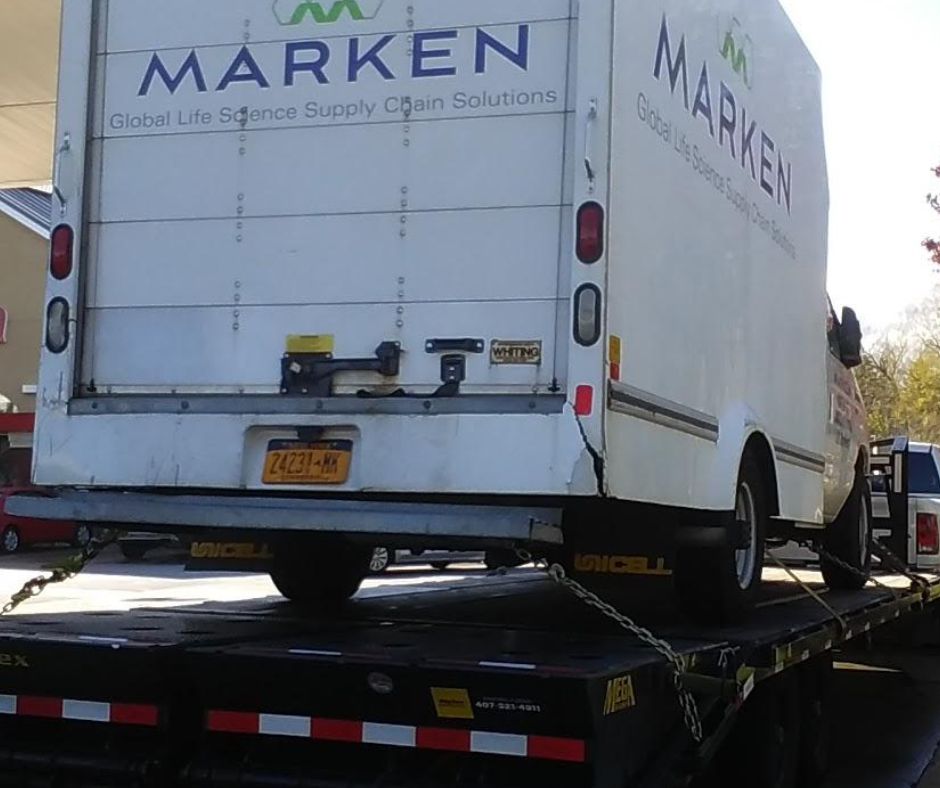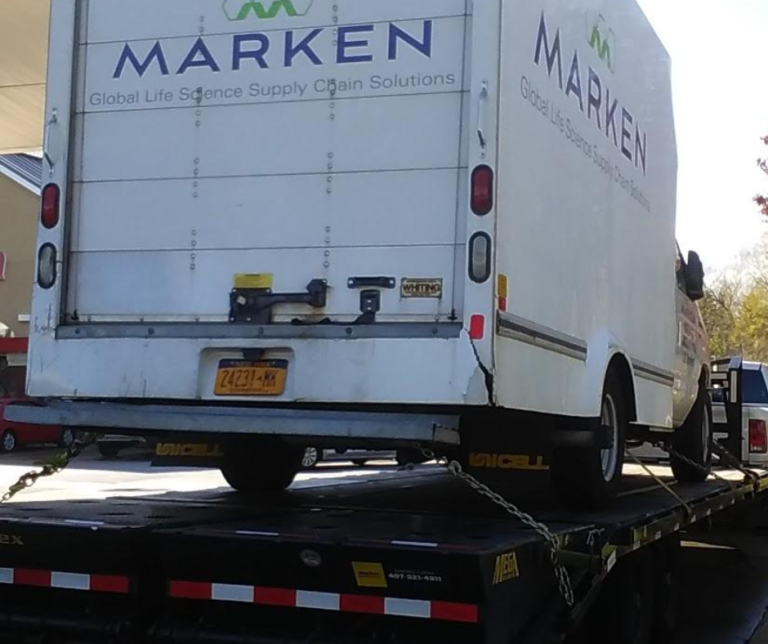 After every 350 miles, the driver took a break and rested before getting back on the road. Our drivers are licensed to keep our operations flowing seamlessly. Over the years, we have handled multiple vehicle shipments across the country. Our operations have this far been successful thanks to our extensive knowledge of the best routes to use in different regions. Shipping the 2012 Ford E-350 was not different, the driver, faced with selecting a faster route, made the call and delivered the 2012 Ford E-350 before the stated deadline.
Specialized Transportation of Ford E-350
We have specialized in the transportation of trucks and semi-trucks. Our services are made accessible thanks to our operators strategically located across the country. Each operation is overseen by highly skilled specialists such as Jimmy. In the past, transporting trucks and semi-trucks has been easy. The resources and equipment at our disposal make us the most reliable vehicle transportation service provider.
Get Your Ford E-350 Transport Quote Now!
Step 1: Fill Out Quote Form
Fill out the short & easy quote form.
Step 2: Speak With An Agent
We'll pick up your heavy equipment or vehicle.
Step 3: Get Transported On Time
We deliver on time so you can get back to work.
Recommended Blogs For You: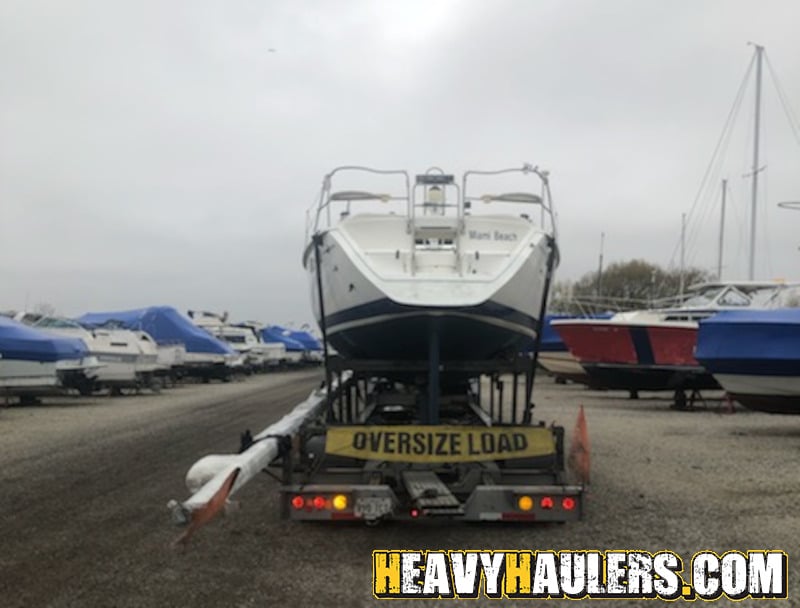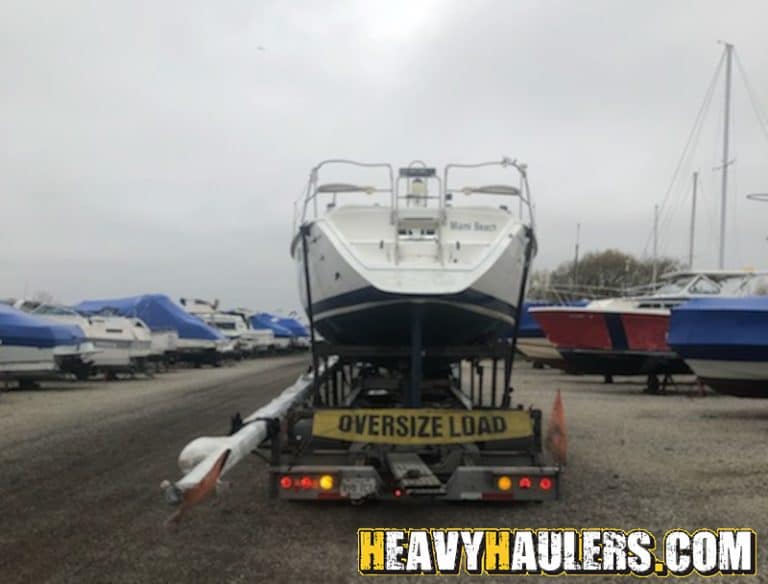 Heavy Daily Haulers Blog Daily Blog Safety Tips for Boat Transport If you plan to ship a boat, the first priority should be safety. Shipping
Read More »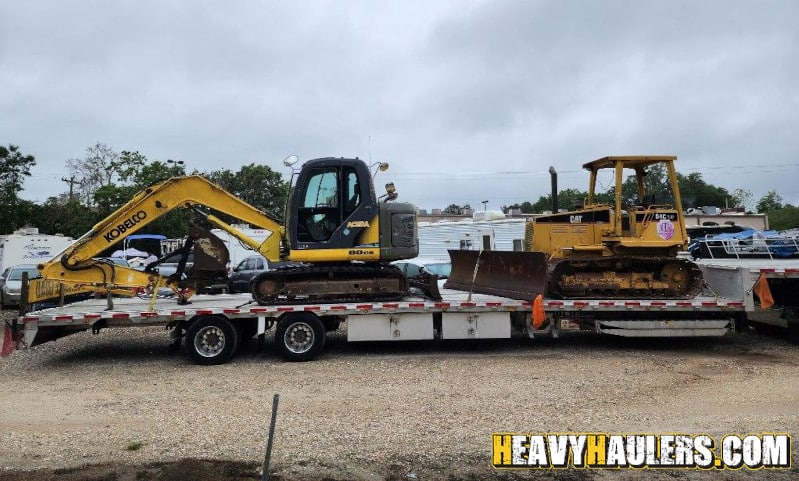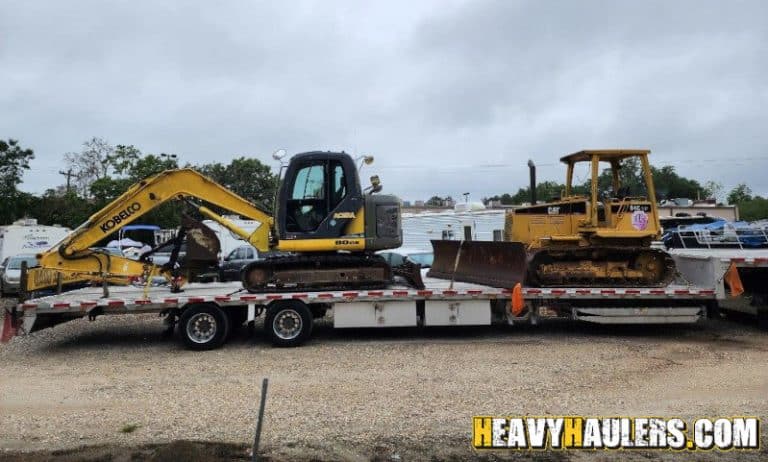 With any industry, fraud, and scams happen from dishonest people trying to make a quick buck. Heavy equipment transport and vehicle shipping have high volumes of money changing hands.
Read More »