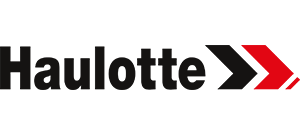 Let Heavy Haulers Transport Your Haulotte Machinery Where it Needs to Be!
Haulotte is globally known to produce high-quality heavy equipment. At Heavy Haulers, we have been partnering with Haulotte to ship their heavy equipment to their desired destination. Heavy Haulers is always committed to ensuring that this heavy equipment is handled with care to avoid any losses to your business. We have a reliable team that has always made this possible. We offer transport services in more than 50 states spread across Canada, Mexico, and the United States. Transporting Haulotte construction equipment have always been our experience.

We can Transport Types and Sized Haulotte Machinery
Haulotte has been producing some of the best heavy equipment for a long time. They have managed to build a steady clientele that is always looking up to new releases by the company. The construction industry thrives on innovation and technology. Every day people in this industry throng on new ideas that will make the construction much more comfortable and cheaper. That is why Haulotte has employed skilled personnel to come up with new designs and models that will help to revolutionize the construction industry. The company makes heavy haul equipment such as drywall lift, aluminum ramps, drywall cart, and among others. Other than that, Haulotte produces equipment that can handle tent flooring, event seating, and staging.
Entrust Heavy Haulers with this responsibility to get the best-transporting services that you have never witnessed anywhere before. Allow us to partner with you, and we promise that you won't be disappointed. We look forward to working with you.
Common Haulotte Vehicles and Equipment We Transport Frequently Are:

• Vertical Masts
• Articulating Booms
• Telescopic Booms
• Light Weight Self-Propelled Booms
• Articulating & Telescopic Trailers
• Trailers
When It Comes To Transport - Heavy Haulers Has What you Need!
5-Star Rating (Transportreviews.com)

A+ Rating from (Better Business Bureau)

Contingency Insurance

Experienced Drivers

24/7 Customer Service

Oversize and Overweight Load Shipping Specialists

Transport Services in All 50 States, Canada, And Mexico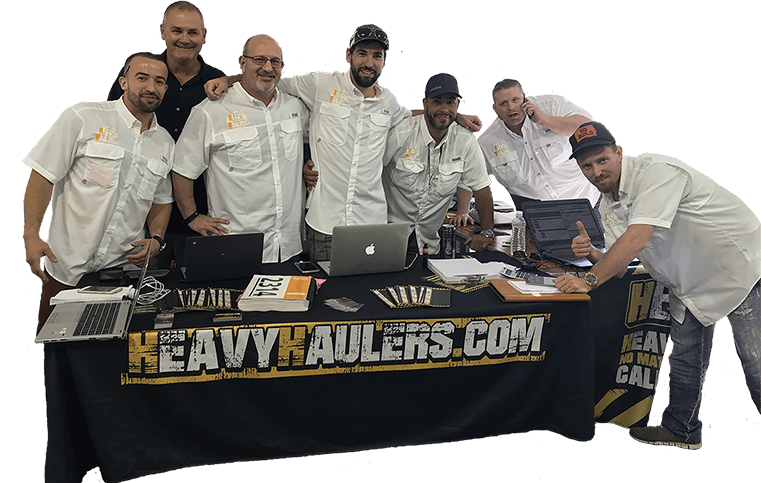 Looking For Transport
With a Specific Trailer?

Max Weight: 150,000+ lbs. | Main Deck Length 29 ft.
| Well Width 8.5 ft. | Legal Height Limit 11.6 ft.

Max Weight: 48,000 lbs. | Max Length 53 ft.
| Max Width 8.5 ft. | Max Height 8.5 ft.
Max Weight: 48,000 lbs. Max Length 53 ft. |
Max Width 8.5 ft. | Max Height 11 ft.
Max Weight: 45,000 lbs. | Max Length 29 ft.
| Max Width 8.5 ft. | Max Height 11.5 ft.
Heavy Haulers Ships Across All 50 States
Alabama - Alaska - Arizona - Arkansas - California - Colorado - Connecticut - Delaware - Florida - Georgia - Hawaii - Idaho - Illinois - Indiana - Iowa - Kansas - Kentucky - Louisiana - Maine - Maryland - Massachusetts - Michigan - Minnesota - Mississippi - Missouri - Montana - Nebraska - Nevada - New Hampshire - New Jersey - New Mexico - New York - North Carolina - North Dakota - Ohio - Oklahoma - Oregon - Pennsylvania - Rhode Island - South Carolina - South Dakota - Tennessee - Texas - Utah - Vermont - Virginia - Washington - West Virginia - Wisconsin - Wyoming
Heavy Haulers Pilot Car Services
Are you looking for a reliable pilot car
for your transport?
Get Started