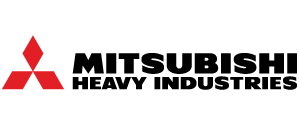 Let Heavy Haulers Transport Your Mitsubishi Heavy Equipment Where it Needs to Be!
Whether your equipment is too large or too heavy for transportation with the standard transportation methods, that does not have to cast you down. With heavy haulers, no load is too big or more massive that we cannot transport. We can carry any equipment from Mitsubishi, whether it is too heavy, oversized or over dimensional.

Our company has a large number of the fleet trailer which have different adjust abilities to fit any equipment. Our drop deck trailer offers a highly versatile hauling method. They have no roofs, no sides, and no doors and utilizes two drop deck levels an element which allows it to haul a large number of heavy equipment.
Additionally, their open layout structure enables us to utilize them for various equipment in a pitch. Our drop deck trailers are a great choice to consider depending on the type of equipment you need to transport.
Mitsubishi is a manufacturing company that handles machinery for four key domains; shipping, industrial machinery motor vehicles and, defense and aerospace. The company has over 200 offices worldwide and subsidiary companies in over 90 counties across the continent. Having business management in various and diverse fields, Mitsubishi employs a multinational workforce of over 70,000 people.
Common Mitsubishi Heavy Equipment We Transport Frequently Are:

• ForkLifts
• Engines
• Pumps
• Power Plants
• Wind Turbines
• Compressors
• Tunnel Excavation Machinery
When It Comes To Transport - Heavy Haulers Has What you Need!
5-Star Rating (Transportreviews.com)

A+ Rating from (Better Business Bureau)

Contingency Insurance

Experienced Drivers

24/7 Customer Service

Oversize and Overweight Load Shipping Specialists

Transport Services in All 50 States, Canada, And Mexico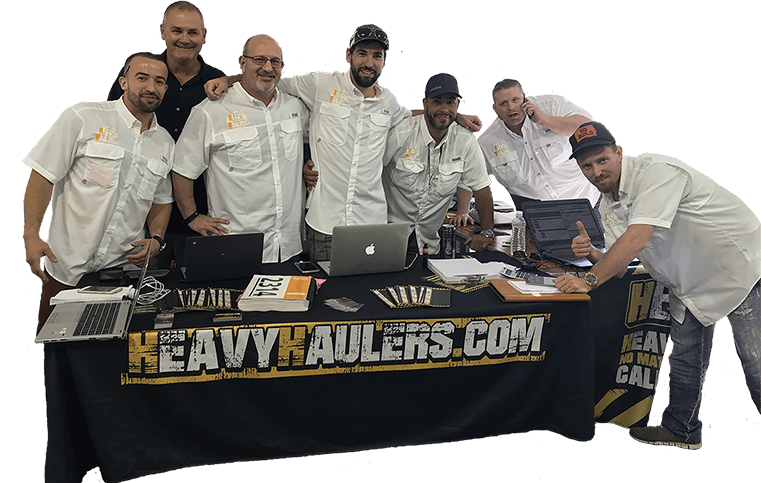 Looking For Transport
With a Specific Trailer?

Max Weight: 150,000+ lbs. | Main Deck Length 29 ft.
| Well Width 8.5 ft. | Legal Height Limit 11.6 ft.

Max Weight: 48,000 lbs. | Max Length 53 ft.
| Max Width 8.5 ft. | Max Height 8.5 ft.
Max Weight: 48,000 lbs. Max Length 53 ft. |
Max Width 8.5 ft. | Max Height 11 ft.
Max Weight: 45,000 lbs. | Max Length 29 ft.
| Max Width 8.5 ft. | Max Height 11.5 ft.
Heavy Haulers Ships Across All 50 States
Alabama - Alaska - Arizona - Arkansas - California - Colorado - Connecticut - Delaware - Florida - Georgia - Hawaii - Idaho - Illinois - Indiana - Iowa - Kansas - Kentucky - Louisiana - Maine - Maryland - Massachusetts - Michigan - Minnesota - Mississippi - Missouri - Montana - Nebraska - Nevada - New Hampshire - New Jersey - New Mexico - New York - North Carolina - North Dakota - Ohio - Oklahoma - Oregon - Pennsylvania - Rhode Island - South Carolina - South Dakota - Tennessee - Texas - Utah - Vermont - Virginia - Washington - West Virginia - Wisconsin - Wyoming
Heavy Haulers Pilot Car Services
Are you looking for a reliable pilot car
for your transport?
Get Started