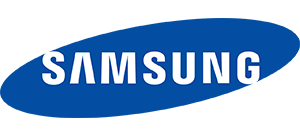 Let Heavy Haulers Transport All Samsung Heavy Equipment Safely and Securely
At heavy haulers, our equipment is always ready to move you load any time your request. Our experienced drivers, agents, and all logistic team members are available 24 hours a day throughout the week to pick your calls and take your load to their destination. Regardless of the type of weight, our company can to haul any. We have insurance and licenses we are bonded to transport any kind of heavy loads across the United States, Canada, and Mexico. We carry all loads that are legally permitted by the state and national authority which ranges from heavy hauling to flatbed transportation.

All types of shipping we do are made possible by the kind of vehicles we have such as drop deck trailers, RGNs, and flatbeds that will never disappoint irrespective of what type of load you have. The accommodate, super weights, over-dimensional loads and all kinds of charges with odd shapes that cannot travel on a regular truck. With our services, you are sure your load has a unique vehicle for shipping it.
Samsung is among the largest shipbuilders in the world. Established in 1974, Samsung heavy equipment manufacturing company has been a leading dealer in shipbuilding activities until the late 1980s when they started merging into the production of construction equipment. The company is also involved in the production of wind turbines which lend to the company being ranked as the world's largest wind turbine producer in 2013 still a company with the most powerful turbines in the world.
Some standard equipment from Samsung include:

Heavy haulers are your champions when it comes to Samsung construction equipment. Get in touch with any our logistic team and get more information concerning our services.
When It Comes To Transport - Heavy Haulers Has What you Need!
5-Star Rating (Transportreviews.com)

A+ Rating from (Better Business Bureau)

Contingency Insurance

Experienced Drivers

24/7 Customer Service

Oversize and Overweight Load Shipping Specialists

Transport Services in All 50 States, Canada, And Mexico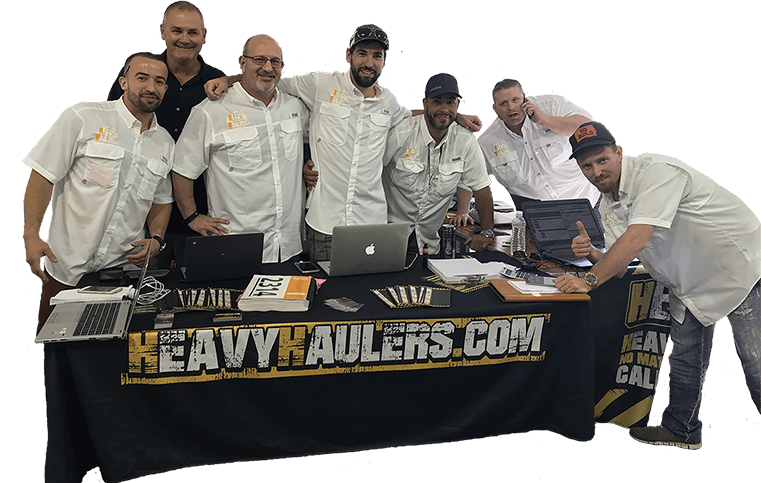 Looking For Transport
With a Specific Trailer?

Max Weight: 150,000+ lbs. | Main Deck Length 29 ft.
| Well Width 8.5 ft. | Legal Height Limit 11.6 ft.

Max Weight: 48,000 lbs. | Max Length 53 ft.
| Max Width 8.5 ft. | Max Height 8.5 ft.
Max Weight: 48,000 lbs. Max Length 53 ft. |
Max Width 8.5 ft. | Max Height 11 ft.
Max Weight: 45,000 lbs. | Max Length 29 ft.
| Max Width 8.5 ft. | Max Height 11.5 ft.
Heavy Haulers Ships Across All 50 States
Alabama - Alaska - Arizona - Arkansas - California - Colorado - Connecticut - Delaware - Florida - Georgia - Hawaii - Idaho - Illinois - Indiana - Iowa - Kansas - Kentucky - Louisiana - Maine - Maryland - Massachusetts - Michigan - Minnesota - Mississippi - Missouri - Montana - Nebraska - Nevada - New Hampshire - New Jersey - New Mexico - New York - North Carolina - North Dakota - Ohio - Oklahoma - Oregon - Pennsylvania - Rhode Island - South Carolina - South Dakota - Tennessee - Texas - Utah - Vermont - Virginia - Washington - West Virginia - Wisconsin - Wyoming
Heavy Haulers Pilot Car Services
Are you looking for a reliable pilot car
for your transport?
Get Started