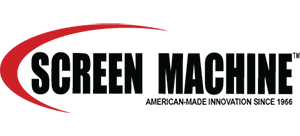 Moving Screen Machine Construction Is Simple with Heavy Haulers.
We move all Screen Machine of all shapes sizes and weights. With an extensive fleet of RGNs which have variation in axle types, lengths and heights and decks that are either flat floor, beam or drop side, we can haul any load, whichever size weight or shape to any destination. We move cranes, forklifts, construction machinery and other heavy machinery that can go with or without trailers. We use experienced drivers with expertise and specialization in heavy equipment transportation. Our logistics team ensures your load conforms to all state and national standards thus there are no worries of risks associated with non-compliance when you trust us with your shipment.

Screen Machine is a massive equipment company based in Etna, Ohio. The company has more than 50 years majoring in the production of heavy equipment used in construction, agriculture and mining industries. In 2016 the company celebrated its 50th anniversary and invited federal officials, families, friends, and employees to celebrate a remarkable success story of its operations.
Some of Its Standard Products Include:

• Compressors
• Articulated boom lifts
• Hydraulic lifting systems
• Lowboy trailers
Your shipping needs should not be a headache to you, contact-heavy haulers experts and have your needs attended.
When It Comes To Transport - Heavy Haulers Has What you Need!
5-Star Rating (Transportreviews.com)

A+ Rating from (Better Business Bureau)

Contingency Insurance

Experienced Drivers

24/7 Customer Service

Oversize and Overweight Load Shipping Specialists

Transport Services in All 50 States, Canada, And Mexico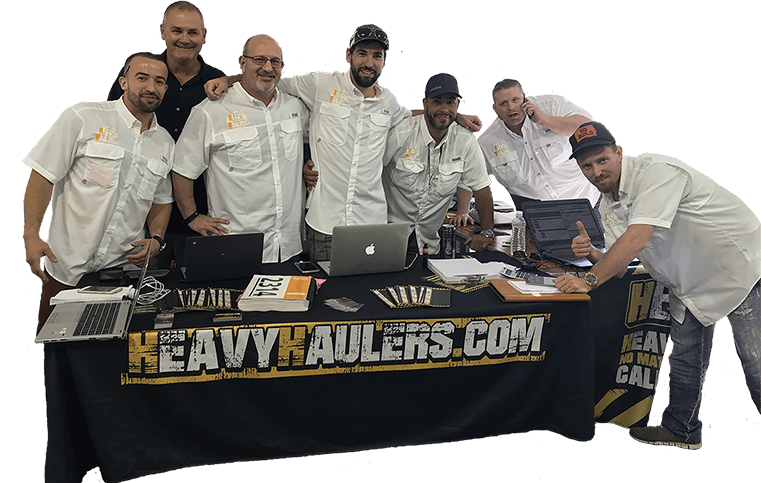 Looking For Transport
With a Specific Trailer?

Max Weight: 150,000+ lbs. | Main Deck Length 29 ft.
| Well Width 8.5 ft. | Legal Height Limit 11.6 ft.

Max Weight: 48,000 lbs. | Max Length 53 ft.
| Max Width 8.5 ft. | Max Height 8.5 ft.
Max Weight: 48,000 lbs. Max Length 53 ft. |
Max Width 8.5 ft. | Max Height 11 ft.
Max Weight: 45,000 lbs. | Max Length 29 ft.
| Max Width 8.5 ft. | Max Height 11.5 ft.
Heavy Haulers Ships Across All 50 States
Alabama - Alaska - Arizona - Arkansas - California - Colorado - Connecticut - Delaware - Florida - Georgia - Hawaii - Idaho - Illinois - Indiana - Iowa - Kansas - Kentucky - Louisiana - Maine - Maryland - Massachusetts - Michigan - Minnesota - Mississippi - Missouri - Montana - Nebraska - Nevada - New Hampshire - New Jersey - New Mexico - New York - North Carolina - North Dakota - Ohio - Oklahoma - Oregon - Pennsylvania - Rhode Island - South Carolina - South Dakota - Tennessee - Texas - Utah - Vermont - Virginia - Washington - West Virginia - Wisconsin - Wyoming
Heavy Haulers Pilot Car Services
Are you looking for a reliable pilot car
for your transport?
Get Started