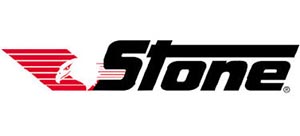 STONE: Providing Versatility and Efficiency Transport Solutions!
Since we are the leading massive hauling company, the least we can do is advice all clients irrespective of their preference on how to handle their hauling requirements. There are a few pre-operation steps you can take when inquiring about hauling services to make the procedure less demanding. Moving modern machines, bulldozers, tractors, cranes, or industrial equipment is demanding — for the most part, because of their unfathomable size and weight. As specialists in their field, equipped with the right equipment and carriers to handle the operation, we recommend being ready at all times. All you have to do is address all the issues with us.

Increasing the Efficiency of Transport and Hauling Operations

Stone Construction Equipment, Inc. an acclaimed American organization pioneering in design, fabrication, and production of building equipment. Their items are sold globally and include
• Mortar
• Concrete, and storehouse mixers
• Grout filling frameworks
• Hand-held trowels
• Control Trowels
• Screeds Vibrators
• Soil rollers
• Concrete, asphalt, and sharp edge saws.
• Masonry Saws
To be prepared at the pickup point, address issues with us. This ensures we have all the vital details for transport. Additionally, ask them how you can set up your equipment. We will give you tips dependent on their nature and your predefined shipment. For instance, we might encourage you to bubble wrap all delicate switches inside the machine or secure the entryways of a crane close with zip-ties. If unsure of how to prepare, call us, and we will guide you through every step of the way.
When It Comes To Transport - Heavy Haulers Has What you Need!
5-Star Rating (Transportreviews.com)

A+ Rating from (Better Business Bureau)

Contingency Insurance

Experienced Drivers

24/7 Customer Service

Oversize and Overweight Load Shipping Specialists

Transport Services in All 50 States, Canada, And Mexico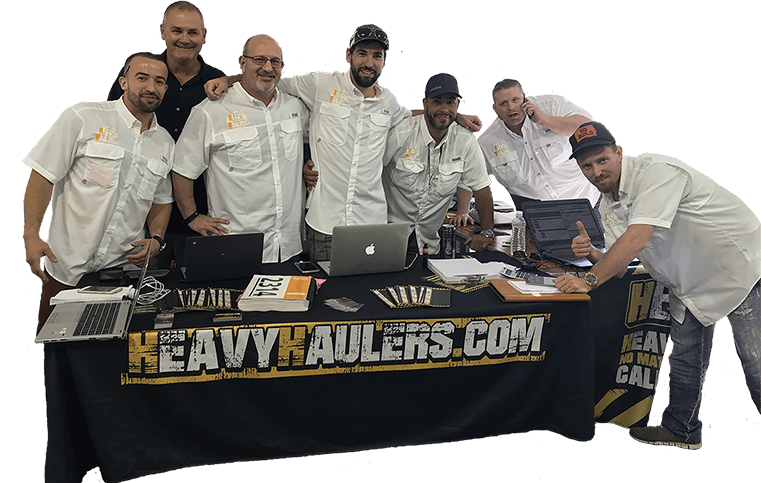 Looking For Transport
With a Specific Trailer?

Max Weight: 150,000+ lbs. | Main Deck Length 29 ft.
| Well Width 8.5 ft. | Legal Height Limit 11.6 ft.

Max Weight: 48,000 lbs. | Max Length 53 ft.
| Max Width 8.5 ft. | Max Height 8.5 ft.
Max Weight: 48,000 lbs. Max Length 53 ft. |
Max Width 8.5 ft. | Max Height 11 ft.
Max Weight: 45,000 lbs. | Max Length 29 ft.
| Max Width 8.5 ft. | Max Height 11.5 ft.
Heavy Haulers Ships Across All 50 States
Alabama - Alaska - Arizona - Arkansas - California - Colorado - Connecticut - Delaware - Florida - Georgia - Hawaii - Idaho - Illinois - Indiana - Iowa - Kansas - Kentucky - Louisiana - Maine - Maryland - Massachusetts - Michigan - Minnesota - Mississippi - Missouri - Montana - Nebraska - Nevada - New Hampshire - New Jersey - New Mexico - New York - North Carolina - North Dakota - Ohio - Oklahoma - Oregon - Pennsylvania - Rhode Island - South Carolina - South Dakota - Tennessee - Texas - Utah - Vermont - Virginia - Washington - West Virginia - Wisconsin - Wyoming
Heavy Haulers Pilot Car Services
Are you looking for a reliable pilot car
for your transport?
Get Started