Heavy Haulers Transports ALL Types and Size Press Machinery and Supplies.
Choose Heavy Haulers to ship your press machine across town or across the country. Our specialized heavy equipment services include loading, and unloading to ensure that your large press machine travels safely. Metalworkers and builders in many different industries rely on specialized press machines to manufacture sheet metal. When you need to relocate from one site to the next, shipping press machines isn't something that a typical transport service can handle. Heavy Haulers has the correctly rated trailers and powerful trucks to ship your press machine. Give us a call at (800) 908-6206 to get started!
Ship Your Press Machine with Heavy Haulers
Fabrication of sheet metal depends on a functioning heavy duty press machine. Whether you're producing commercial metals or specialized custom work, having your heavy equipment where you need it, when you need it, is critical to finishing your projects on time. Heavy Haulers is customer-focused, working with your timeline and budget. Your press machinery, whether the horizontal or vertical hydraulic models, can be delivered directly to your place of business. Certified, bonded, and insured drivers can haul the oversized load along busy highways and through tight city thoroughfares.
Your Heavy Haulers Press Machine Shipping Experience
Begin with an evaluation from one of our logistics specialists. We'll determine the correct way to load, secure, and transport your press machine. The routes we take are determined on state and local regulations, which we have a full understanding of. Paperwork for weigh stations and customs is completed, saving you a headache. You'll be able to keep up with your press machinery transport in real time – whether it's shipped alone or as part of a larger convoy of your metalworking equipment. When you're ready to ship your press machine, call Heavy Haulers at (800) 908-6206 for a FREE, no-obligation quote!
Press Machines Transported by Heavy Haulers
Shipping Hydraulic Press Machine
Heavy Haulers will transport anything you need. Whether its an LTL (less than truckload) or a full truck load our agent Jason Foltz is ready to assist you. Heavy Haulers frequently services all 50 U.S. states, Mexico and Canada! If you are looking for a reliable agent and company to haul your cargo call Jason Foltz at Heavy Haulers! (954) 603-2322
Hauling Hydraulic Press from California
This Hydraulic press was transported by Heavy Haulers agent Jason Foltz. This Hydraulic press was picked up in Sacramento, CA and delivered to Litchfield, IL. This Hydraulic press was transport on an RGN trailer. It was 39,000 pounds, 10 feet long, 7 feet wide and 11 feet high. Let Jason F. at Heavy Haulers transport your next piece of machinery! Call today for more details ! (954) 603-2322
Transporting Hydraulic Press to Illinois
Let Heavy Haulers ship your Hydraulic press for you! Our agents are trained to be able to determine which type of trailer you need for your cargo. Jason Foltz at Heavy Haulers was able to get the right trailer and help with the loading of this hydraulic press. This hydraulic press was picked up in California and delivered to its destination in Illinois. Call Jason Foltz at Heavy Haulers to schedule your next load! (954) 603-2322
See what you need?
Call us for a FREE Shipping Estimate at (800) 908-6206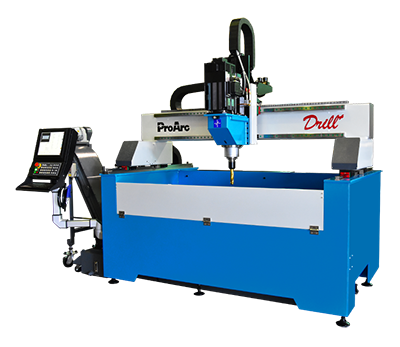 CNC Drill Transportation
There is an advantage to computer-assisted fabrication. You can choose a design and apply it to a large order knowing that you'll get consistent results. In addition, with specialized drill bits, your CNC drill set-up can replicate sophisticated cut patterns. Heavy Haulers can deliver your drill anywhere across the country and set it up so you can utilize it immediately.
Heavy Haulers Ships Horizontal/Vertical Press Drills
When you need to stamp or mold, horizontal and vertical presses add convenience and efficiency in a space-saving machine. Heavy metal fab work requires a heavy-duty machine, and the horizontal/vertical press is one of the sturdiest choice for manufacturing professionals. At Heavy Haulers, we can transport your bulky press or machining center straight to your place of business.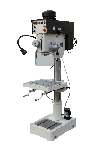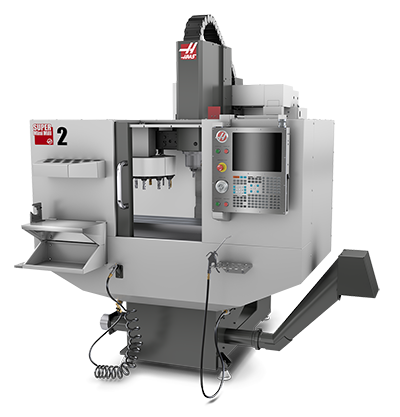 Hauling Mill Drills
When you need precision and speed but don't want to invest in the heavier milling machine, the mill drill press combines the advantages of a multi-tasking milling center with a belt-driven press. Specialized and intricate moving parts makes proper transport important. No dirty pickup beds for this piece of machinery. Use Heavy Haulers Transport service to deliver your mill drill safely across the country.
Shipping Drill Press with Heavy Haulers
From geared head to radial drills, the drill press provides versatility and heavy-duty drilling power to your largest metalworking projects. With that much power potential, it's important to keep it working right. This means getting it to your place of business unscathed. Let Heavy Haulers Transport take charge of your drill press transport and preserve your investment long into the future.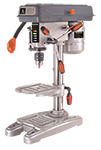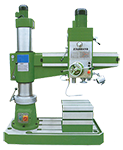 Bench Drill Transportation
Small in stature but huge in productivity, bench drilling machines, aka table drilling machines, are usually mounted on your table for precise drilling when you need a smaller piece or hole. Since it is typically manually-fed, you've got a more intimate work experience and more control over the final product. We can deliver your bench drilling machine to your home or business and save you the hassle of finding suitable transport.
Common Trailer Types Available from Heavy Haulers.
Heavy Haulers specializes in hauling heavy loads such as construction equipment, oil field rigging and Super Loads. We are wideload experts! We offer an extensive range of trailer choices, including:
Max Weight: 48,000 lbs. | Max Length 53 ft. | Max Width 8.5 ft. | Max Height 11 ft.




Max Weight: 45,000 lbs. | Max Length 29 ft. | Max Width 8.5 ft. | Max Height 11.5 ft.
Max Weight: 150,000+ lbs. | Main Deck Length 29 ft. | Well Width 8.5 ft. | Legal Height Limit 11.6 ft.




Max Weight: 48,000 lbs. | Max Length 53 ft. | Max Width 8.5 ft. | Max Height 8.5 ft.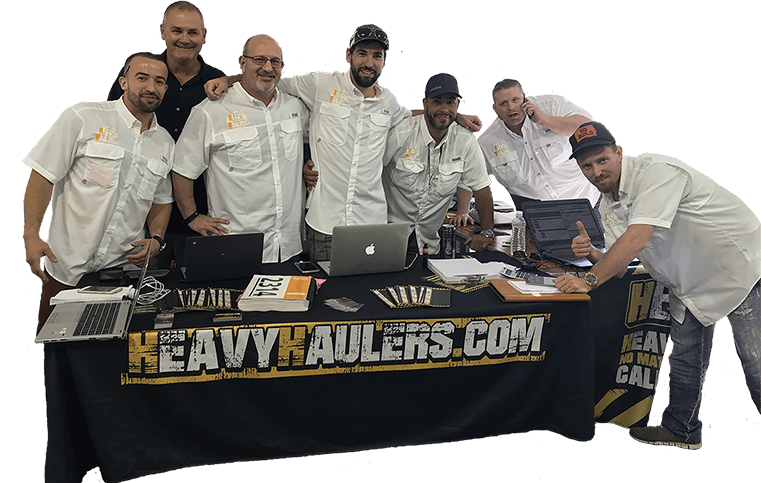 We Are Ready To Help You Haul Your Equipment!
Manufacturers of Lathes Heavy Haulers has Experience Transporting
Trust Heavy Haulers to transport any brand of Lathe you own. Most of our drivers are experienced heavy-machinery operators who can safely maneuver your loads aboard our trailers. Some of the brands we have shipped include:
3D Micromac

Akyapak

ANG International

Aristech

ASM

Bemato

Biesse

Bottero

Bungard

Camam

CHMER

Daito

DMG MORI

Donau

Emissa

Entrust
FomIndustrie

GF

HACO

He Bo

Heun

Holzher

IMA

Intermato IMT

IPG

ISMA

Joemars

Joint

Koch

Makino

Newtec

Okuma
Poreba

Pressta Eisele

Promotech

Rofin

Sarix

Scantool

SCM

SMTCL

Sodick

Suntop

Torch

Trumpf

TYRO

VG

Vitap

Voortman