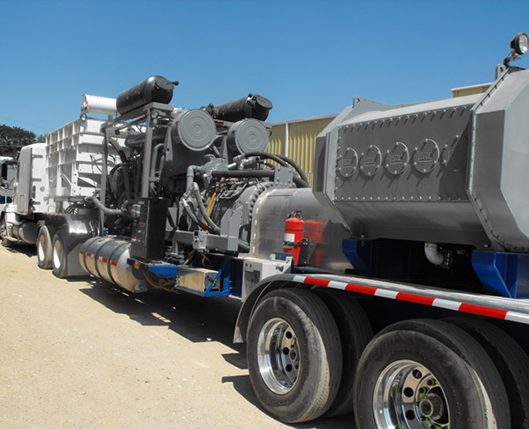 Reliable Truckaway Services Committed to Safety and Professionalism
Skilled professionals handle all our truckaway services. We utilize experienced and qualified drivers in all our expeditions. In the past, our professionalism and reliability have helped us provide timely and cost-effective deliveries. Moreover, our detailed screening process ensures we hire the best in the freight industry.


We vet our drivers and staff based on their commercial driving experience and safety records. Each member of the team is crucial to making your truckaway successful. Performance monitoring, regular training, and comprehensive vetting process are what sets us apart from other truckaway service providers. Heavy Haulers is your go-to truckaway service provider with a proven safety record. Our services are easy to use and communication with our agents is accessible.