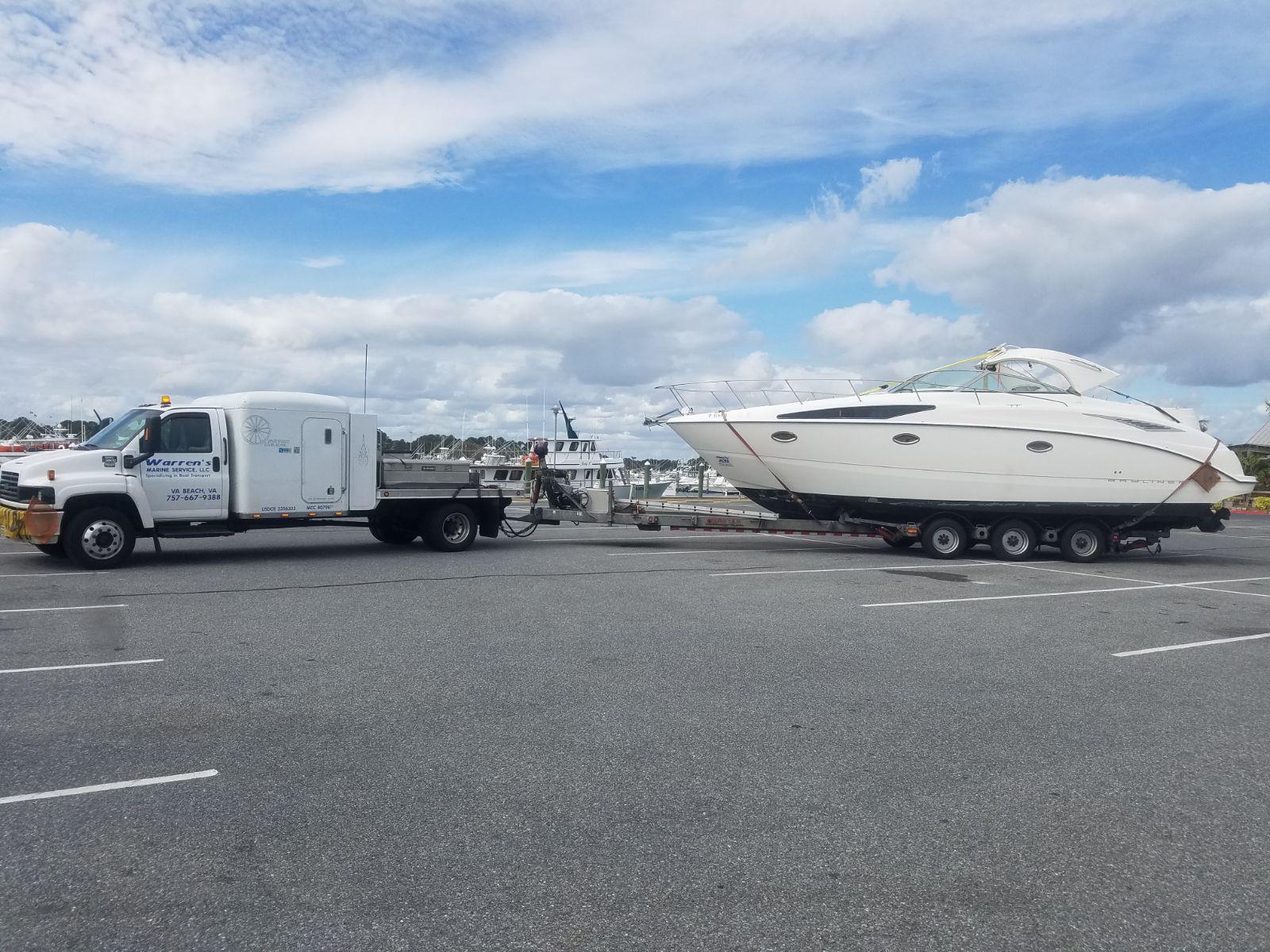 Shipping a Bayliner on a Specialized Boat Hauling Trailer
This 11,000 pounds 2015 luxury Bayliner speed boat was shipped by Heavy Haulers from Delaware to Virginia. Our boat shipping expert Willam Thomas undertook the transport of the 35 ft. wide, 11.6 ft. tall and 10.6 ft. wide speed boat.

He placed it on a specialized boat hauling trailer for that capacity and tied it down with belt strapping for added securing. The pulling vehicle was a utility service truck that had the capability and speed needed to ship this boat where it needed to be.
Boat transport contingencies in place, Willam Thomas flagged the transport as an oversize load as per state regulations for any loads over 8.6 ft. high. He relied on the Heavy Haulers system of quick permit procurement and escort vehicles since the entire transport length was that of an extended carrier.

Willam Thomas calculations for cost-effective boat transport were helped by the low fuel consumption of the utility truck as opposed to a full rig. The lighter boat trailer was also an easier pull as it was specially constructed to tackle the boat weight while reducing on entire load tonnage. A sleeper cab at the back of the service utility truck came in handy for the long haul trip since one of the team drivers would rest while the other was at the wheel.

The luxury speed boat was securely delivered to Portsmouth, VA on the east coast, after being driven safely by the driver. Willam Thomas handled this boat haul from start to finish, keeping the client in the loop all the time. Contact Willam Thomas the boat shipping expert at heavy haulers on (800) 908-6206.

Height: 11.6 ft. Weight: 11,000 lbs. Length: 35 ft. Width: 10.6 ft. Transport miles: 2,889 miles Transport route: I-10 West
Transport Your Bayliner Speed Boat With Heavy Haulers Today!
Step 1: Fill Out Quote Form
Fill out the short & easy quote form.
Step 2: Speak With An Agent
We'll pick up your heavy equipment or vehicle.
Step 3: Get Transported On Time
We deliver on time so you can get back to work.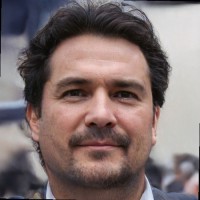 Experienced Dispatch Manager with a demonstrated history of working in the transportation/trucking/railroad industry. Skilled in Operations Management, Customer Relationship Management (CRM), Driver Retention, Transportation Management, and Truckload Shipping. Strong operations professional with a Master of Business Administration – MBA focused in Business, Management, Marketing, and Related Support Services from University of Miami.
Recommended Blogs For You:
Black ice is a wintertime threat to driving safety on roadways. Black ice is a type of ice that forms on wet roadways when temperatures drop rapidly.
Read More »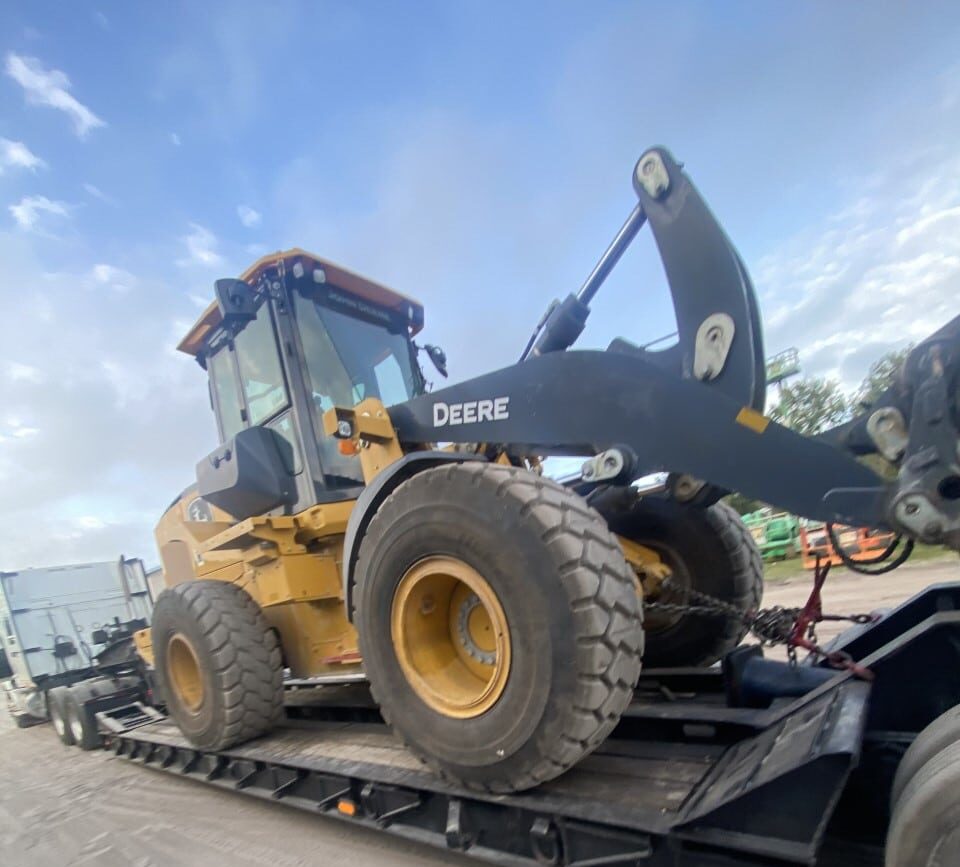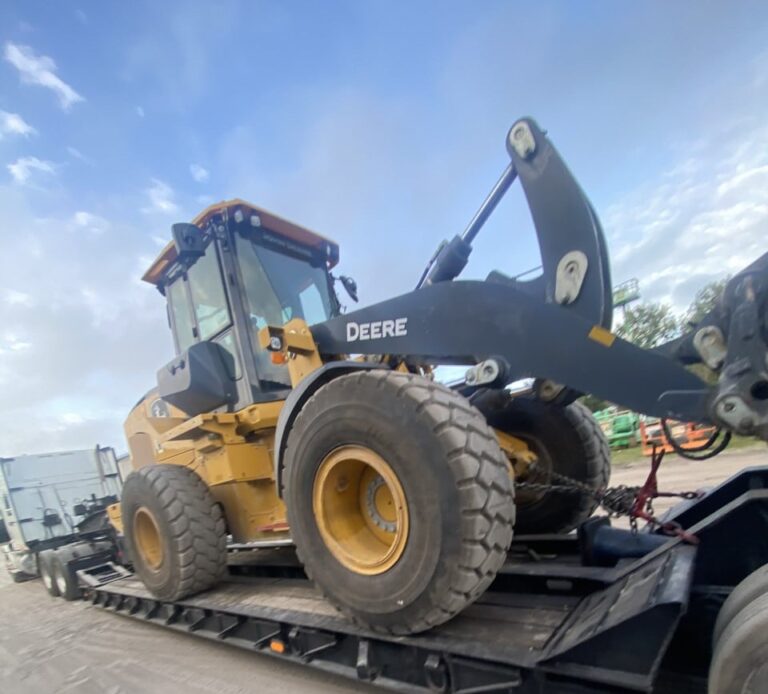 The heavy haul transport industry is continuously impacted by fluctuations in the fuel market's price. Rapid rises in the price of gasoline can have a delayed and disastrous effect on freight management businesses, but a rapid drop in the price of fuel could lead to short-term profit increases and an increase in market competitiveness to provide customers with the lowest price.
Read More »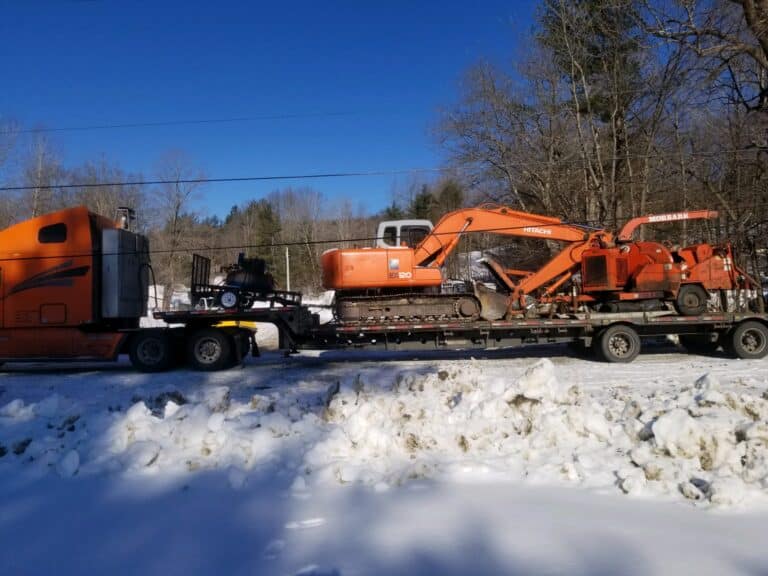 Shipping equipment in the snow is not that hard, but only if you have the proper means of transport, appropriate expertise, and adhere to the applicable rules and regulations. Hauling heavy loads during snowstorms comes with complexities ranging from bad roads to reduced visibility.
Read More »