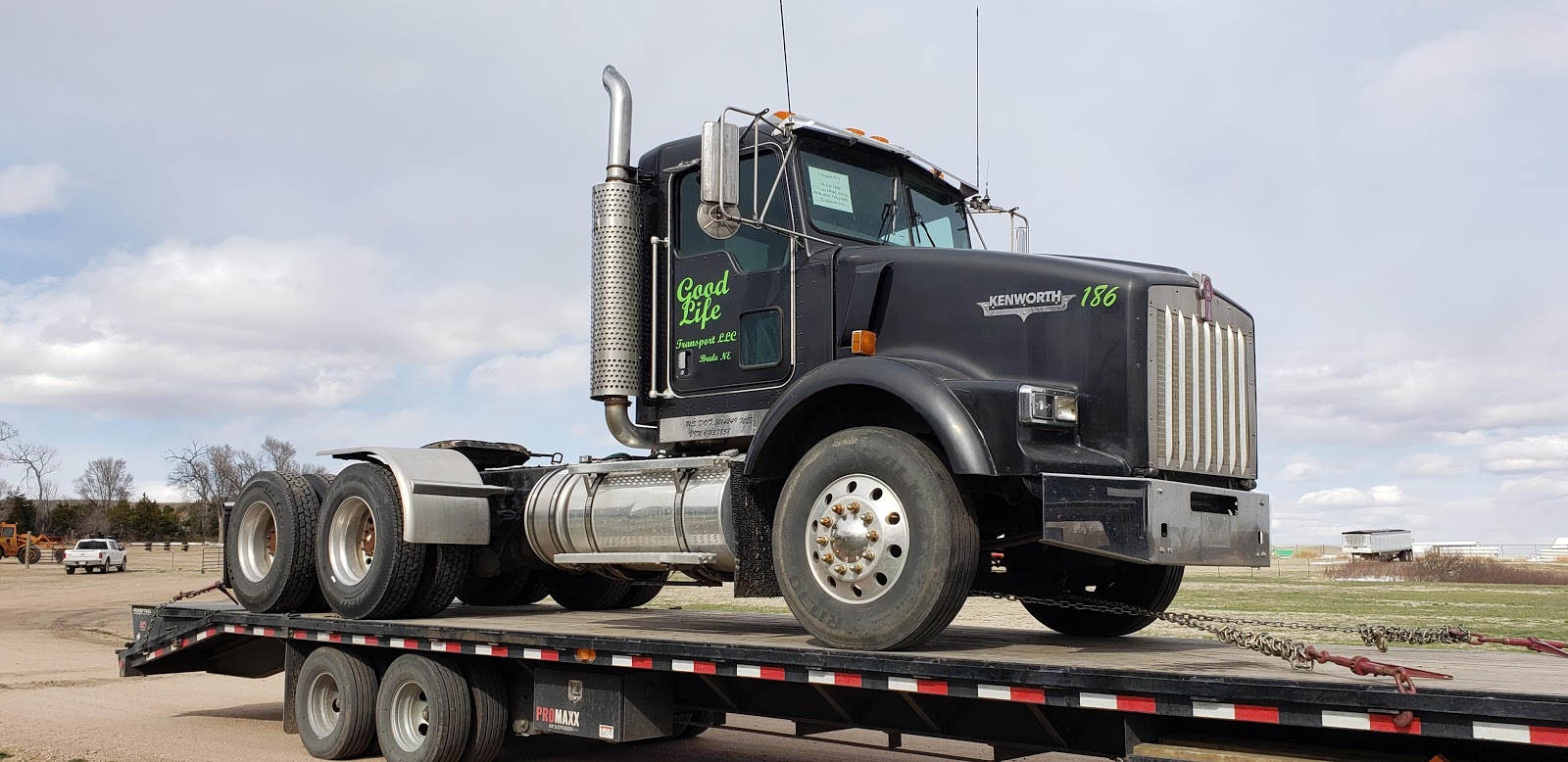 What You Need To Know About Shipping a Kenworth T800
John was recently asked to transport a 2006 Kenworth T800 from Paxton, NE 69155 to Cayuga, ND 58013. John is one of our long-standing heavy equipment and vehicle transportation specialists. The loading operation began after John had selected a team of specialists. We were quick to provide all the resources required to make the process successful. When shipping heavy loads across the country, we ensure the Kenworth truck and all freight is handled with care. The client requested to have the 2006 Kenworth T800 shipped at a warehouse close to his work site.
Heavy Haulers Offers Professional Transportation of 2006 Kenworth T800
After deliberation with his team, John decided to use the flatbed trailer. Chains and tie straps were used to fasten the truck on the trailer. Specialists made pre-checks, and the vehicle dispatched soon afterward. The driver was advised to make integrity checks after every 300 miles. At several milestones, the driver relayed the operation's progress to John and his team. The 2006 Kenworth T800 transport was ahead of schedule at the third milestone.

Heavy Haulers handles each vehicle shipping request with the professionalism it deserves. When clients come to us looking to ship heavy machinery or equipment, we provide free consultation services. We hire highly skilled specialists and agents to look after your shipment. Each operation is carried out according to the clients' preferences. With specialists such as John on our team, it's no wonder clients come to us with their truck shipping needs.
Heavy Haulers handles each vehicle shipping request with the professionalism it deserves.
Safe and Reliable 2006 Kenworth T800 Transportation Services
The 2006 Kenworth T800 truck shipment was carried out according to schedule. The client commended John and his team for timely delivery. He opted to utilize our services in the future. Our specialists and affiliates across the country work collaboratively to make reliable heavy machinery transportation accessible. We take pride in the numerous shipments we have made in the past. We understand that not all service providers have a diversified list of services; therefore, we strive to make our services accessible countrywide.

• Easier to load via forklift
• Can transport taller loads without requiring additional permits
• Suitable for towing a wide variety of equipment
• Goods can be stacked on the lower level to transport more at a time
Get Your Kenworth Truck Transport Quote Now!
Step 1: Fill Out Quote Form
Fill out the short & easy quote form.
Step 2: Speak With An Agent
We'll pick up your heavy equipment or vehicle.
Step 3: Get Transported On Time
We deliver on time so you can get back to work.

Recommended Blogs For You: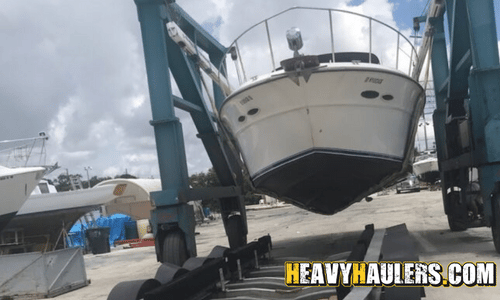 Heavy Daily Haulers Blog Daily Blog What is Overland Boat Transport? One of the reasons you purchased a boat was for the opportunity to see
Read More »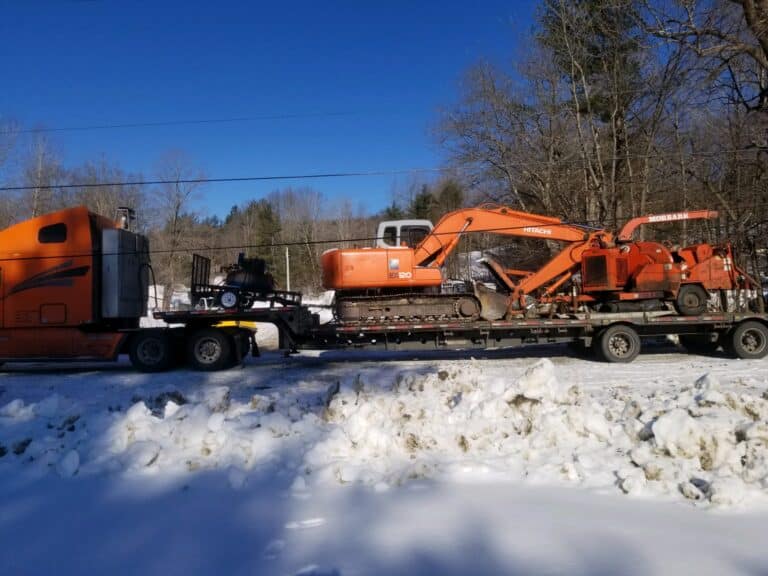 Shipping equipment in the snow is not that hard, but only if you have the proper means of transport, appropriate expertise, and adhere to the applicable rules and regulations. Hauling heavy loads during snowstorms comes with complexities ranging from bad roads to reduced visibility.
Read More »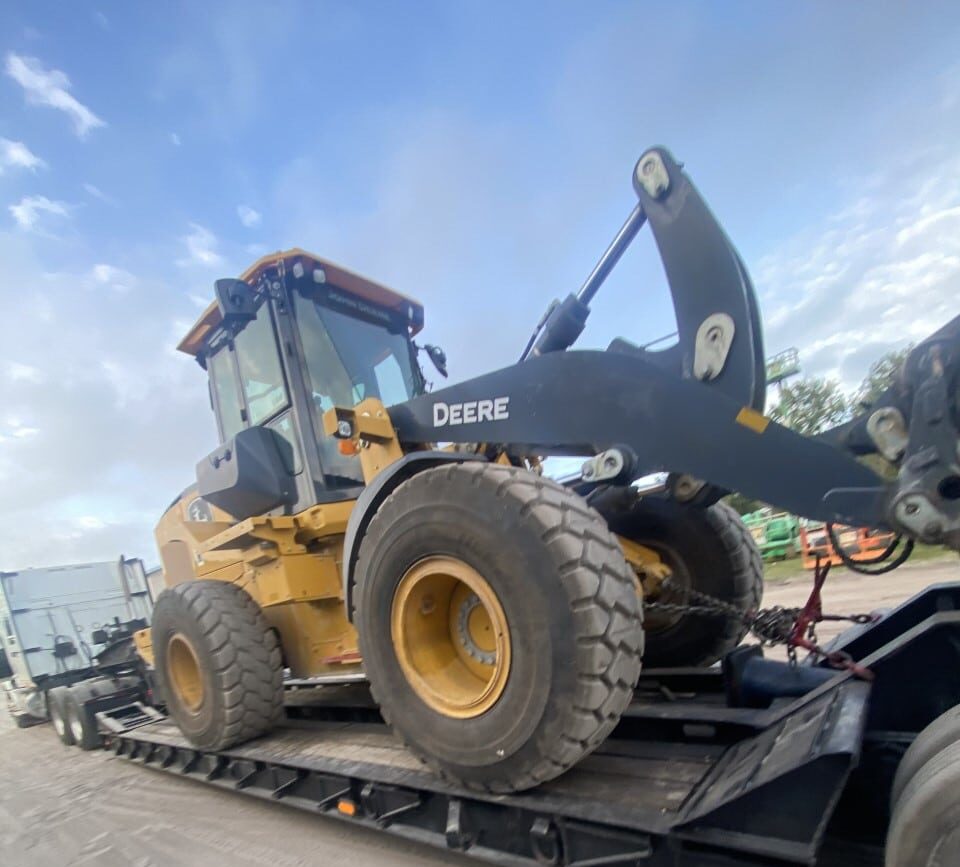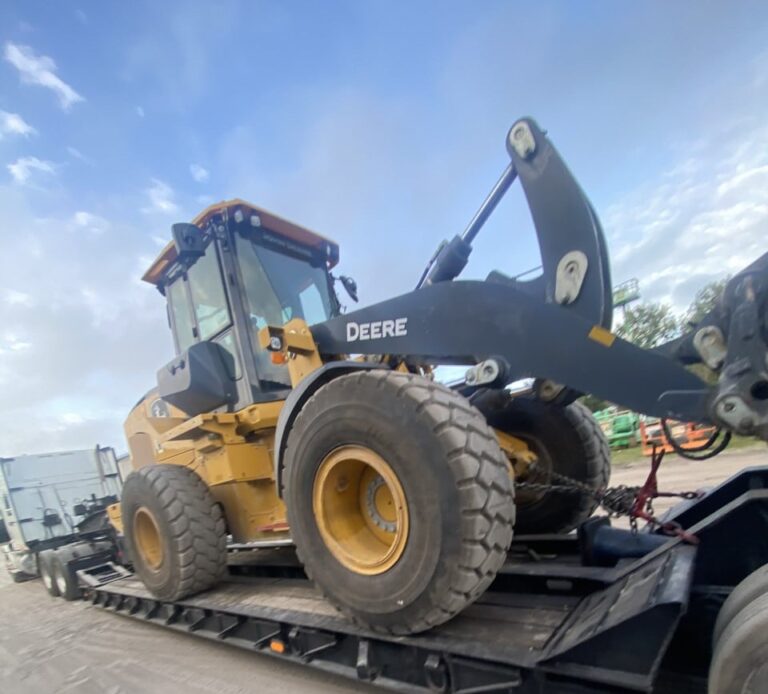 The heavy haul transport industry is continuously impacted by fluctuations in the fuel market's price. Rapid rises in the price of gasoline can have a delayed and disastrous effect on freight management businesses, but a rapid drop in the price of fuel could lead to short-term profit increases and an increase in market competitiveness to provide customers with the lowest price.
Read More »