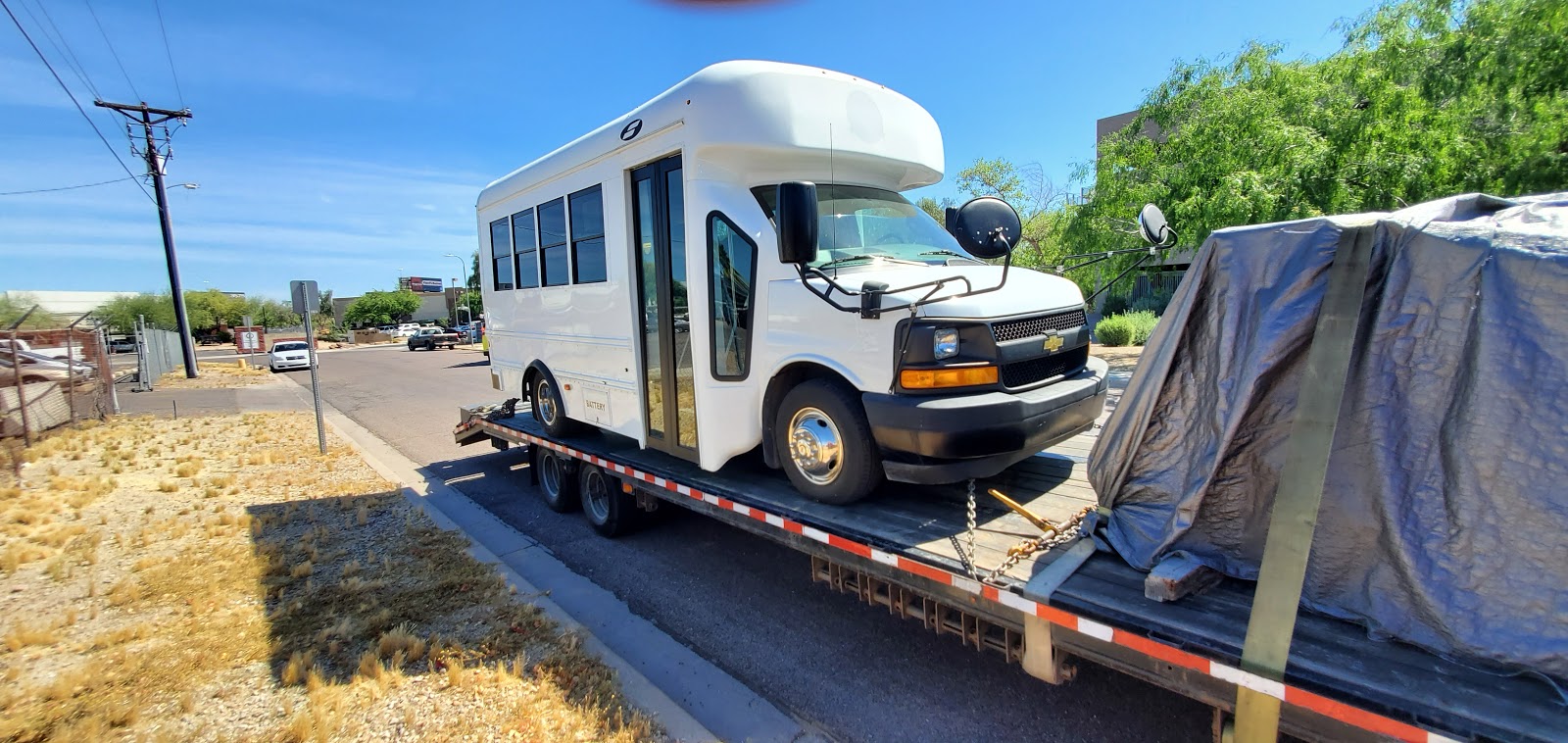 Shipping a 2017 StarCraft Prodigy from Arizona to Texas
Heavy Haulers was recently asked to transport a 2017 StarCraft Prodigy full-size van from Phoenix, AZ 85040 to Irving, TX 75062. Jason, one of our long-standing specialists, was entrusted with the operation. Jason immediately picked a team to help with planning and implementing the logistics. The operation was scheduled to take two days, after which the client would receive the vehicle at their doorstep. The client specified that the vehicle had to be delivered to his premise since he could not navigate through the roads with that large a van.
Affordable StarCraft Prodigy Van Transport Services
In the past, Jason has handled a wide variety of shipments. With the help of affiliates across the country who work collaboratively with specialists such as Jason, we have shipped numerous orders. Jason understood that the client expected his shipment in less than two days. He delegated responsibilities to his team and had the van ready in less than two hours. A pilot vehicle was sent ahead to lead the operation on the road.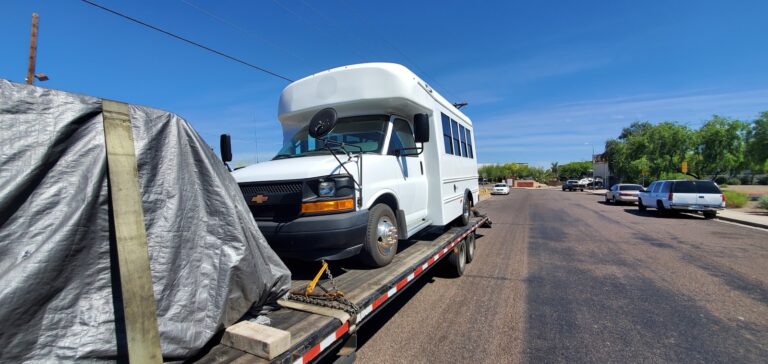 Transporting vehicles can be tricky without the right resources. At Heavy Haulers, we have accumulated enough resources over the years to ensure clients get their shipments on time. As we cross different regions, we build a network with other agents. That way, we are able to access even the remotest part of the country. We have what it takes to make heavy machinery and equipment shipments.
At Heavy Haulers, we have accumulated enough resources over the years to ensure clients get their shipments on time.
StarCraft Prodigy Shipping Services That Fit Your Needs
The 2017 StarCraft Prodigy 20 Foot Shuttle was successful thanks to the detailed logistics provided by Jason. When the client received the van at his doorstep, he made checks and approved the order. All the loose fixtures inside the vehicle were placed. A report of the operation was handed to the client. This allows us to keep our services transparent. The client commended Jason and his team for the fast delivery. Heavy Haulers pioneers the vehicle transport industry by providing affordable vehicle shipping solutions. Our services are accessible through our toll-free number.
Get Your Van Transport Quote Now!
Step 1: Fill Out Quote Form
Fill out the short & easy quote form.
Step 2: Speak With An Agent
We'll pick up your heavy equipment or vehicle.
Step 3: Get Transported On Time
We deliver on time so you can get back to work.
Recommended Blogs For You: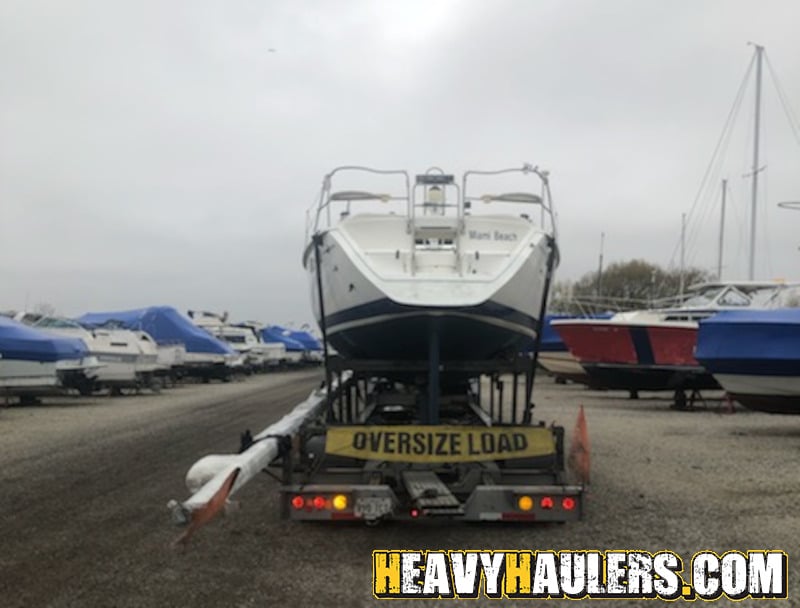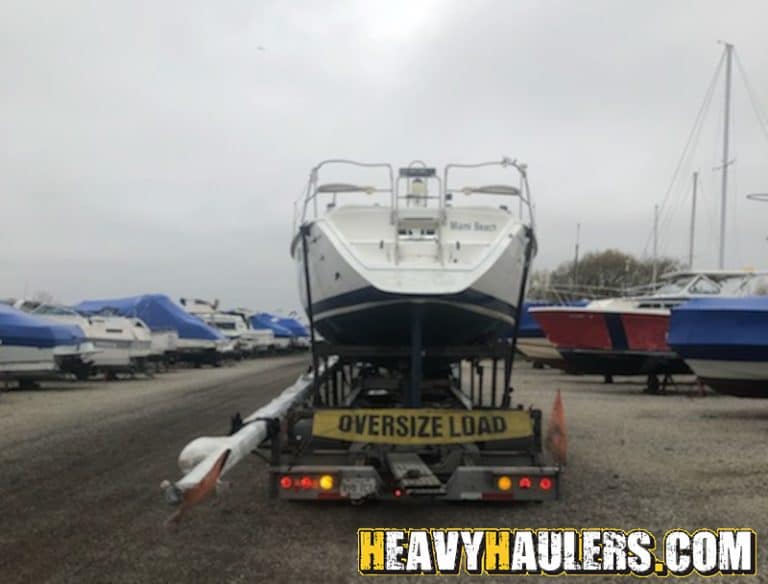 Heavy Daily Haulers Blog Daily Blog Safety Tips for Boat Transport If you plan to ship a boat, the first priority should be safety. Shipping
Read More »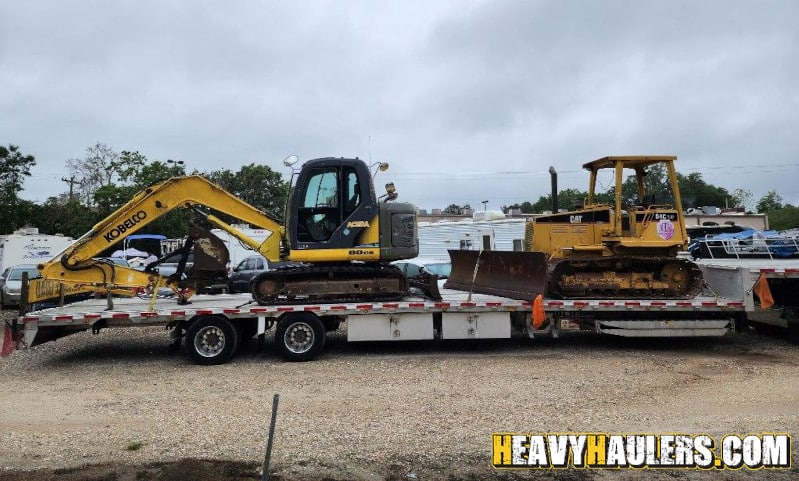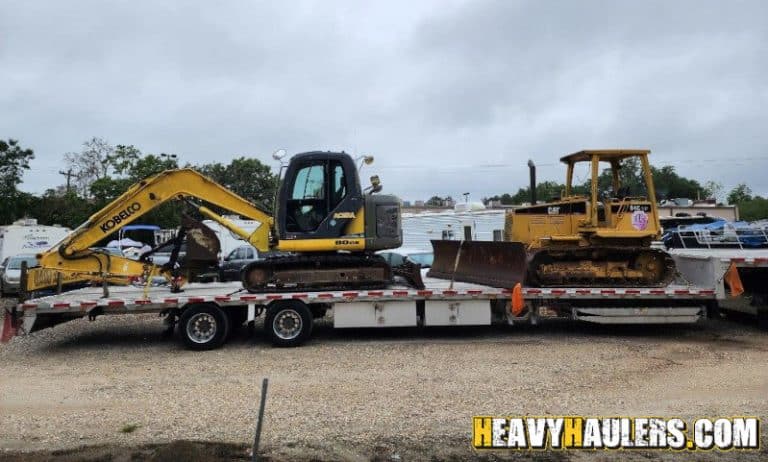 With any industry, fraud, and scams happen from dishonest people trying to make a quick buck. Heavy equipment transport and vehicle shipping have high volumes of money changing hands.
Read More »