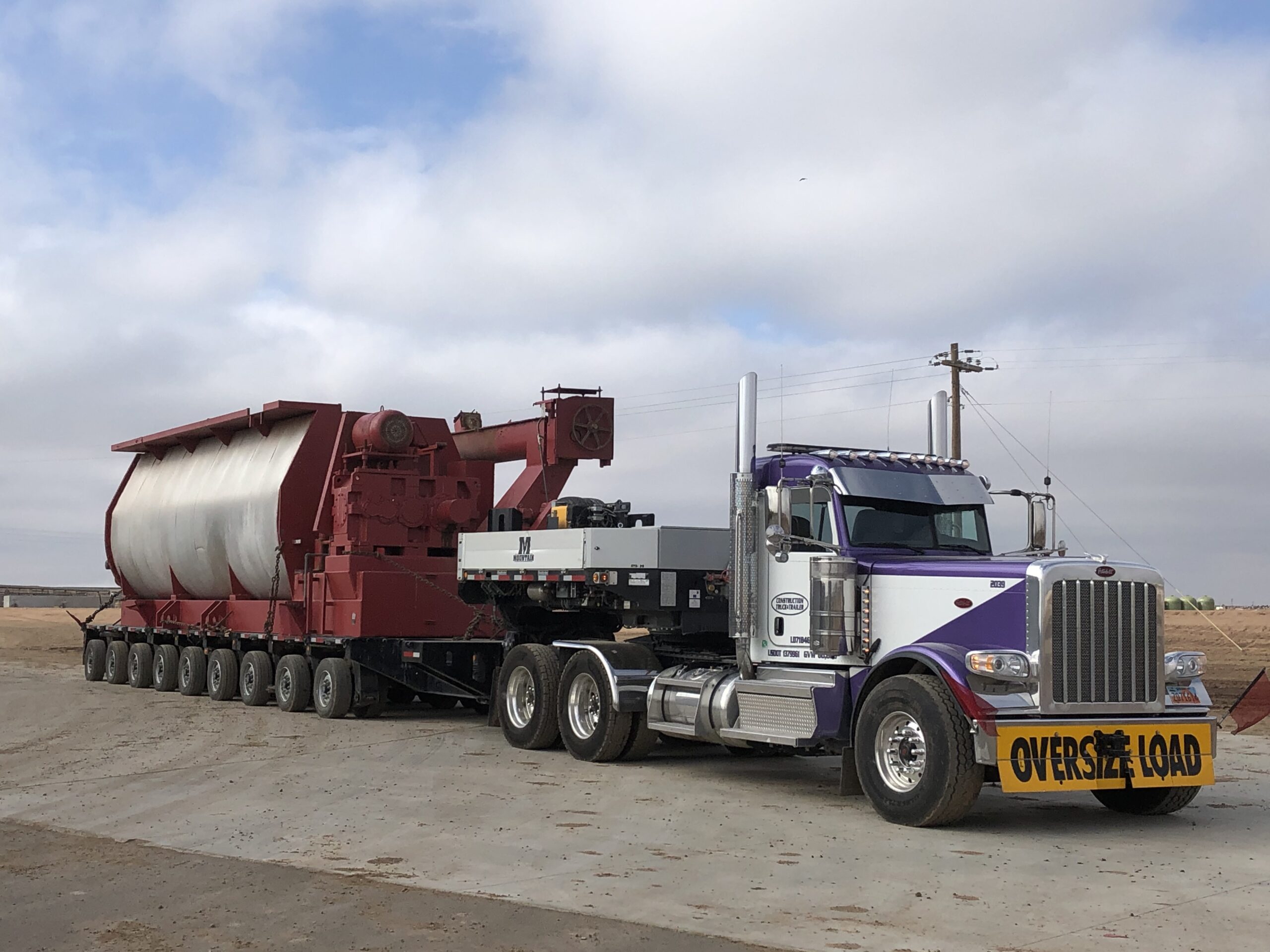 Super Load Transport Information and Costs
Heavy haul trucking isn't just used to transport bulk loads, heavy equipment, and machinery; you can also transport loads you might not have thought possible through the use of super load trucking services. Super load transport is the name given to heavy shipments that exceed the oversized shipping dimensions set out by the DOT in each state. While super load classifications vary between states, generally, they are shipments that exceed the length, width, height, or weight typically associated with oversized cargo. Note: cargo can exceed one or more dimensions to qualify.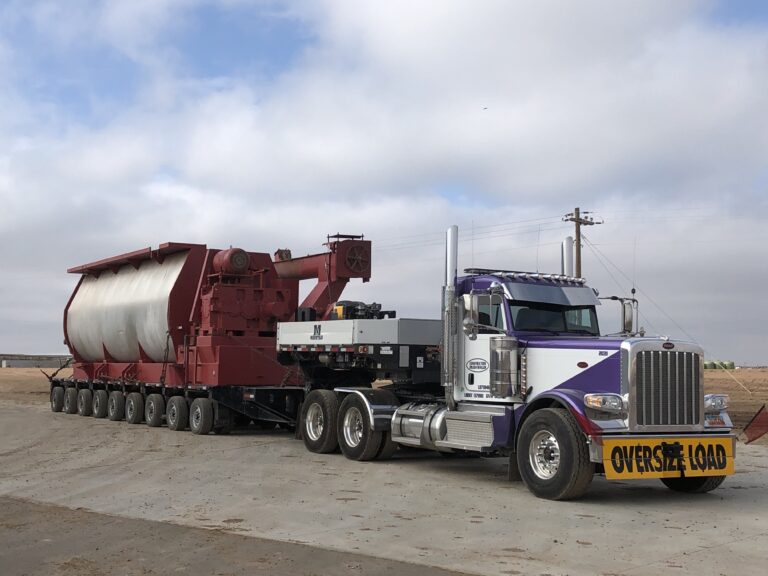 While super load classifications vary between states, generally, they are shipments that exceed the length, width, height, or weight typically associated with oversized cargo.
The Differences Between Oversized and Super Loads
Oversized and super loads transport don't just differ in size and weight; super loads often require additional planning, for example. Multiple pilot vehicles may be needed, and law enforcement may even need to escort the load along some routes. Road closures, pylon movements, and other activities may also need to occur, depending on the height and width of the equipment that forms the super load, which is less likely for oversized cargo.

One key feature of super loads is that they are non-divisible loads that exceed the length, height, width, or weight restrictions on roads throughout the state you're traveling in. In Washington, for example, a superload is a shipment that exceeds 16 ft. wide, 16 ft. high, 125 ft. in length, and weighs more than 200,000 pounds. When it comes to New York transport, super load classifications include many of the same dimensions, except for the length. Super load length classification in New York states that equipment can be up to 160 ft. long before being classed as a super load shipment if this is the only oversized dimension.

Oversized transport, however, has much smaller dimensions before requiring a permit. In New York, oversized loads are more than 8 ft. wide, 13.5 ft. tall, or between 40 ft. and 65 ft. in length, depending on if it's a single vehicle, combination, or single trailer haul.

Between oversized and super load permits, oversized permits are quicker to obtain. One of the reasons that super load permits take longer to process is because there are often more logistical considerations, limitations, and, in some states, surety bonds must be paid in addition to permit fees.
How Long Does It Take To Process Super Load Permits?
Permit processing times really do vary between every state of the U.S., which makes coordinating super loading shipping quite complicated in some cases. Some states, such as Arizona and Iowa, require as little as 2-4 days to complete the process. The Illinois DOT will approve permits in as little as a few hours if the routes have already been approved for the weight configuration used for the superload.

If you're looking to travel through other states, you may not be so lucky with permit processing times. As an example, the following are processing time recommendations for some of the busiest states:

- California: May require up to 30 days' notice
- Colorado: Allow up to three weeks for permit approval
- Louisiana: May take up to 10 working days to process
- Massachusetts: Allow up to 1 month for approval
- Montana: Anywhere between 2 weeks and one month
- South Carolina: Requires between 7-10 days - Vermont: Allow at least ten working days for processing
- Wyoming: Takes between 1-3 weeks for processing
Costs Associated with Super Load Transport
When it comes to super load transport, there are quite a few associated costs. When you book a super load service, the company will have many expenses to cover, some expected, some may be unexpected. Costs such as fuel, truck, trailer, and driver hire are expected. Insurance is also a factor, both for the carrier and for you personally; after all, you're usually trusting the company to safely transport an expensive, cumbersome piece of equipment or machinery, so insurance provides peace of mind. Then there are permit fees, a necessary expense that will derail the entire transport project if not paid for and obtained in advance. As mentioned previously, surety bonds may also be required in individual states, such as New York, North Carolina, Pennsylvania, Louisiana, and Texas.
Transport Your Super Load With Heavy Haulers Today!
Step 1: Fill Out Quote Form
Fill out the short & easy quote form.
Step 2: Speak With An Agent
We'll pick up your heavy equipment or vehicle.
Step 3: Get Transported On Time
We deliver on time so you can get back to work.
Recommended Blogs For You: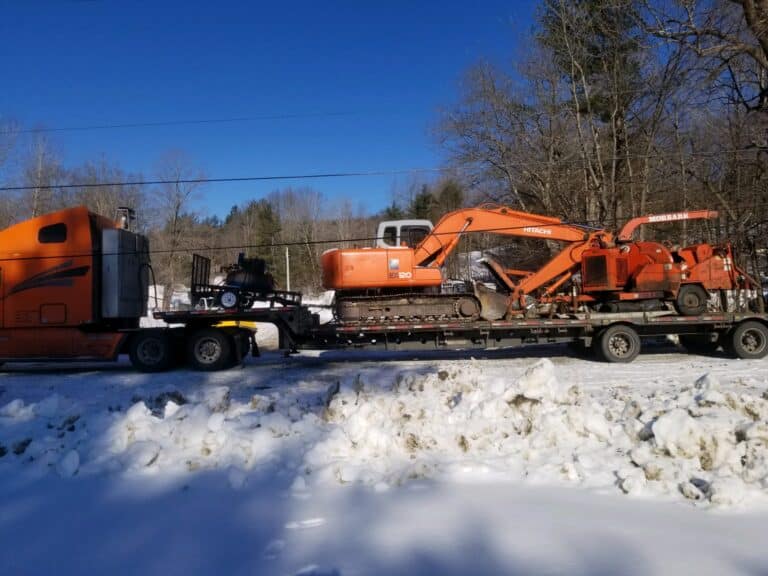 Shipping equipment in the snow is not that hard, but only if you have the proper means of transport, appropriate expertise, and adhere to the applicable rules and regulations. Hauling heavy loads during snowstorms comes with complexities ranging from bad roads to reduced visibility.
Read More »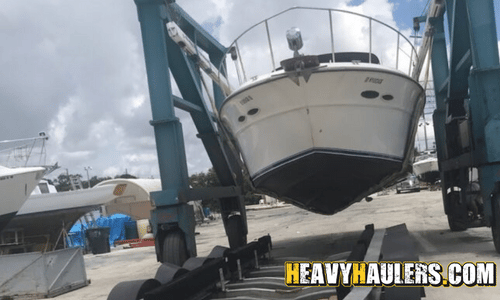 Heavy Daily Haulers Blog Daily Blog What is Overland Boat Transport? One of the reasons you purchased a boat was for the opportunity to see
Read More »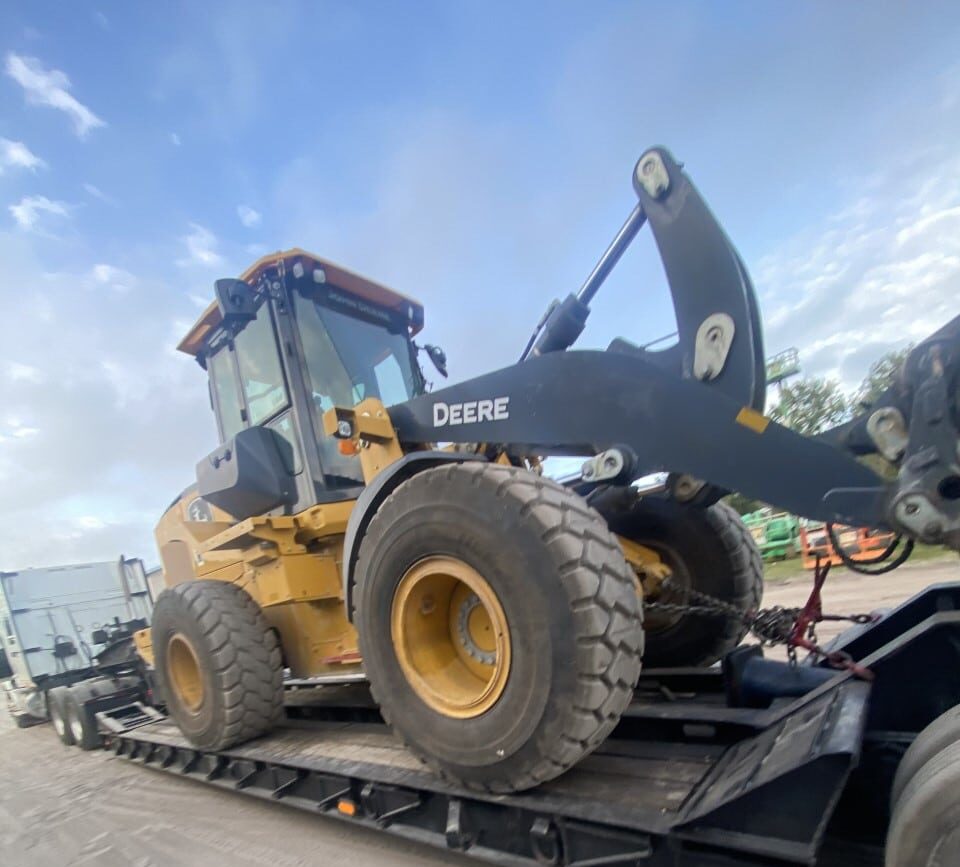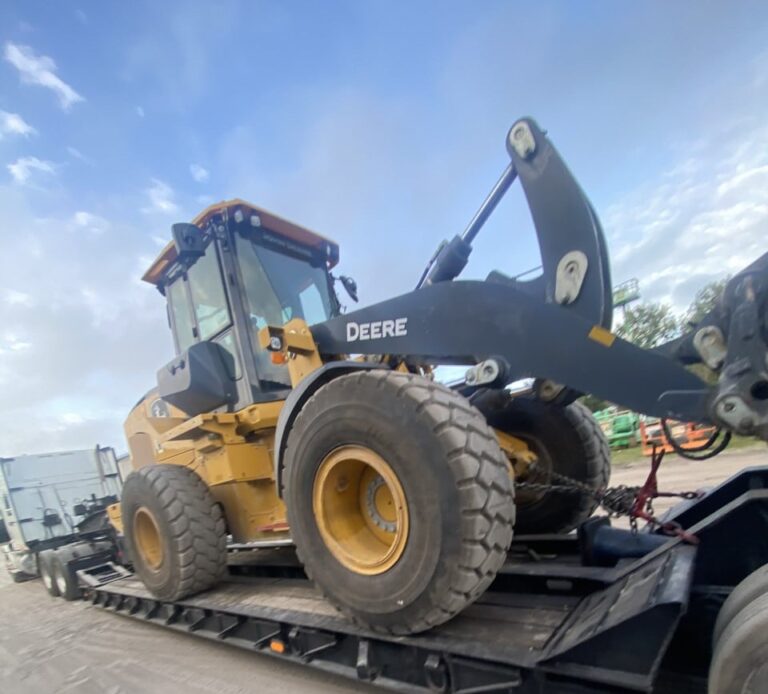 The heavy haul transport industry is continuously impacted by fluctuations in the fuel market's price. Rapid rises in the price of gasoline can have a delayed and disastrous effect on freight management businesses, but a rapid drop in the price of fuel could lead to short-term profit increases and an increase in market competitiveness to provide customers with the lowest price.
Read More »