The Top 5 Things to Know About Florida Equipment Transport
Heavy equipment transport takes a lot of planning and preparation, primarily because of the large size and weight of the machinery being transported. Before transporting heavy equipment through Florida, there are several things to be aware of.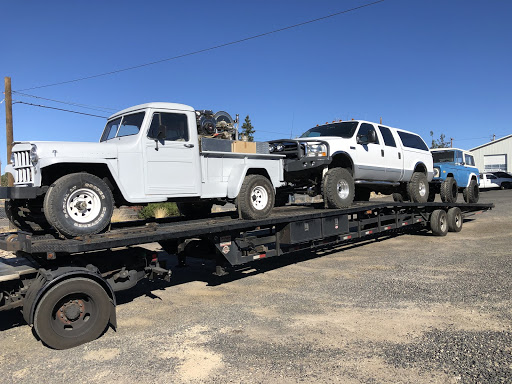 You'll Need Heavy Equipment Permits Before Travel
Legal heavy equipment transport in Florida requires obtaining relevant permits. In Florida, over-weight and over-dimensional equipment permits are supplied by the state's Department of Transport (DOT). You may need any one of the following permits to travel through the state safely, depending on how often you need to travel and what you're hauling:
– Annual blanket permit
– Annual vehicle-specific blanket permit
– 10-day trip route-specific permits
– 3-month route-specific permits
Trip permits can be self-issued using the online permit application system for heavy equipment loads up to 16ft wide, 18ft high, and 150ft long. Acceptable weight can be up to 200,000 lbs, although the limit for self-propelled machinery is 140,000 lbs. Self-issued permits don't require interaction with Florida's permit office. However, there are still movement conditions and route restrictions that apply, including travel time restrictions, and safety requirements, such as the presence of flags, warning lights, and signs that need to be followed.
Size Reductions are Possible
In many heavy equipment shipping cases, it's possible to reduce the size and weight of the heavy machinery load. Dividing loads can not only make heavy equipment towing much safer, but it also allows trucks hauling heavy machinery to comply with Florida's transport laws. The size of the heavy equipment will determine the size of the trailer needed for the job, the permits required, and the cost of transport.
Heavy equipment can be reduced in size and weight by separating removable parts, such as bucket attachments, and placing them on another truck shipment. Retracting the bucket or boom and making machinery as compact as possible before transport also makes it possible to utilize smaller trailers and avoid exceeding over-dimensional transport regulations in Florida.
Machinery Preparation is Essential
One of the most crucial aspects of Florida equipment transport revolves around adequately preparing machinery for hauling. Heavy equipment that has been sufficiently prepared for transport ensures the safety of everyone involved and minimizes accident risk. It also reduces the likelihood of equipment damage while your heavy machinery is traveling Florida roads.
Making sure heavy equipment is thoroughly cleaned before a move will allow you to locate appropriate tie-down points and handholds to be used while loading and securing onto a trailer. Plus, it gives you time to highlight if the equipment has any damage before transport.
Vital preparatory tasks can include:
– Removing batteries
– Draining fluids
– Zip tying or locking doors and compartments
– Covering protruding parts
As well as inspecting machinery, it pays to check the trailer and truck before transit. Check tire condition, brakes, and lights beforehand, and make sure the working load limit of the chosen trailer is suitable to transport heavy machinery.
All Heavy Equipment Trucks are Required to Enter Weigh Stations
In Florida, all trucks that travel on state-maintained highways are expected to go through all weigh stations and agricultural inspection stations along the route to the heavy equipment's final destination. It doesn't matter if the truck is a rental or personal vehicle; it still needs to go through the weighing process.
When it comes to acceptable weight limits, even rental trailers towed by personal vehicles, and anything with a combined weight of over 10,000 lbs, have to enter the weighing facilities in Florida. Weigh stations are built to ensure that roads are not being damaged by excess weight. In many cases, trucks and trailers hauling heavy equipment through weigh stations don't have to stop. Thankfully, if a stop is required to check vehicles further, it usually only results in a delay of a few minutes.
Long-Distance Freight Trucking is worth $10 billion in Florida
Over the last five years, the long-distance freight trucking industry has grown massively. Lots of heavy equipment is imported through Florida's ports to landlocked areas throughout the U.S. It's estimated that the market is worth $10 billion in Florida and that more than 36,000 businesses are offering long-distance freight services. Both long-distance truckload and LTL transit are popular, competitive areas of Florida transport.
Step Deck Quote
Step 1:

Fill Out Quote Form

Fill out the short & easy quote form.
Step 2:

Speak With An Agent

We'll pick up your heavy equipment or vehicle.
Step 3:

Get Transported On Time

We deliver on time so you can get back to work.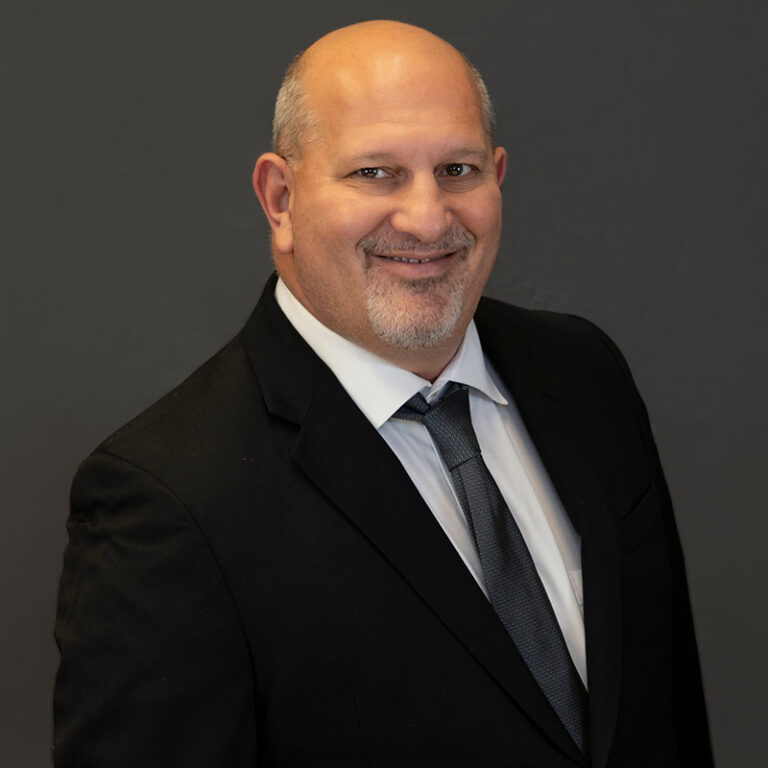 Transport Specialist
Brian Goncharsky
Brian has been with NTS for over five years now. He quickly rose through the ranks to become the Branch Manager of the Fort Lauderdale office. He specializes in moving all heavy equipment and oversize loads.