Fully Insured Sealine Boats Transportation Services
Transporting Sealine boats is easy and fast with Heavy Haulers. We have the experience and resources. We use our state of the art trailers to transport Sealine boats across the country. We also offer port to port Sealine boats shipping services for international clients. Our specialists ensure that every Sealine boat we transport is fully insured and has the right paperwork. They also recommend the most suitable trailer based on the specs of the Sealine boat being shipped. We use cranes to accurately place Sealine boats on the trailers. We offer power only shipping services for the large Sealine boats that are already in their trailers. Heavy Haulers is the best Sealine boats shipping company.
Sealine was started by Tom Murrant in 1972. He was looking for a boat but he couldn't find any that he wanted. Therefore, he chose to make one himself. He started in Kidderminster, UK where he started making boats under 25 ft. over the years Sealine grew and became a big company employing over 500 craftsmen. In 2004 the company produced Sealine T60 which is their largest up to date. In 2013, the company was acquired by Hanse Group and was moved to North Germany.
Affordable and Timely Sealine Boats Shipping Services
Sealine produces different ranges of flybridge boats ranging between the sizes of 30 to 60 ft. They include Sealine T60 and more. Sealine Coupe boats include Sealine C330, Sealine C530. Sealine sports cruisers range between 23 to 53 feet. They include Sealine S48, S450 and more. We transport Sealine boats locally and internationally at affordable rates. Our Sealine boats shipping services are reliable, safe and timely. We ensure that our clients get their Sealine boats delivered within the time frame given. Heavy Haulers uses professional drivers with years of experience. They also know the shortcut to the given drop off locations. For a free Sealine boat shipping estimate, contact us today through (800) 908-6206.
HEAVYHAULERS.COM
START YOUR SHIPMENT TODAY!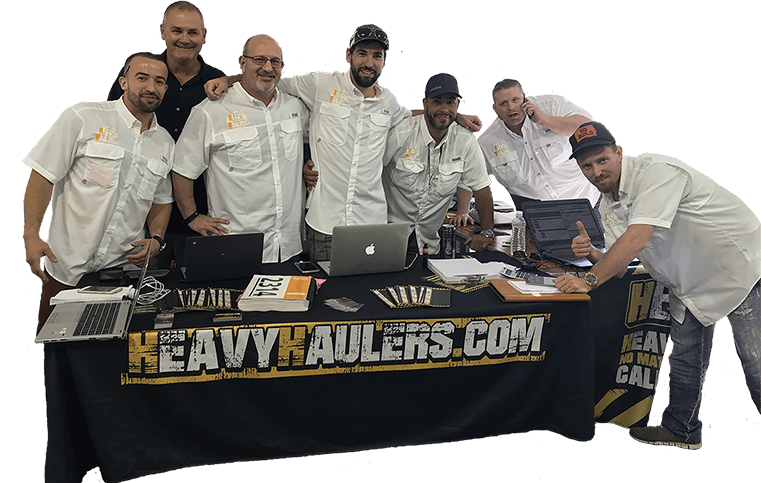 We Are Ready To Help You Haul Your Equipment!
Looking For Transport
With a Specific Trailer?

Max Weight: 150,000+ lbs. | Main Deck Length 29 ft.
| Well Width 8.5 ft. | Legal Height Limit 11.6 ft.

Max Weight: 48,000 lbs. | Max Length 53 ft.
| Max Width 8.5 ft. | Max Height 8.5 ft.
Max Weight: 48,000 lbs. Max Length 53 ft. |
Max Width 8.5 ft. | Max Height 11 ft.
Max Weight: 45,000 lbs. | Max Length 29 ft.
| Max Width 8.5 ft. | Max Height 11.5 ft.
Heavy Haulers Ships Across All 50 States
Alabama - Alaska - Arizona - Arkansas - California - Colorado - Connecticut - Delaware - Florida - Georgia - Hawaii - Idaho - Illinois - Indiana - Iowa - Kansas - Kentucky - Louisiana - Maine - Maryland - Massachusetts - Michigan - Minnesota - Mississippi - Missouri - Montana - Nebraska - Nevada - New Hampshire - New Jersey - New Mexico - New York - North Carolina - North Dakota - Ohio - Oklahoma - Oregon - Pennsylvania - Rhode Island - South Carolina - South Dakota - Tennessee - Texas - Utah - Vermont - Virginia - Washington - West Virginia - Wisconsin - Wyoming
Heavy Haulers Pilot Car Services
Are you looking for a reliable pilot car
for your transport?
Get Started
See what you need?
Call us for a FREE Shipping Estimate at (800) 908-6206