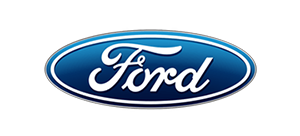 Shipping Ford F550 Medium and Heavy-Duty Trucks? Heavy Haulers Has Your Back!
We are outstanding, and we have an excellent reputation for the services we offer to our clients. Our customer's satisfaction is our drive. We employ expert drivers who can navigate the most complex routes to ensure your load reaches its destination safely. Furthermore, our drivers are highly knowledgeable on the transportation dynamics and will adjust your weight accordingly to avoid complications associated with the center of gravity that ensuring the safety of your heavy-duty trucks.

We have the required licenses; we are insured and bonded for transportation of all Ford F550 and other heavy equipment in all North America, Mexico, and Canada. With Heavy Haulers, not heavy-duty truck is too heavy for us to haul and no distance is too long for us. With oversized and over dimensional loads, we obtain the required permits in advance, secure all the weight requirements, and provide pilot and escort cars to ensure there will be no inconveniences during transit. Call us today on (877) 202-3718 and get our friendly shipping quotes.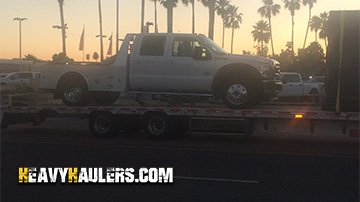 How Heavy Haulers Transports Ford F650 Trucks
With us, shipping of Ford F550 is a hassle-free process. All you need is to submit your request and wait for the delivery of your load to its destination. We obtain the oversize permits for your heavy-duty trucks and regular weight requirements for all transit goods. Further, we will make sure your cargo complies with all states and national standards to avoid any inconveniences during progress.
Why Choose Heavy Haulers When It Comes to Transportation of Ford F550 Heavy-Duty Trucks
We ensure all the paperwork are ready before we start the process and ensures your heavy-duty trucks are well secured to avoid any shifting or tilting that might cause damage to your load. Due to the over-dimensional nature of Ford F550 heavy-duty trucks, we provide escort and pilots cars all and crane services at the pickup and delivery ends of your load to facilitate safe loading and offloading. With Heavy Haulers specialist, all you need is to wait for your load delivery at the door. Reach us on (877) 202-3718 any time of the day.
Recent Ford F-550's Heavy Haulers Has Shipped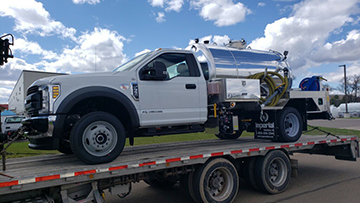 Ford F-550 1,300 Gallon Tank Transported on a Hotshot Trailer
Origin: Rothschild, WI 54474
Destination: Patterson, CA 95363
Specs: 2019 Ford F-550 23L X 8W X 9H; 11,000lbs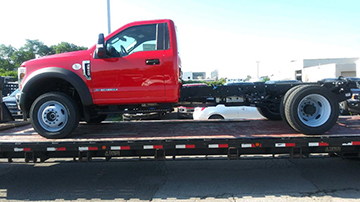 2019 Ford F-550 Hauled on a Flatbed Trailer
Origin: Youngstown, OH 44512
Destination: Haslet, TX 76052
Specs: 2019 Ford F-550; 23L X 8W X 7H; 7,100
When It Comes To Transport - Heavy Haulers Has What you Need!
5-Star Rating (Transportreviews.com)

A+ Rating from (Better Business Bureau)

Contingency Insurance

Experienced Drivers

24/7 Customer Service

Oversize and Overweight Load Shipping Specialists

Transport Services in All 50 States, Canada, And Mexico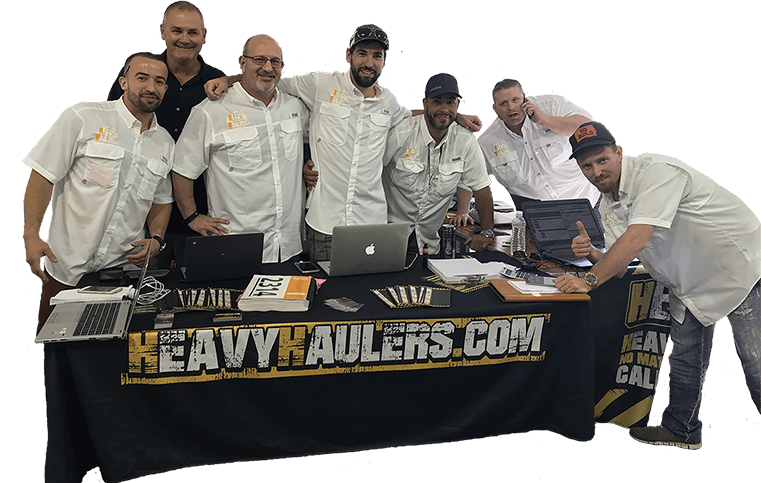 Looking For Transport
With a Specific Trailer?

Max Weight: 150,000+ lbs. | Main Deck Length 29 ft.
| Well Width 8.5 ft. | Legal Height Limit 11.6 ft.

Max Weight: 48,000 lbs. | Max Length 53 ft.
| Max Width 8.5 ft. | Max Height 8.5 ft.
Max Weight: 48,000 lbs. Max Length 53 ft. |
Max Width 8.5 ft. | Max Height 11 ft.
Max Weight: 45,000 lbs. | Max Length 29 ft.
| Max Width 8.5 ft. | Max Height 11.5 ft.
Heavy Haulers Ships Across All 50 States
Alabama - Alaska - Arizona - Arkansas - California - Colorado - Connecticut - Delaware - Florida - Georgia - Hawaii - Idaho - Illinois - Indiana - Iowa - Kansas - Kentucky - Louisiana - Maine - Maryland - Massachusetts - Michigan - Minnesota - Mississippi - Missouri - Montana - Nebraska - Nevada - New Hampshire - New Jersey - New Mexico - New York - North Carolina - North Dakota - Ohio - Oklahoma - Oregon - Pennsylvania - Rhode Island - South Carolina - South Dakota - Tennessee - Texas - Utah - Vermont - Virginia - Washington - West Virginia - Wisconsin - Wyoming
Heavy Haulers Pilot Car Services
Are you looking for a reliable pilot car
for your transport?
Get Started
When It Comes To Transport - Heavy Haulers Has What you Need!
5-Star Rating (Transportreviews.com)

A+ Rating from (Better Business Bureau)

Contingency Insurance

Experienced Drivers

24/7 Customer Service

Oversize and Overweight Load Shipping Specialists

Transport Services in All 50 States, Canada, And Mexico