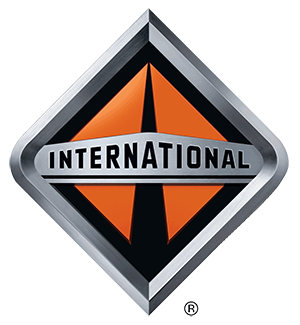 International Prostar Semi Truck Transport Services By Heavy Haulers Across North America
International Prostar is the maker of conventional semi trucks that haul a variety of general and heavy-duty utility options. An International semi trucks offering to heavy-duty trucking, the semi trucks are graded as class 8 commercial vehicles. Their Cummins ISX15 and MaxxForce engine cabs are the long-range cargo haulage industry's most preferred due to their ergonomics of two seats and sleeper areas.
In 2006, their platform achieved more popular touting due to improvements on overhead consoles, in-cab storage, and noise reduction. Since 2010, International ProStar semi trucks have gained a plus to their name for putting out class cab chassis from their Springfield, Ohio; Chatham, Ontario and Escobedo, Mexico plants. At Heavy Haulers, we are well equipped to load or unload International Prostar sleeper cab cargoes on our trailers.
Efficiency is top of our core objectives during your contract of our rigs that exhaustively fulfill the transport of your conventional International Prostar semi trucks. We have over ten years' experience in oversize goods transport, and our expert logistic dispatch managers will procure all necessary haulage permits. Modern or earlier International Prostar utility truck cab designs that include the Plus models are a quick haul to any destination within the US.
Why Move an International Prostar Semi Truck On a Heavy Haulers Trailer?
A Heavy Haulers, our heavy duty trailers meet industry and federal requirements for International Prostar sleeper cab hauling. These trailers allow the modifications of loading a conventional sleeper truck from the front and rear or merely driving it onto the ramp. The equipment that Heavy Haulers employ in moving International Prostar grain trucks guarantees that we deliver any weight and size to its desired location within no time.
Heavy Haulers logistic specialists offer a no obligations valuation of your cargo and will have it on the correctly graded trailer within the day. Our dispatch managers oversee the transit of your consignment while keeping you in constant, fluent communication.
Driving your International Prostar roll off garbage trucks to their service location isn't a conductive transport method due to the wear and tear of mechanical components. The correct shipping revolves carrying International Prostar heavy-duty utility trucks onto Heavy Haulers oversize cargo trailer fleet for long and short distance hauling.
Affordable International Prostar Semi Truck Shipping - Heavy Haulers Solution:
We at Heavy Haulers are your best International Prostar cab over semi truck transport partner. Throughout North America, our management teams have established a good rapport with the necessary regulating authorities to afford an expedient issuing of transport permits. Call our dispatcher now on (800) 908-6206 to get your International Prostar cab chassis transported by Heavy Haulers now.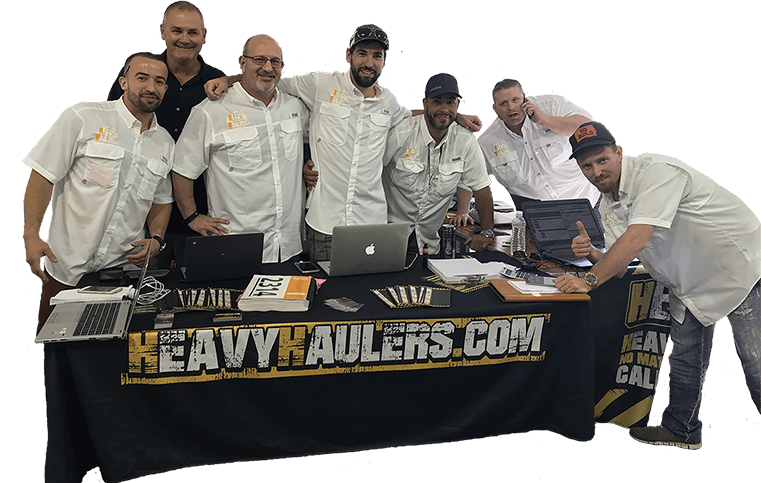 We Can Haul Your International Prostar Semi Truck Anywhere in the US, Canada, and Mexico
Common Trailers We Use to Haul Your Equipment Properly:
When It Comes To Transport - Heavy Haulers Has What you Need!
5-Star Rating (Transportreviews.com)

A+ Rating from (Better Business Bureau)

Contingency Insurance

Experienced Drivers

24/7 Customer Service

Oversize and Overweight Load Shipping Specialists

Transport Services in All 50 States, Canada, And Mexico