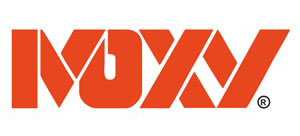 Let Heavy Haulers Transport Your Moxy Heavy Equipment Where it Needs to Be!
Our company has quite a good number of fleet trailers which have different adjust abilities to fit any equipment. Our drop deck trailer offers a highly versatile hauling method. They have, no sides and no doors, no roofs and utilizes two drop deck levels an element which allows it to haul a large number of heavy equipment.

Apart from having a wide range of specialized trailers, we have extensive safety measure put into place to protect your load. We also have insurance for all our hauling trucks as well as the weight of your shipment, and we ensure your pressure complies to all the state and national standards to avoid putting your load or your company into unnecessary risks. When it comes to transportation of Moxy construction equipment, worry no more, Heavy Haulers is all you need.
Moxy is a manufacturing company for articulated haulers mostly for off-road use, in the construction and earthmoving industries. The company came into existence in 1969 through Birger Hatlebakk. Moxy built the prototype dump truck in 1970. In 2008, Doosan Infracore's Construction Equipment Business Group acquired the company from Thomson Group, and changed the name as Doosan Moxy AS. In 2011, the Moxy name was dropped and latest trucks were marketed under just the Doosan brand, rather than Doosan-Moxy.
Common Moxy Vehicles and Equipment We Transport Frequently Are:

When It Comes To Transport - Heavy Haulers Has What you Need!
5-Star Rating (Transportreviews.com)

A+ Rating from (Better Business Bureau)

Contingency Insurance

Experienced Drivers

24/7 Customer Service

Oversize and Overweight Load Shipping Specialists

Transport Services in All 50 States, Canada, And Mexico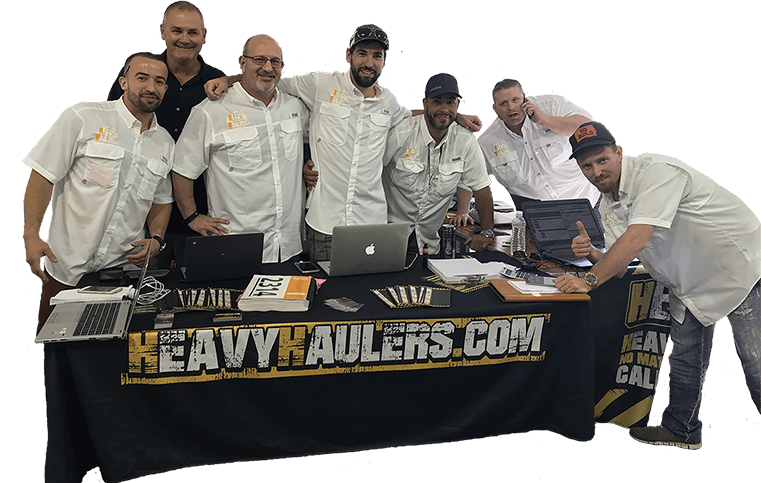 Looking For Transport
With a Specific Trailer?

Max Weight: 150,000+ lbs. | Main Deck Length 29 ft.
| Well Width 8.5 ft. | Legal Height Limit 11.6 ft.

Max Weight: 48,000 lbs. | Max Length 53 ft.
| Max Width 8.5 ft. | Max Height 8.5 ft.
Max Weight: 48,000 lbs. Max Length 53 ft. |
Max Width 8.5 ft. | Max Height 11 ft.
Max Weight: 45,000 lbs. | Max Length 29 ft.
| Max Width 8.5 ft. | Max Height 11.5 ft.
Heavy Haulers Ships Across All 50 States
Alabama - Alaska - Arizona - Arkansas - California - Colorado - Connecticut - Delaware - Florida - Georgia - Hawaii - Idaho - Illinois - Indiana - Iowa - Kansas - Kentucky - Louisiana - Maine - Maryland - Massachusetts - Michigan - Minnesota - Mississippi - Missouri - Montana - Nebraska - Nevada - New Hampshire - New Jersey - New Mexico - New York - North Carolina - North Dakota - Ohio - Oklahoma - Oregon - Pennsylvania - Rhode Island - South Carolina - South Dakota - Tennessee - Texas - Utah - Vermont - Virginia - Washington - West Virginia - Wisconsin - Wyoming
Heavy Haulers Pilot Car Services
Are you looking for a reliable pilot car
for your transport?
Get Started